From the Desk of Joe Ricciutti (September 20th)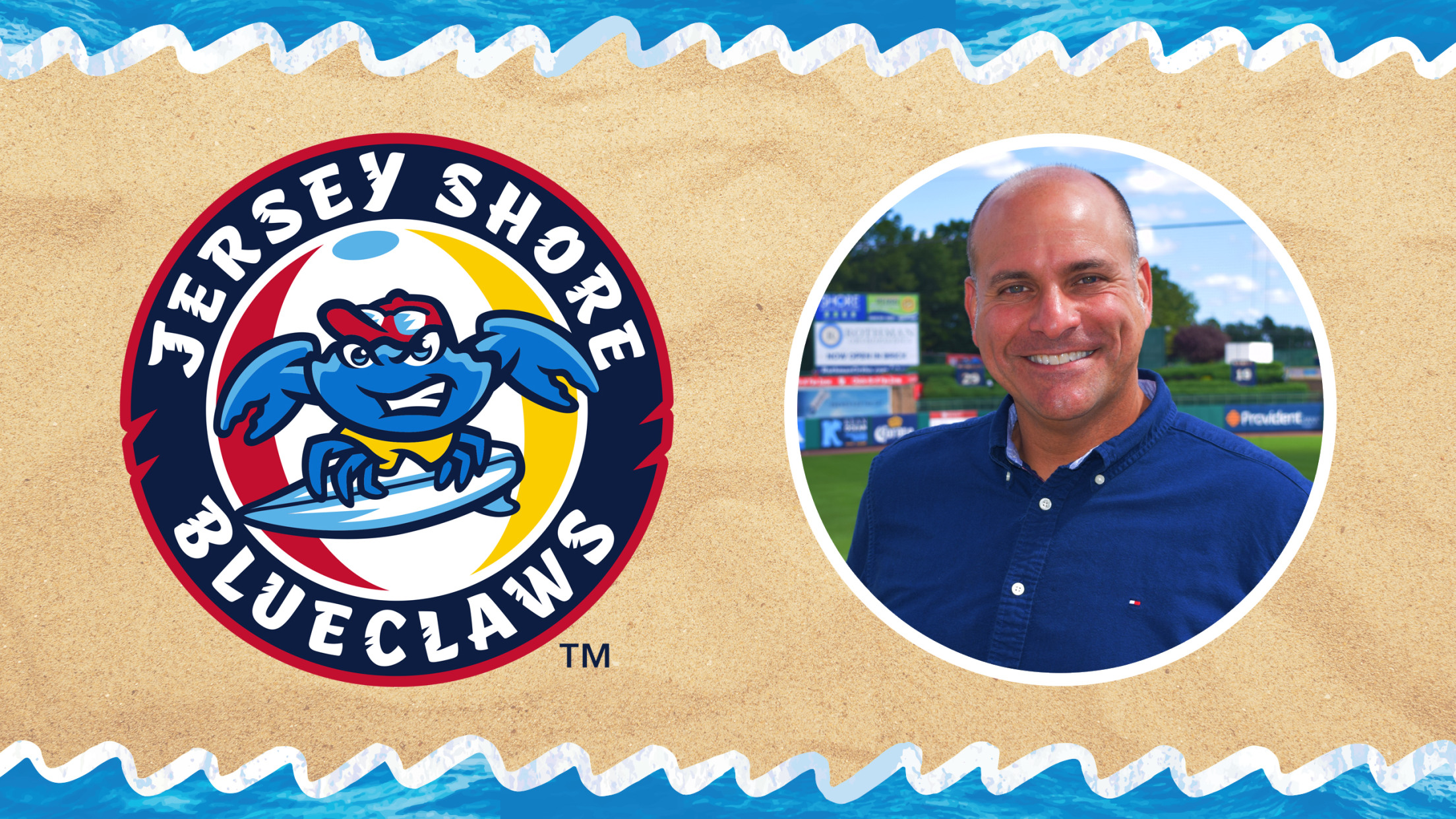 (A message from BlueClaws Team President Joe Ricciutti) BlueClaws Fans, What else can we say but thank you? It's hard to believe, and this summer went faster than most, but the 2021 BlueClaws season is officially in the books. It was a season like no other, and we asked a
(A message from BlueClaws Team President Joe Ricciutti)
BlueClaws Fans,
What else can we say but thank you? It's hard to believe, and this summer went faster than most, but the 2021 BlueClaws season is officially in the books.
It was a season like no other, and we asked a lot of our fans. All told, we did everything we could to provide you with a "normal" BlueClaws experience and you certainly responded. For that we are certainly grateful.
As we head into the fall, we're well underway in getting ready for 2022. As you may have seen, the season kicks off on Friday, April 8th and we're quite excited to be able to open the season on a Friday. Soon, we will have ticket packages and group outings available, and our 21st season will be here before you know it.
I would be remiss if I didn't say a special thank you to the members of our dedicated team of gameday employees. Over 400 staffers make up a group of people that the BlueClaws could not function without. Their support is noticed on a daily basis not just by our front office but by every single fan that comes through the gates.
The BlueClaws have a steady stream of events (Boat Show, Laser Light Show, Comedy Show) coming up this fall and we hope to see you at the ballpark. If not, then we'll see you on April 8th for Opening Night at the Jersey Shore.
Yours In Fun,
Joe Ricciutti
BlueClaws President & General Manager