Ems Walk Off With Series Split In 6th Straight 1-Run Game
Roby double in 9th gives Eugene 6-5 win over Hops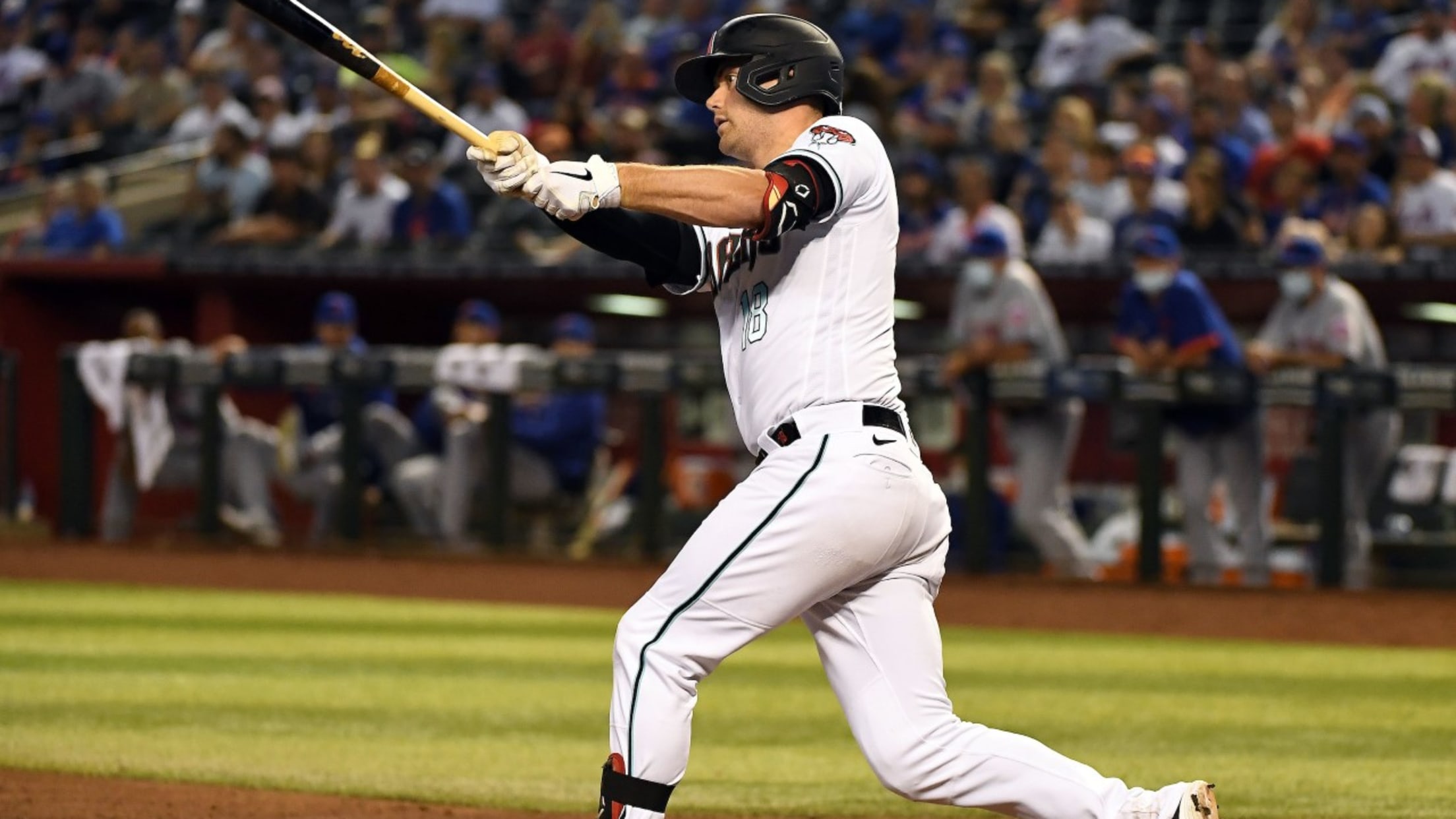 In a series that couldn't possibly get more dramatic, it...well, did. Sean Roby hit a ground rule double to right field with one out in the ninth inning that scored Tyler Fitzgerald and Brett Auerbach with the winning runs as the Eugene Emeralds defeated the Hillsboro Hops 6-5 in the
In a series that couldn't possibly get more dramatic, it...well, did.
Sean Roby hit a ground rule double to right field with one out in the ninth inning that scored Tyler Fitzgerald and Brett Auerbach with the winning runs as the Eugene Emeralds defeated the Hillsboro Hops 6-5 in the finale of their sensational six-game series at P.K. Park Sunday.
The Hops, who had hoped to gain ground on the Emeralds in the High-A West League standings, instead left town 9 1/2 games back of the second-place Ems after splitting the series.
Roby's heroics spoiled the Hops debut of Carson Kelly, who played his first game in his old neighborhood as a professional ballplayer. Kelly, the Arizona Diamondbacks starting catcher who is with the Hops on a brief injury rehab assignment, starred at Westview High School, less than five miles from Ron Tonkin Field. Kelly was also a University of Oregon recruit and was playing on the Ducks home field for the first time. He went 0-3 with an RBI in his Hops debut and will be in uniform when the Hops return to Tonkin Field Tuesday to take on the Tri-City Dust Devils.
The Hops stormed to a 4-0 lead, propelled by a pair of second-inning home runs from Blaze Alexander and Jorge Barrosa. But Eugene got back-to-back jacks in the fifth from the bottom two hitters in the order, Tyler Flores and Nolan Dempsey. Dempsey's first pro homer pulled the Ems to within 4-3.
Blake Walston could not repeat the magic of his eight-inning performance in the series opener, although the southpaw did fan nine batters over his five innings. He issued three walks and gave up three hits and three runs, two earned, on 81 pitches.
The Hops plated an unearned run in the sixth to go up 5-3 when Eduardo Diaz reached on a Carter Aldrete throwing error and scored on Kelly's sac fly to right.
Kyler Stout pitched out of a first and third jam in the seventh and Eugene scored a run in the eighth off Bobby Ay and had the tying and go-ahead runs at second and third with two outs when Denson Hull fanned Flores to preserve a 5-4 lead.
The Emeralds' closer Chris Wright retired the Hops 2-3-4 hitters in order in the ninth with a pair of K's before Yaramil Hiraldo emerged from the Hillsboro pen in pursuit of his sixth consecutive save. It was not to be. After striking out the pinch-hitting Ismael Munguia, Hiraldo walked Auerbach on four pitches and Fitzgerald hit a hot smash to third that ricocheted off Tristin English's glove and down the left field line for a double.
With runners at second and third and one out, Hiraldo fell behind Roby 3-0. Instead of walking the Ems 3-hole hitter to set up a potential game-ending double play or a force at home, the Hops chose to pitch on and Roby jumped on a 3-0 fastball, launching it over the head of right fielder Dominic Canzone, who was playing shallow to potentially cut off the tying run at the plate. The ball bounced over the low fence in right as Fitzgerald came home with the winning run.
Fitzgerald hit only .250 in the series, but in the eighth inning or later, the 2019 fourth-round draft pick from Louisville went 5-for-6 with a double, home run, three runs scored and two runs batted in, solidifying a clutch reputation. Aldrete went 7-for-11 with a double, four RBI and two runs scored over the last four games of the series.
For the Hops, Roman Ruiz closed out the series with three consecutive multi-hit games hitting in the nine-hole, going 3-for-4 with a run scored Sunday. Five of Barrosa's seven hits in the series went for extra bases, including a three-run homer and a double Sunday. Canzone extended his hitting streak to 12 games with a first-inning single and Diaz doubled and scored two runs Sunday, having now hit in eight of his last nine games following a prolonged slump. Walston fell just one K short of giving the Hops a fifth double-digit strikeout game from a starting pitcher in the series.
Remarkably, the Hops outhit the Emeralds in all six games of the series, but could only win half of them. Still, it's a marked improvement from their last trip to Eugene, which resulted in a series sweep for the Emeralds. Hillsboro and Eugene have now split their last 12 meetings down the middle with the next showdown coming in mid-August at Tonkin Field.
The Hops begin a stretch of 18 straight games on their home field Tuesday night when they open a six-game set against the Tri-City Dust Devils. Pregame airtime will be at 6:50 p.m. with first pitch at 7:05 on Rip City Radio 620 AM.