Hillcats Drop Rain Delayed Game Five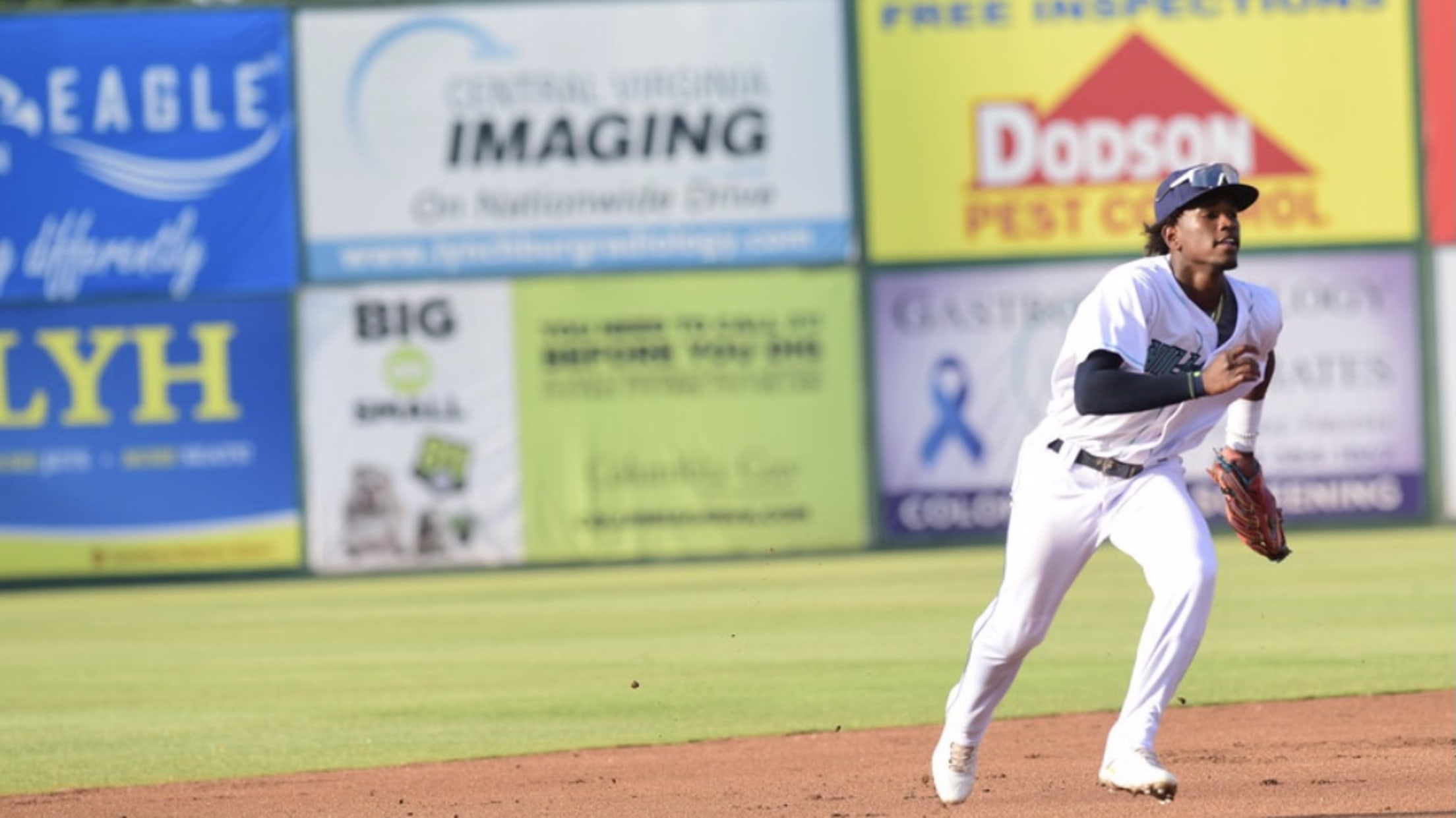 (Gary Streiffer)
Lynchburg, Virginia - The Fredericksburg Nationals (21-44) poured on five runs in the top of the first to defeat the Lynchburg Hillcats (31-32) 11-5 on Saturday night at Bank of the James Stadium. HOW IT HAPPENED
The FredNats got off to a hot start against Lynchburg starter Juan Zapata
Lynchburg, Virginia - The Fredericksburg Nationals (21-44) poured on five runs in the top of the first to defeat the Lynchburg Hillcats (31-32) 11-5 on Saturday night at Bank of the James Stadium.
HOW IT HAPPENED
The FredNats got off to a hot start against Lynchburg starter Juan Zapata (1-2) scoring five runs off five hits including a two-run shot from FredNats' first baseman Kevin Strohschein.
Playing from behind, the Hillcats got on the board in the bottom of the second, back-to-back hits, a groundout, and an RBI single from Yordys Valdes put the Hillcats within three.
Fredericksburg extended its lead by scoring one run apiece in the third and fourth innings, even getting a base-hit from Ricardo Mendez to start the fifth. Zapata followed up by striking out Junior Martina, but a rain delay for 58 minutes forced a pitching change for the Hillcats.
Lynchburg sent out reliever Liam Jenkin to finish out the fifth, but the FredNats picked up where they left off, getting RBI knocks from Kevin Strohschein and Jake Randa to extend their lead to 10-2.
Hillcats' slugger Korey Holland went yard in the bottom of the sixth, his second home run in the last two series. The bomb cut the Nationals lead to seven.
Angel Martinez drew a free pass to lead off the bottom of the seventh, racing home thanks to a Yainer Diaz double, his 37th RBI of the year.
The Nationals piled on another run in the eighth pushing their hefty lead to seven, however Hillcats' Petey Halpin's first professional home run in the bottom of the eighth cut the lead to six.
'Cats bullpen arm Alec Wisely shutout the FredNats in the last two frames but the damage was done and the Nationals defeated the Hillcats 11-5 in game five of a six game series.
WHO'S NEXT
The Hillcats can win the series against the FredNats in the finale on Sunday night. Game time is 5:00pm.