Hillcats Win on Walk-Off Walk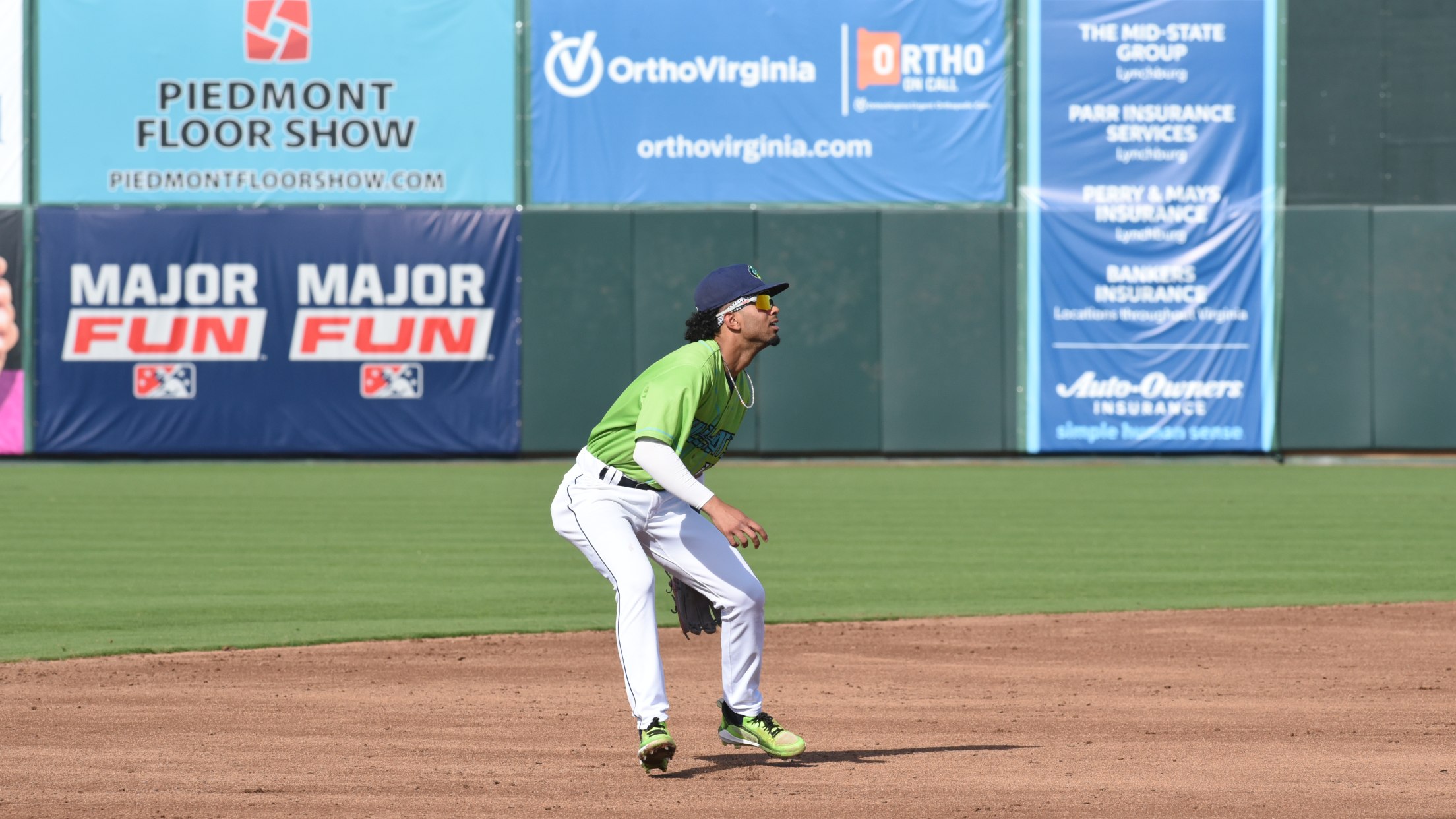 The Lynchburg Hillcats were walk-off winners as they took down the Salem Red Sox by a score of 4-3 on Tuesday evening. The Hillcats (3-1) relied on a bases loaded walk in the ninth to defeat the Red Sox (1-3). Lynchburg got the scoring started in the third inning when
The Lynchburg Hillcats were walk-off winners as they took down the Salem Red Sox by a score of 4-3 on Tuesday evening.
The Hillcats (3-1) relied on a bases loaded walk in the ninth to defeat the Red Sox (1-3).
Lynchburg got the scoring started in the third inning when Jorge Burgos singled to center field, scoring Luis Durango, to extend his hitting streak to twelve games. Two batters later, Junior Sanquintin grounded into a fielder's choice to score Burgos to extend the lead to two.
The Hillcats would tack on another run in the fourth as Jake Fox would double on a line drive to right that scored Richard Paz.
However, the lead was short lived as the Red Sox would storm back and score three runs in the top of the fifth. Marcelo Mayer drilled his sixth home run of the season over the right field wall to bring the deficit to one. Then, Yorberto Mejicano singled home a run to tie the game at three.
The Red Sox and Hillcats remained scoreless for the remainder of the game until the bottom of the ninth when Jake Fox led off the inning with a single. The next batter, Yordys Valdes, knocked a ground ball into right field, putting the runner in scoring position. Will Bartlett would reach on a ground ball to third that Blaze Jordan dove for to keep it in the infield, loading up the bases.
With nowhere to put Junior Sanquintin, the Red Sox threw two breaking balls that Sanquintin out in front of to get ahead in the count 0-2. He would work his way all the way back to full where he would eventually draw a walk to drive home the winning run. For Sanquintin, that was only his fourth walk of the season.
The Hillcats are now tied atop the Carolina League North with Fredericksburg and Down East. Lynchburg and Salem will square off again Wednesday evening at 6:30 p.m. at Bank of the James Stadium.