Independence Day Ticket Package On Sale Now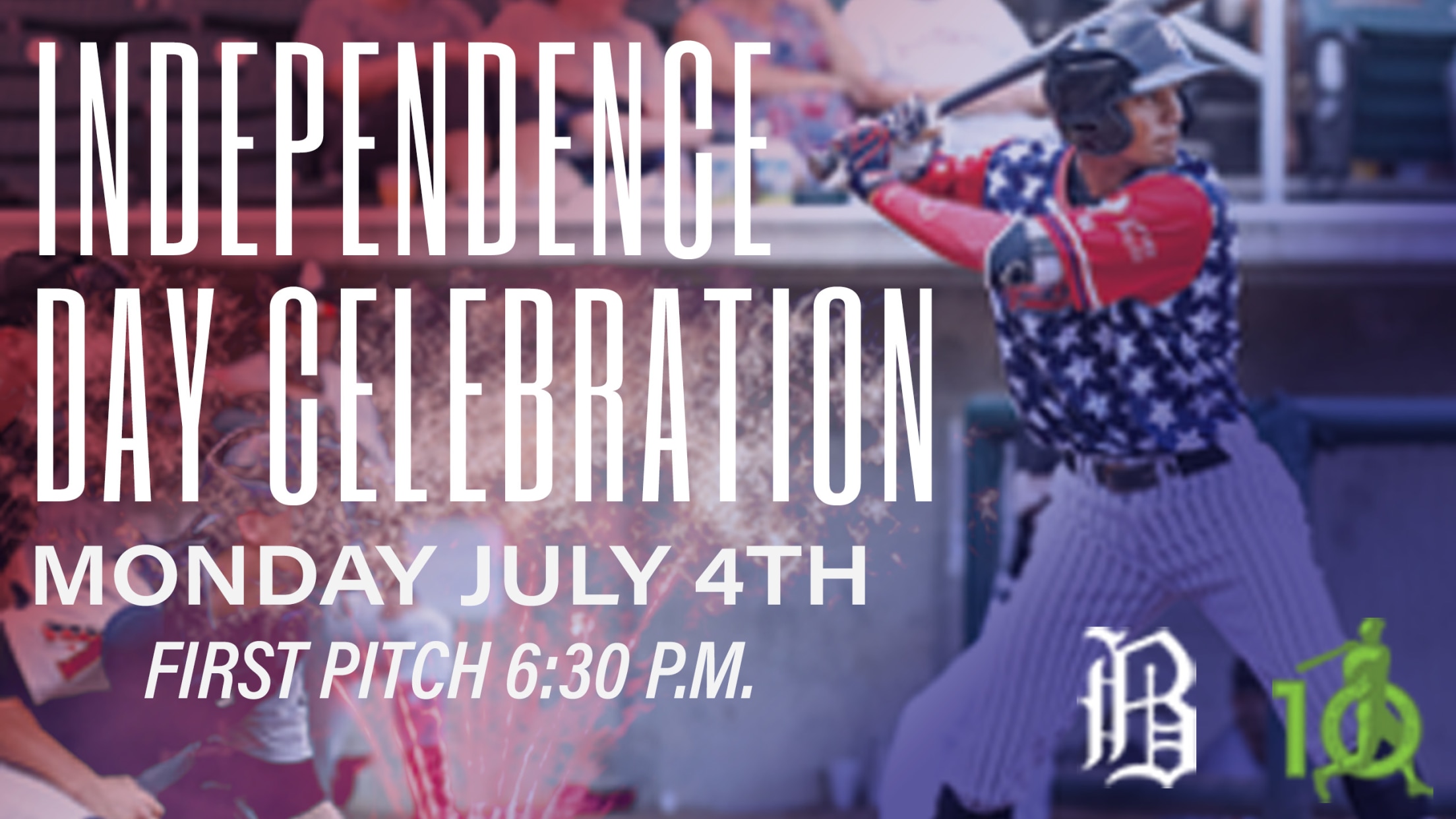 The Barons are excited to offer a ticket package for our Independence Day Celebration on Monday, July 4th. The package includes a ticket for comfortable, air-conditioned indoor and patio seating as well as access to a food buffet in the Diamonds Direct Ballroom. Only 200 tickets will be sold for
The Barons are excited to offer a ticket package for our Independence Day Celebration on Monday, July 4th. The package includes a ticket for comfortable, air-conditioned indoor and patio seating as well as access to a food buffet in the Diamonds Direct Ballroom.
Only 200 tickets will be sold for this event and can be purchased online here, in-person at the Joe Drake Ticket Office at Regions Field, or by calling 205-988-3200. Fans can pre-order tickets online for $40.00/person until 4:30 p.m. on July 4th. In-person or call in orders will be $50.00/person and can be purchased until 7:30 p.m. on July 4th.
The food buffet will run from 6:00 p.m. - 8:00 p.m. and will include our Home Run menu of hamburgers, hot dogs, baked beans, chips, bagged cookies, Coca-Cola products, and bar that will accept only credit cards or Barons Bucks as payment.
First pitch against the Tennessee Smokies will be at 6:30 p.m. and fans can enjoy a special July 4th postgame fireworks show presented by Encompass Health.
_\*Due to new construction around Regions Field, we cannot guarantee an unobstructed view of Thunder on the Mountain.***_