Indians Walk-Off I-Cubs in Extras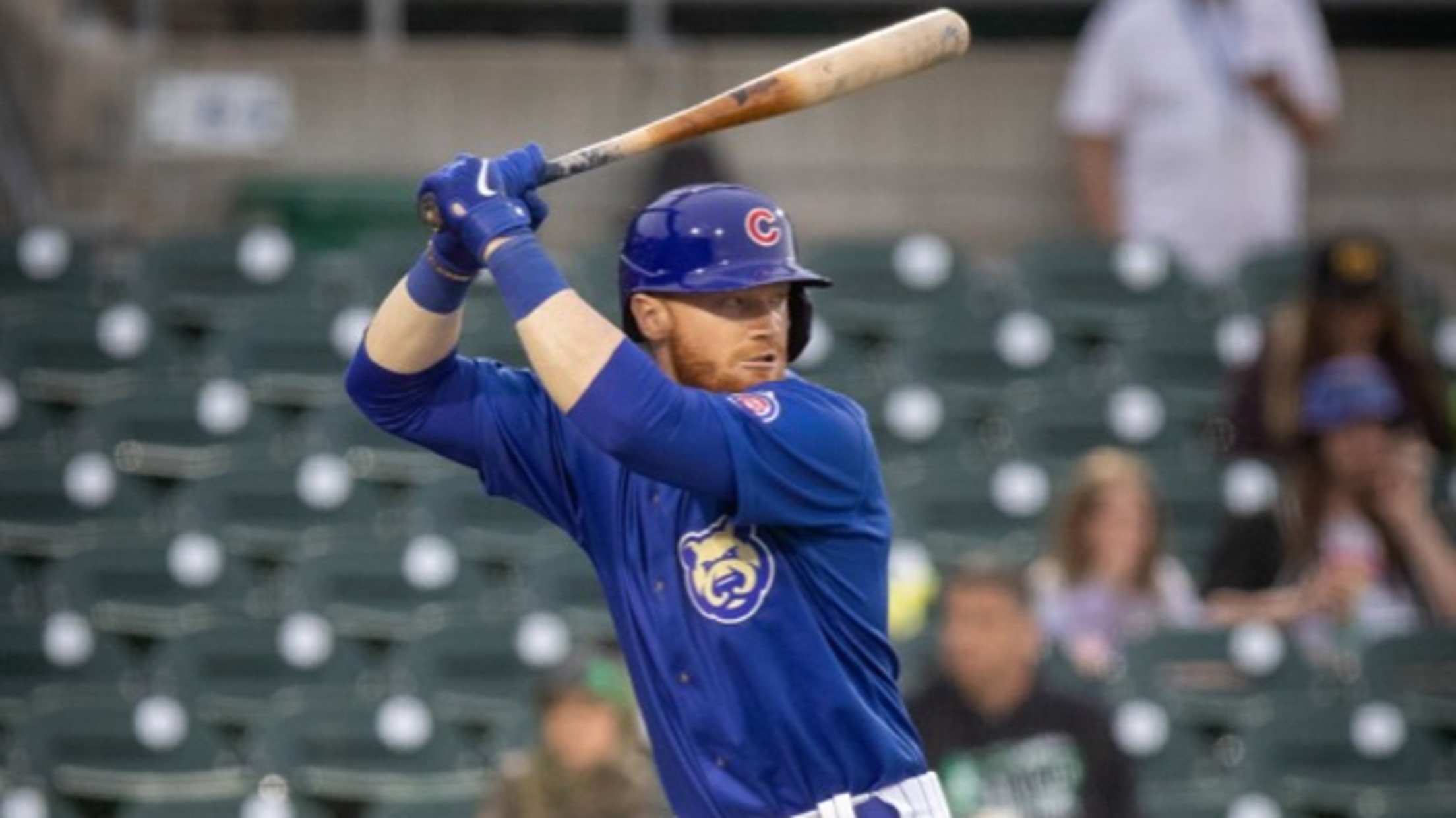 INDIANAPOLIS, IN – The Indianapolis Indians (38-39) scored two runs in extra-innings, taking down the Iowa Cubs (34-44) by a score of 5-4, Monday at Victory Field. Iowa didn't waste any time getting on the board, as Jackson Frazier knocked in Darius Hill to take a 1-0 lead. The lead
INDIANAPOLIS, IN – The Indianapolis Indians (38-39) scored two runs in extra-innings, taking down the Iowa Cubs (34-44) by a score of 5-4, Monday at Victory Field.
Iowa didn't waste any time getting on the board, as Jackson Frazier knocked in Darius Hill to take a 1-0 lead. The lead wouldn't last for long, as two errors in the bottom of the first inning aided the Indians to score three runs.
Javier Assad settled down from there, allowing just the three runs over 4.1 innings of work in his Triple-A debut. He got taken off the hook in the fifth inning, when Narciso Crook hit a two-run blast to tie the game at 3-3.
From there, both bullpens took over, keeping each opposing offense off the board from the sixth through the ninth. In extras, Iowa got a run on a wild pitch, but the Indians pushed across two runs on a walk-off two-run single by Major League rehabber Kevin Newman to win the series opener.
POSTGAME NOTES:
• In his Triple-A debut, Javier Assad allowed three runs (two earned) on eight hits and two walks. The righty struck out two batters over his 4.1 innings of work.
• All five of Iowa's pitchers struck out at least one batter tonight, with reliever Wyatt Short leading the way with three. Short, Ben Leeper and Brendon Little all had scoreless outings tonight.
• With the loss, Iowa has now lost a season-high six straight games. Their previous long this year was five, done three times including their current streak.
• Four of the nine starters in Iowa's lineup had two-hit games, collecting eight of the nine total hits for the I-Cubs tonight.
Iowa and Indianapolis will get the day off tomorrow before meeting for game two of their six-game set on Wednesday. First pitch of game two is scheduled for 6:05 PM CT. For more information and tickets, visit www.iowacubs.com.