I-Cubs Win Third Straight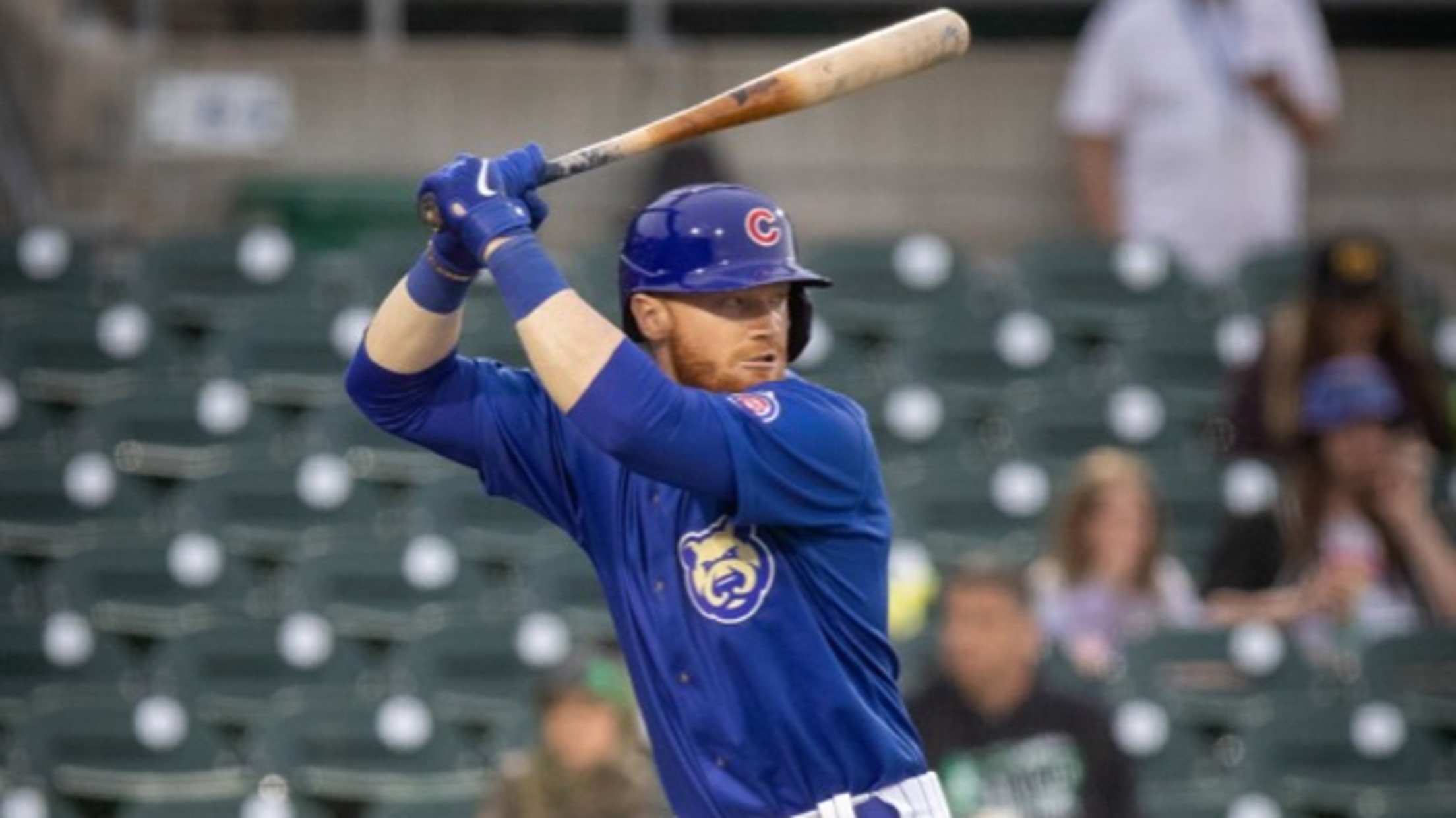 LOUISVILLE, KY – The Iowa Cubs (32-35) took their second straight road win for the first time this season, beating the Louisville Bats (24-43) by a score of 5-4, Wednesday at Louisville Slugger Field. For the second consecutive game, Louisville broke a scoreless tie with a run in the first
LOUISVILLE, KY – The Iowa Cubs (32-35) took their second straight road win for the first time this season, beating the Louisville Bats (24-43) by a score of 5-4, Wednesday at Louisville Slugger Field.
For the second consecutive game, Louisville broke a scoreless tie with a run in the first inning. Today they scored via a sacrifice fly from Cristian Santana, the only run the Bats would score against Iowa's starter Matt Dermody.
Iowa came back with a three-run third inning highlighted by an RBI double from Narciso Crook followed by a two-RBI single by Clint Frazier. They padded their lead in the fifth inning, on another RBI double from Crook.
Dermody kept the Bats at one, throwing five innings of one-run, six-hit ball, striking out two batters along the way. He was followed by Luke Farrell, who walked one and struck out two over his scoreless inning.
The story changed in the seventh inning, when Aneuris Rosario surrendered a two-run blast to Chuckie Robinson, cutting the I-Cubs' lead to 4-3. The Bats tied the game with two outs in the ninth inning on another RBI single from Santana, sending the game to extras.
Frazier delivered with an RBI double to give Iowa their lead back in the 10th inning, and despite blowing a save in the ninth, Erich Uelmen recorded the final three outs of the game to give Iowa their third straight victory.
POSTGAME NOTES:
• Louisville pitchers struck out eight consecutive batters from the last out of the sixth inning, through both the seventh and eighth innings and the first out of the ninth. In all, Iowa struck out 11 times.
• Luke Farrell threw in his first game since June 4 against St. Paul. The righty hit the injured list on June 8 and was just activated yesterday.
• Through their first 65 games of the season, Iowa stole 65 bases, averaging exactly one stolen base per game. Over the first two games of this series, they have now stolen six bases, three in each game.
Iowa and Louisville will play game three of their six-game set tomorrow, with first pitch set for 6:05 CT at Louisville Slugger Field. For more information and tickets, visit www.iowacubs.com.