Columbus Routes Iowa to Tie Series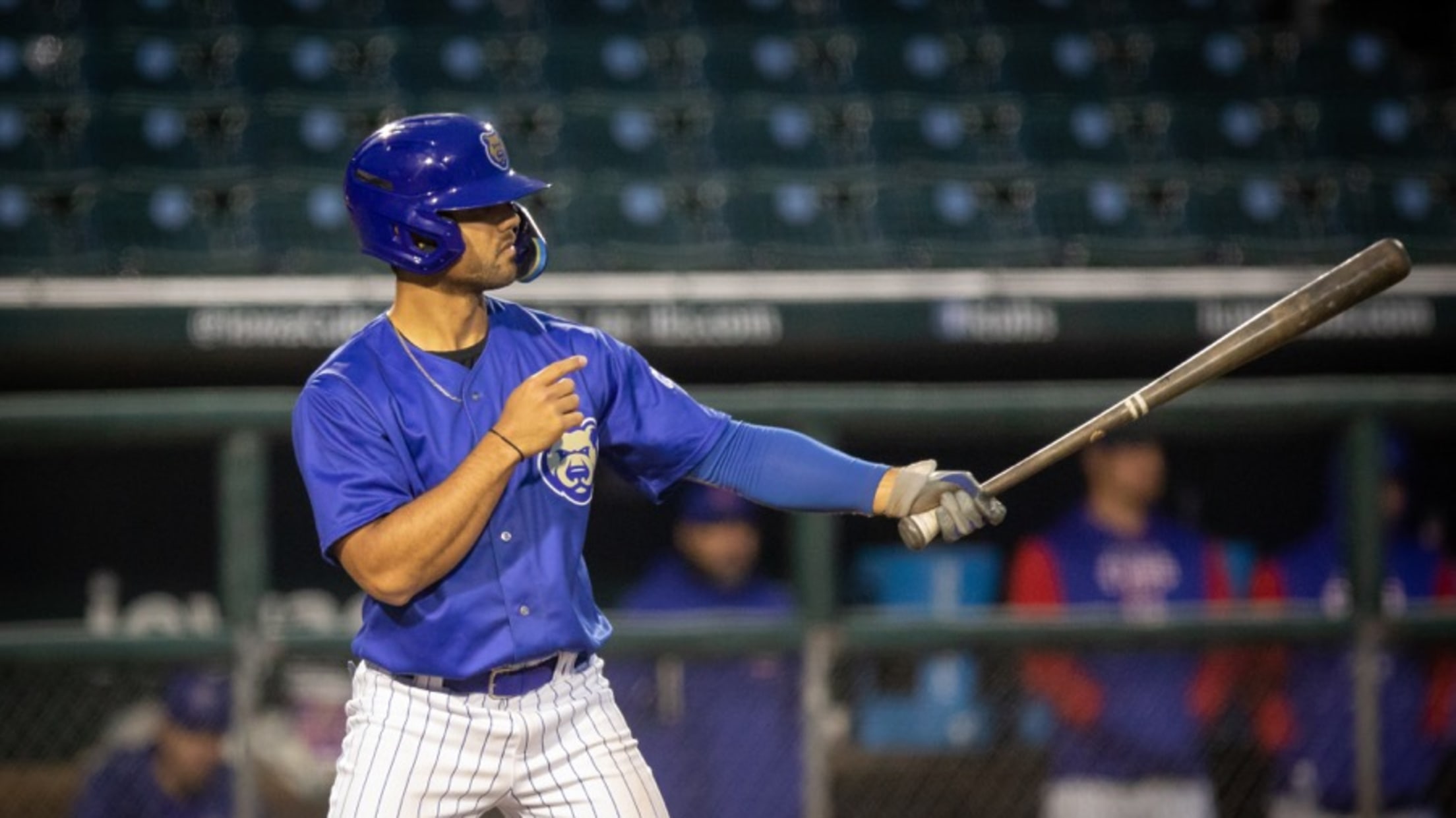 DES MOINES, IA – The Iowa Cubs (34-39) allowed a season-high 19 hits, losing to the Columbus Clippers (42-32) by a score of 16-3, Wednesday at Principal Park. Iowa loaded the bases with three consecutive singles to start the first inning, scoring just one run on a wild pitch. Columbus
DES MOINES, IA – The Iowa Cubs (34-39) allowed a season-high 19 hits, losing to the Columbus Clippers (42-32) by a score of 16-3, Wednesday at Principal Park.
Iowa loaded the bases with three consecutive singles to start the first inning, scoring just one run on a wild pitch. Columbus answered with a six-run second inning on four singles, a sacrifice fly and a bases loaded walk.
The game stayed at 6-1 until the fifth, when the Clippers got a seventh run on a sacrifice fly. Nolan Jones grew their lead in the sixth with a two-run home run followed by a single from Trenton Brooks, making it 10-1.
A two-run single and three more bases loaded walks brought in five more runs for Columbus in the eighth, growing their lead to 15-1. For the first time since the first inning, Iowa scored two runs in their half of the eighth on an RBI single from Nelson Maldonado a double play groundout.
Columbus padded their lead to 16-3 on an RBI single from Will Brennan in the ninth. That is where the game would end, as Justin Garza threw a scoreless ninth inning to tie the series at one game apiece.
POSTGAME NOTES:
• 16 runs for Columbus tied the most allowed in a single game by Iowa, while their 18 hits and 12 walks both set season highs for the I-Cubs.
• Five of Iowa's six pitchers allowed a run today, while three of the five surrendered three or more runs. All six pitchers walked at least one batter, with Eury Ramos walking four batters in 0.2 innings of work.
• Darius Hill (2), Nelson Maldonado (2) and Trent Giambrone (2) combined for six of Iowa's nine hits today.
• The loss marked Iowa's first loss on a Wednesday game at Principal Park this year, moving their record to 6-1 at home in Wednesday games.
Iowa and Columbus are scheduled to meet for game three of their six-game series tomorrow, with first pitch set for 6:38 pm at Principal Park. For more information and tickets, visit www.iowacubs.com.