Lookouts Drop Game to Barons, 10-5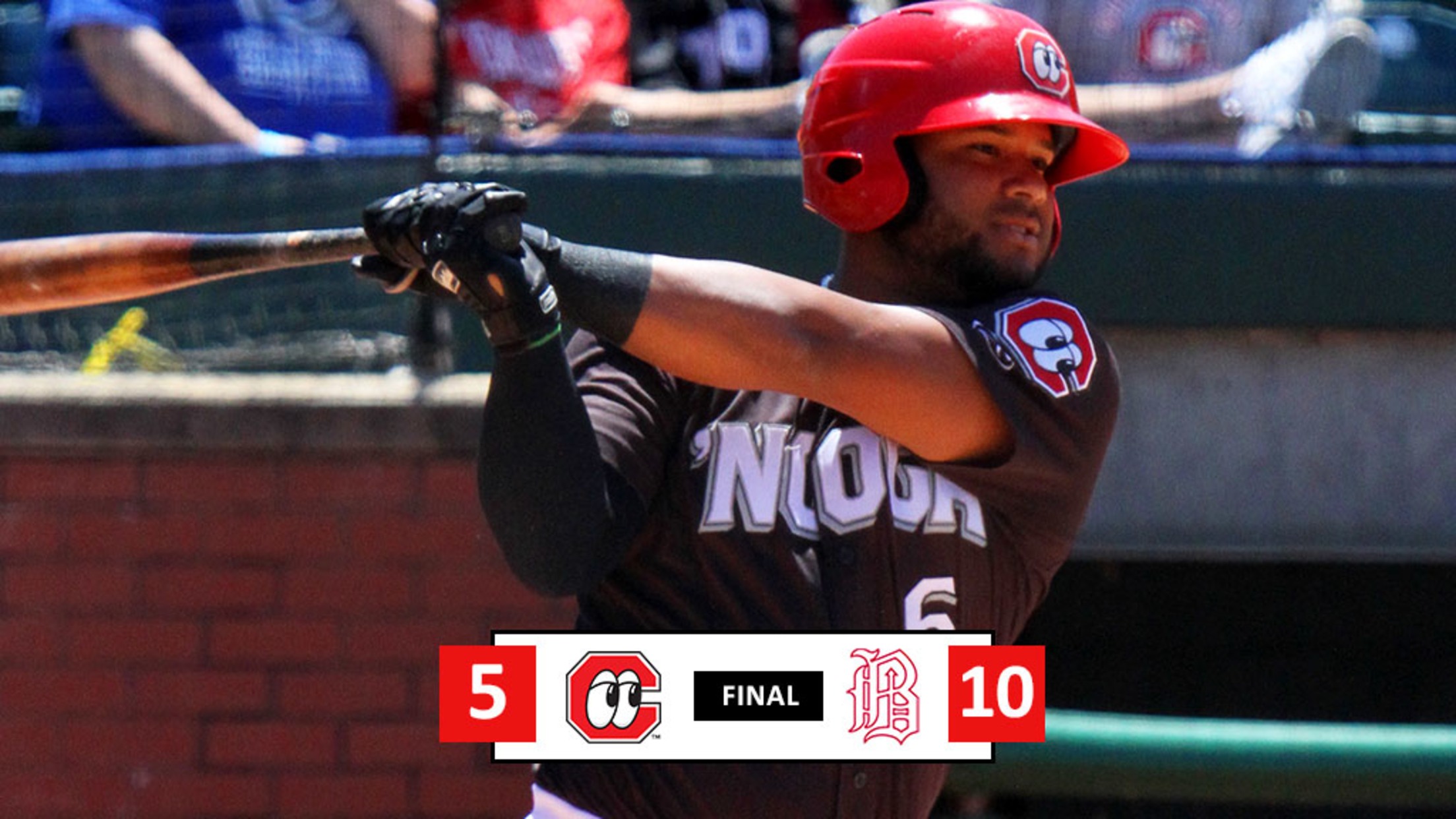 The Chattanooga Lookouts struggles against the Barons continued tonight, dropping the third game of the homestand by a score of 10-5. Once again the Barons leaped out to an early lead. Tonight they scored one in the first inning and broke the game open in the second. A three-run home
The Chattanooga Lookouts struggles against the Barons continued tonight, dropping the third game of the homestand by a score of 10-5.
Once again the Barons leaped out to an early lead. Tonight they scored one in the first inning and broke the game open in the second. A three-run home run by Carlos Perez highlighted the five-run second inning that gave Birmingham a 6-0 lead.
Chattanooga scored two in the bottom of the second, but the offense stalled out and did not score more runs until the eighth.
Offensively Byrd Tenerowicz stood out for the Lookouts, smacking three doubles. Quincy McAfee also had a good night for the home squad going two-for-two after replacing Lorenzo Cedrola.
Tomorrow is Comic Book Hero Night presented by the Alzheimer's Association and is capped off by postgame fireworks. Tickets for tomorrow's game are available at lookouts.com.