Lookouts End Skid; Win 2-1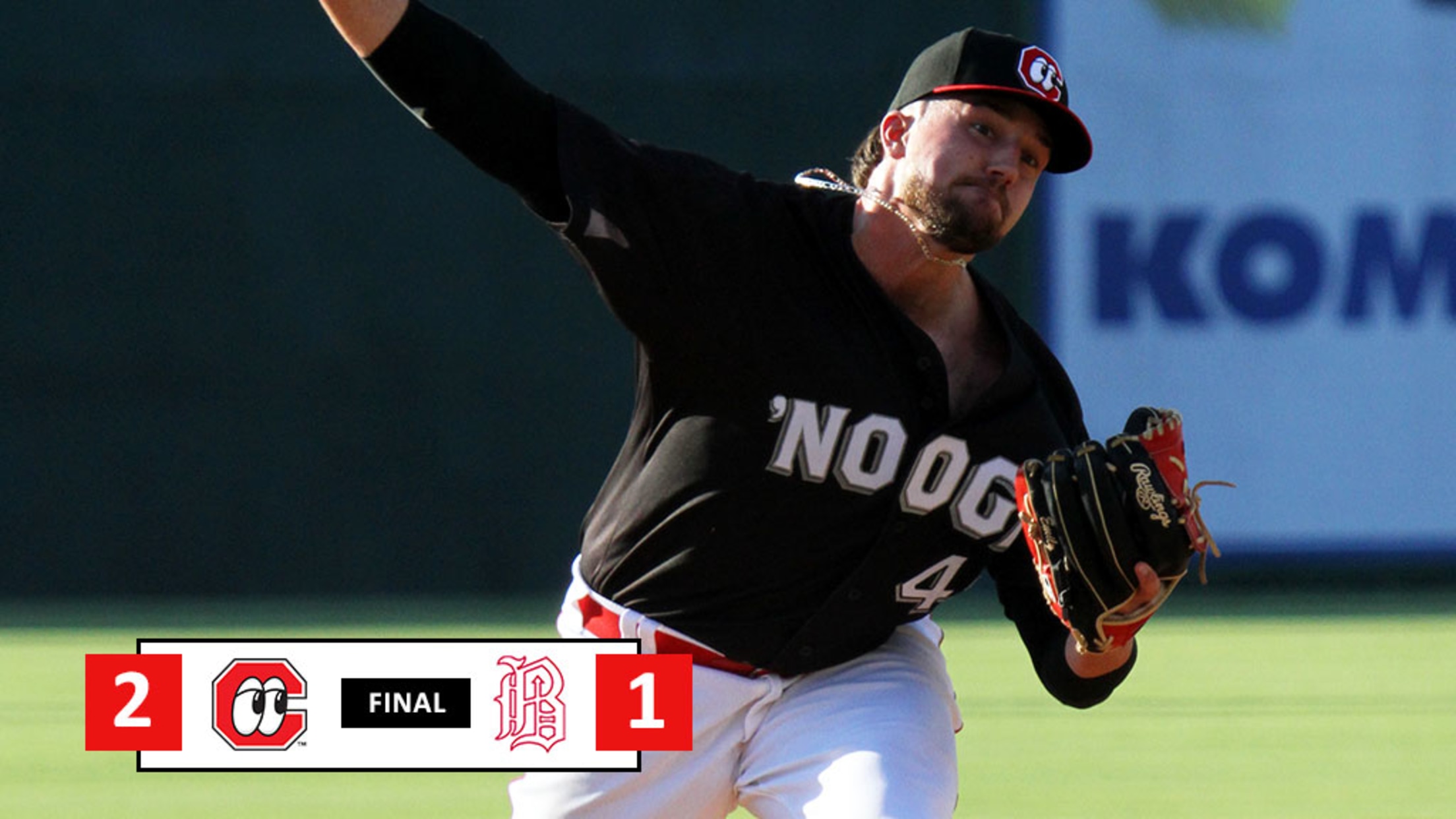 Lookouts starting pitcher Graham Ashcraft threw seven shutout innings to help lead the home team to a 2-1 win over the Birmingham Barons. The win snapped a four-game losing streak. Ashcraft was lights out from first pitch tonight, hitting triple digits several times throughout the evening. The righty only allowed
Lookouts starting pitcher Graham Ashcraft threw seven shutout innings to help lead the home team to a 2-1 win over the Birmingham Barons. The win snapped a four-game losing streak.
Ashcraft was lights out from first pitch tonight, hitting triple digits several times throughout the evening. The righty only allowed four hits and struck out eight batters over seven innings.
With Ashcraft dealing zeros, the Lookouts offense was able to scratch across a couple of runs. In the third Byrd Tenerowicz belted his sixth homer of the season to make it 1-0. Two innings later Yoel Yanqui was plated on a Wilson Garcia double.
Up 2-0, the Lookouts bullpen was able to shut down the Barons and secure the win. Michael Byrne threw one shutout inning and Hector Perez secured the save.
Tomorrow is the last game of the six-game series against Birmingham. Sunday's game starts at 2:15 p.m. and features postgame kids run the bases presented by Great Clips.