Mighty Mussels' Game in Dunedin Suspended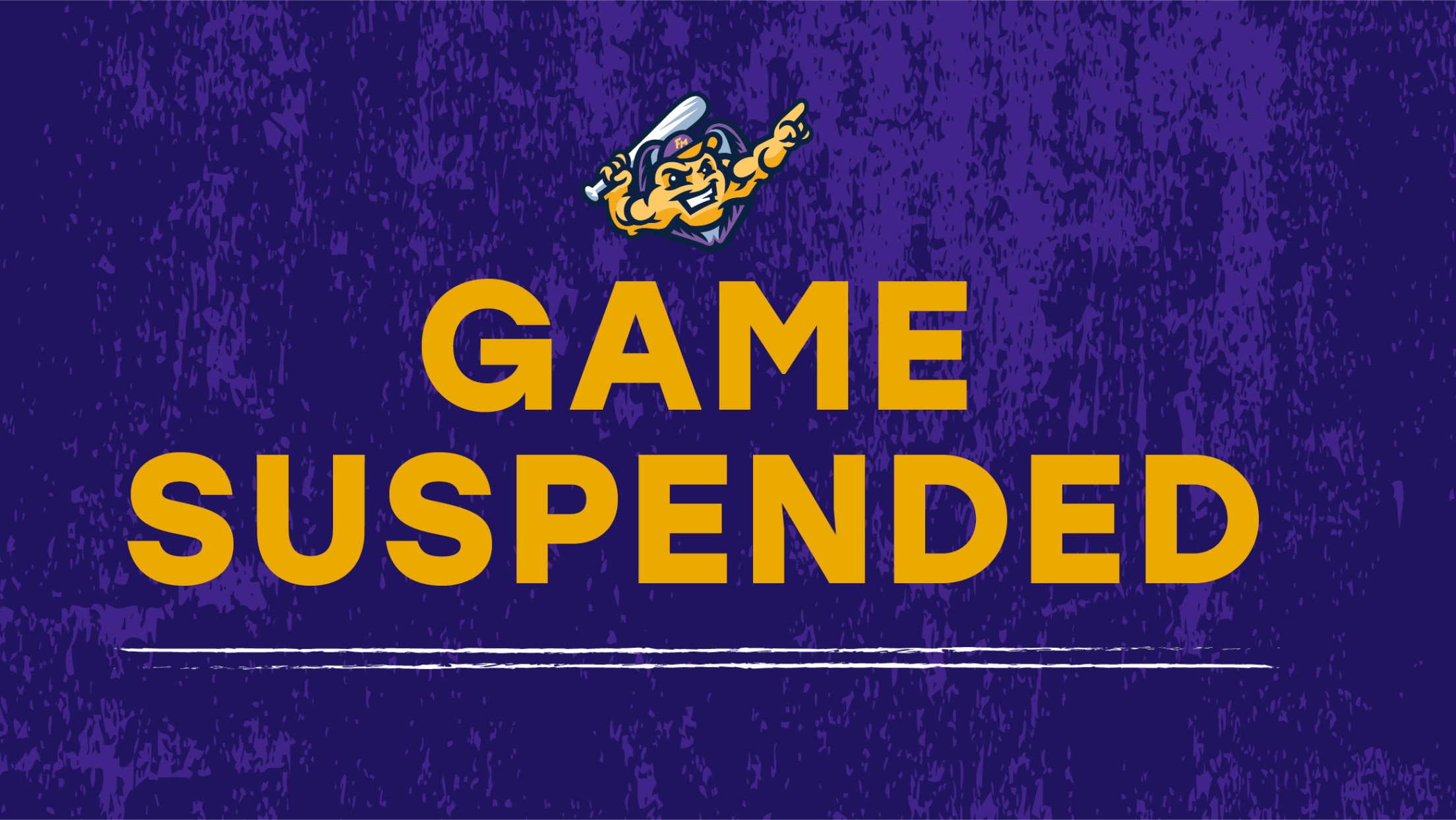 DUNEDIN, Fla. (July 23, 2022) – The Mighty Mussels and Dunedin Blue Jays were suspended in the bottom of the first inning Saturday at TD Ballpark. The second game of the doubleheader has been cancelled. Saturday's Game 1 will be resumed at 12 p.m. on Sunday, with another seven-inning game
DUNEDIN, Fla. (July 23, 2022) – The Mighty Mussels and Dunedin Blue Jays were suspended in the bottom of the first inning Saturday at TD Ballpark. The second game of the doubleheader has been cancelled.
Saturday's Game 1 will be resumed at 12 p.m. on Sunday, with another seven-inning game to follow afterward.
Before the weather struck, Keoni Cavaco crushed a two-run home run in the top of the first to put Fort Myers in front 2-0.
Steve Hajjar faced four batters in the bottom of the inning before the game was stopped due to lightning. Following the stoppage of the game, heavy thunderstorms made the field unplayable at TD Ballpark.
Coverage of Sunday's modified doubleheader will begin at 11:45 a.m. on the Mighty Mussels Baseball Network.