Missoula Sweeps Voyagers on Great Falls Friday
Brickhouse homers, Zorrilla waives seven in six to take both games over Voyagers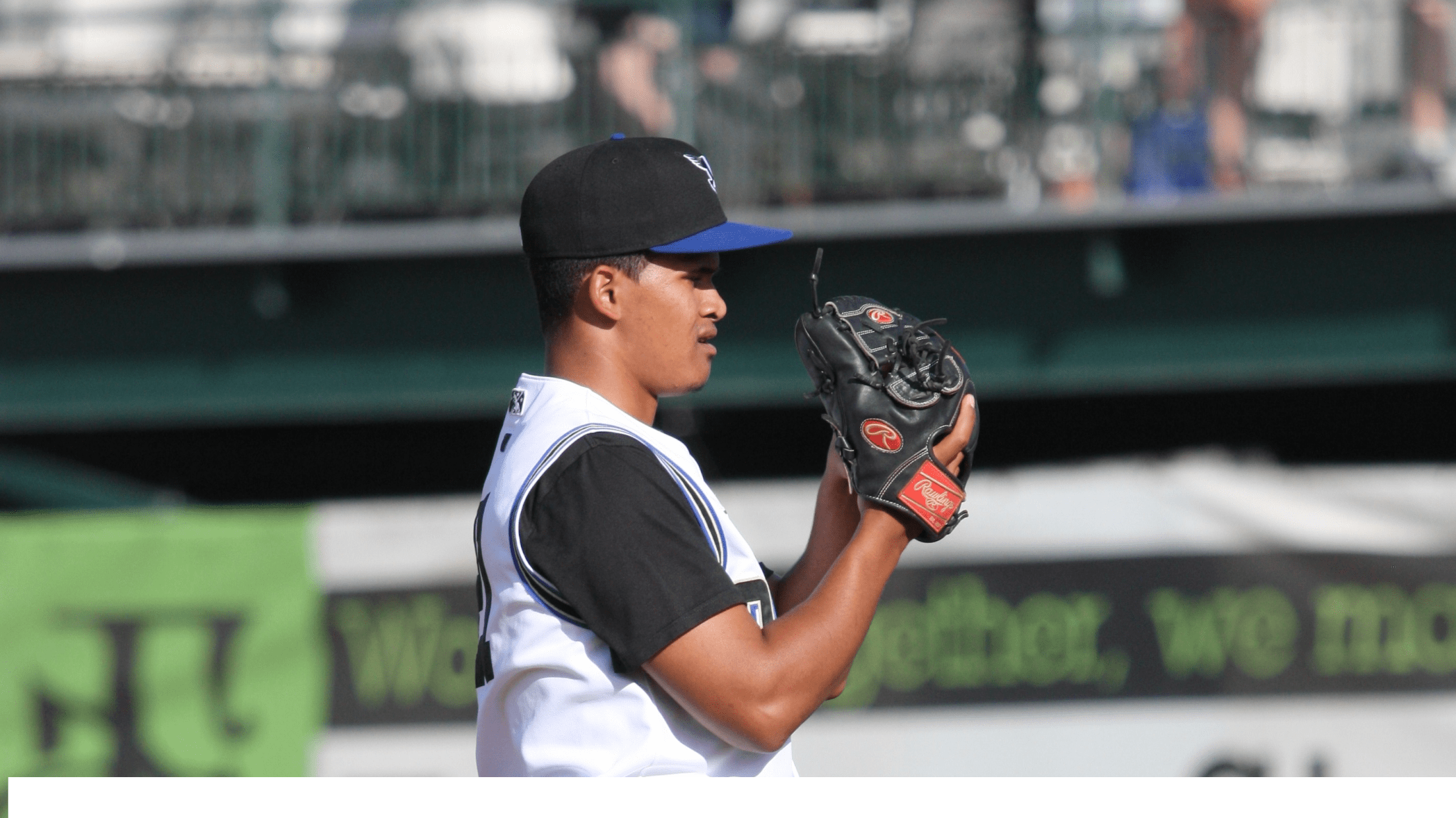 Making up for a postponed game from last week's home stand, the Missoula Osprey (34-28, 14-10) defeated the Great Falls Voyagers (25-35, 10-13) in two games Friday night, winning 7-2 and 3-0. Despite the sweep, Billings also took two against Idaho Falls, keeping the O's three and a half games
Making up for a postponed game from last week's home stand, the Missoula Osprey (34-28, 14-10) defeated the Great Falls Voyagers (25-35, 10-13) in two games Friday night, winning 7-2 and 3-0. Despite the sweep, Billings also took two against Idaho Falls, keeping the O's three and a half games out of first in the North.
In his first start of the season, southpaw Pedro Zorrilla (W, 4-1) held the Voyagers scoreless in a season-high six innings in game two, allowing no runs and striking out seven, also a new season-high.
At the top of the order, second baseman Cam Coursey finished a combined 5-7, failing to reach base only once. In the first game, Coursey reached on an error in his first at bat, knocking a double and two singles.
First-baseman Spencer Brickhouse got the scoring going in the first game, homering for the fourth time in 2019 in his first at bat. Brickhouse finished 3-5, scoring three times.
In game one, the O's powered their offense with four runs scoring in the bottom of the 3rd, quickly jumping out to a 5-0 lead.
In his first start of the year, right-hander Nick Marchese lasted four innings, allowing one run on four hits, walking four and striking out three. Lefty Oliver Rosario (W, 1-0) finished the final three innings, giving up the other Voyagers run on one hit, walking two and striking out one.
In game two, three Osprey runs came home in the first frame, thanks to a two-RBI double from Francis Martinez. Totaling seven hits, three runs were all the Missoula club needed to take the second game.
Making his first Osprey start, Zorrilla motored through the Voyagers lineup, not allowing a run on one hit. Zorrilla's seven strikeouts were enough to total a season-high. Making way in the 7th, the Osprey's save leader Mitchell Stumpo (S, 4) both walked and waived two batters.
The Osprey continue their slate of six games in four days on Saturday night at Centene Stadium, first pitch of game four scheduled for 7:00 pm MDT. The O's and Voyagers face for the final time in 2019 with a Sunday double-header, first pitch at 2 pm MDT.
The Osprey return to Ogren Park at Allegiance Field for the final time of the 2019 regular season on Tuesday, August 27th, to begin a pivotal, three-game series vs Billings. Bike to the Ballpark Night will also be Back 2 School Night on Tuesday, with the first 500 kids receiving an Osprey backpack, lunch box, or note book to head back to school in style.