Mussels and Threshers Suspended in the 11th Inning Tied 4-4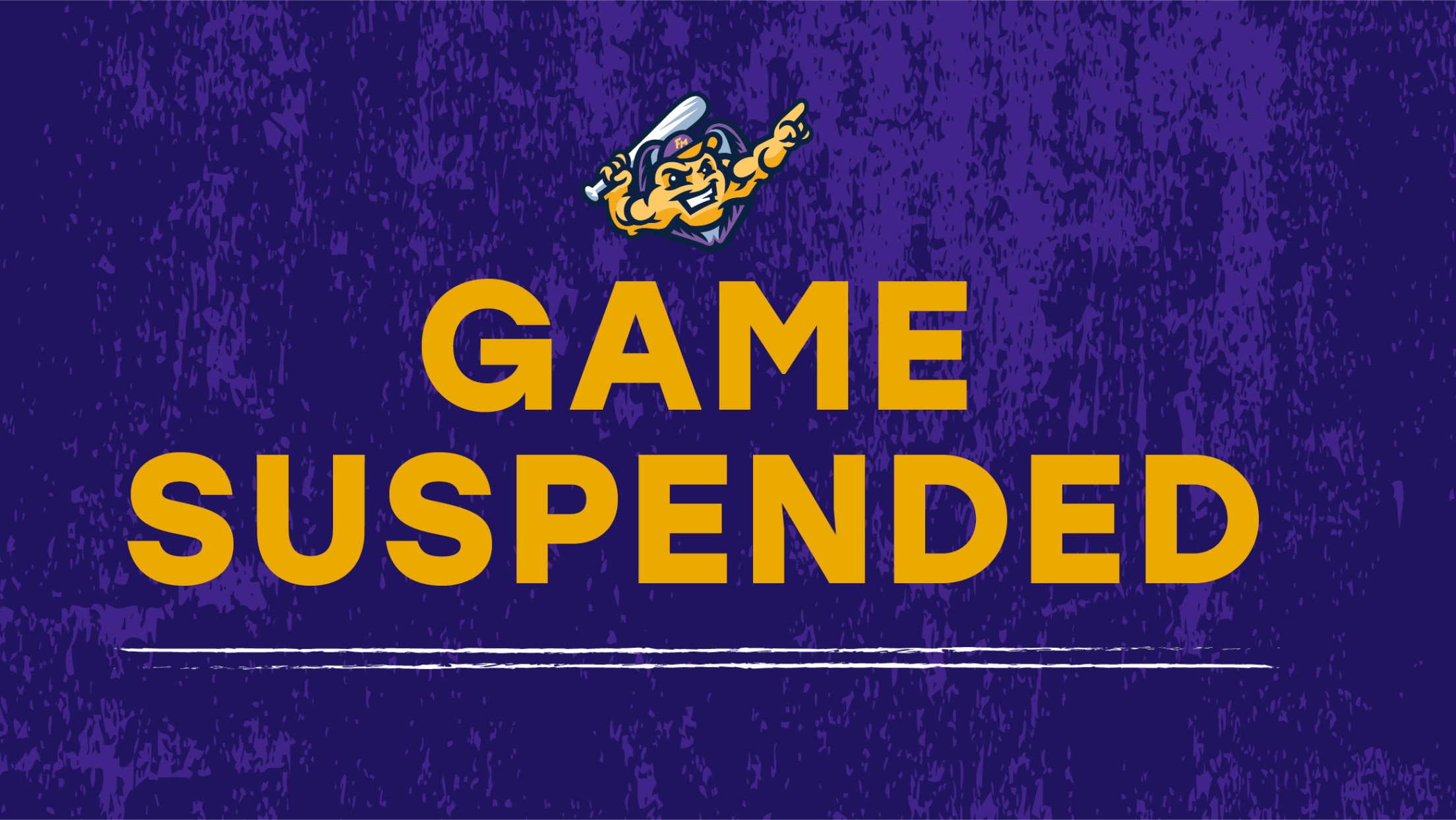 FORT MYERS, Fla. (May 1, 2022) – The Clearwater Threshers and Fort Myers Mighty Mussels were suspended in a tie game 4-4 during the eleventh inning Sunday at Hammond Stadium. The Mussels and Threshers went scoreless in the tenth inning before the rain came and suspended the game as the
FORT MYERS, Fla. (May 1, 2022) – The Clearwater Threshers and Fort Myers Mighty Mussels were suspended in a tie game 4-4 during the eleventh inning Sunday at Hammond Stadium.
The Mussels and Threshers went scoreless in the tenth inning before the rain came and suspended the game as the teams were about to begin the top of the 11th.
The game remained scoreless game into the top of the fifth. Threshers designated hitter Alexis Azuaje led off with a single on a ground ball to left field. Then Yhoswar Garcia was hit by a pitch, putting runners on first and second. Hao Yu Lee then doubled down the left field line giving the Threshers a 2-0 lead. Two batters later, Marcus Lee Sang cranked a two-run dinger to right field to extend the lead to 4-0.
In the bottom of fifth inning, Mussels catcher Kyle Schmidt drew a walk to lead things off. With two outs, Noah Miler singled on a hard-hit line drive to right field, putting runners on first and second. Then Kyler Fedko singled to right, scoring Schmidt to make the score 4-1 Clearwater. Fedko and Miller advanced to second and third on the throw with heads up base running. The next batter was Noah Cardenas, who grounded a ball to Kendall Simmons. Simmons bounced the throw past the first baseman, allowing both Fort Myers runners to score and cap the inning at 4-3.
In the bottom of the eighth inning, Schmidt singled down the right field line. Daniel Ozoria came in to run for Schmidt and swiped second base from the Threshers. Dylan Nuese fthen lew out to right field, allowing Ozoria to advance to third base. Ernie Yake then lifted a sacrifice fly to the left field wall, scoring Ozoria to tie the game.
Minnesota Twins rehabber Sonny Gray worked three scoreless innings, allowing one hit while striking out five.
The Mussels will travel to Lakeland to start a six-game series with the Flying Tigers starting at 6:30 p.m. All six games will be covered on Mighty Mussels Baseball Network. Coverage begins at 6:15 p.m. on Tuesday.