Owlz Blast Chukars in Opener
Jackson homers twice in win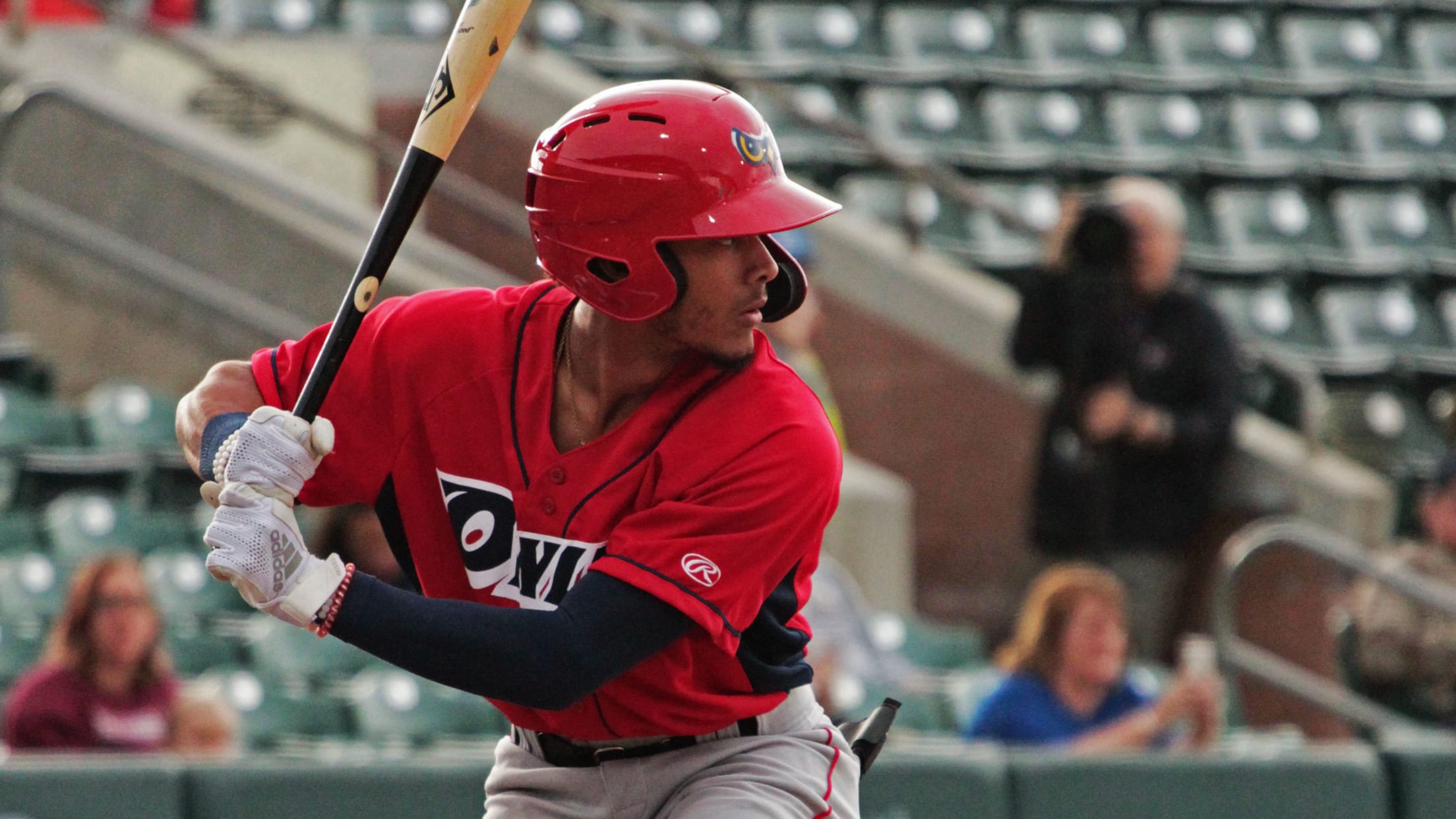 (Orem, UT) - Jeremiah Jackson set a new Owlz record for home runs in season, hitting his 16th and 17th of the year in an Owlz (18-34) 13-5 win over the Idaho Falls Chukars (26-25) at the Home of the Owlz. 
(Orem, UT) - Jeremiah Jackson set a new Owlz record for home runs in season, hitting his 16th and 17th of the year in an Owlz (18-34) 13-5 win over the Idaho Falls Chukars (26-25) at the Home of the Owlz.
With a runner on first base and two outs in the second inning, Anthony Mulrine singled and then Morgan McCullough blasted a three-run homer to right, giving the Owlz a 3-0 lead. Jeremiah Jackson then followed McCullough's homer with one of his own to extend the Owlz lead to 4-0. Jackson's homer was his 16th of the season breaking the Owlz single-season home run record set by Luis Jimenez in 2008 and tied by Wade Hinkle in 2012.
After the Owlz added a run in the third on a bases-loaded walk, the Chukars tied the game in the fourth. Michael Emodi hit a solo home run and then later in the inning, Jose Marquez crushed a grand slam, tying the game at five.
The Owlz responded with a five run inning of their own in the fifth. Jose Verrier started the scoring in the inning with a two-run homer and then later in the frame, Jeremiah Jackson smacked his second homer of the night, a three-run shot, extending the Owlz lead to 10-5. The Owlz scored two more runs in the sixth and added another in the seventh on their way to a 13-5 win.
Owlz reliever Yoel De Leon (1-2) earned the win while Brady Cox (1-2) was charged with the loss. The Owlz and the Chukars continue the series again on Tuesday night at 7:05. For tickets visit goowlz.com or call the Owlz at (801)-377-2255.