Thursday's Woodpeckers Game Postponed
Teams will play doubleheader Friday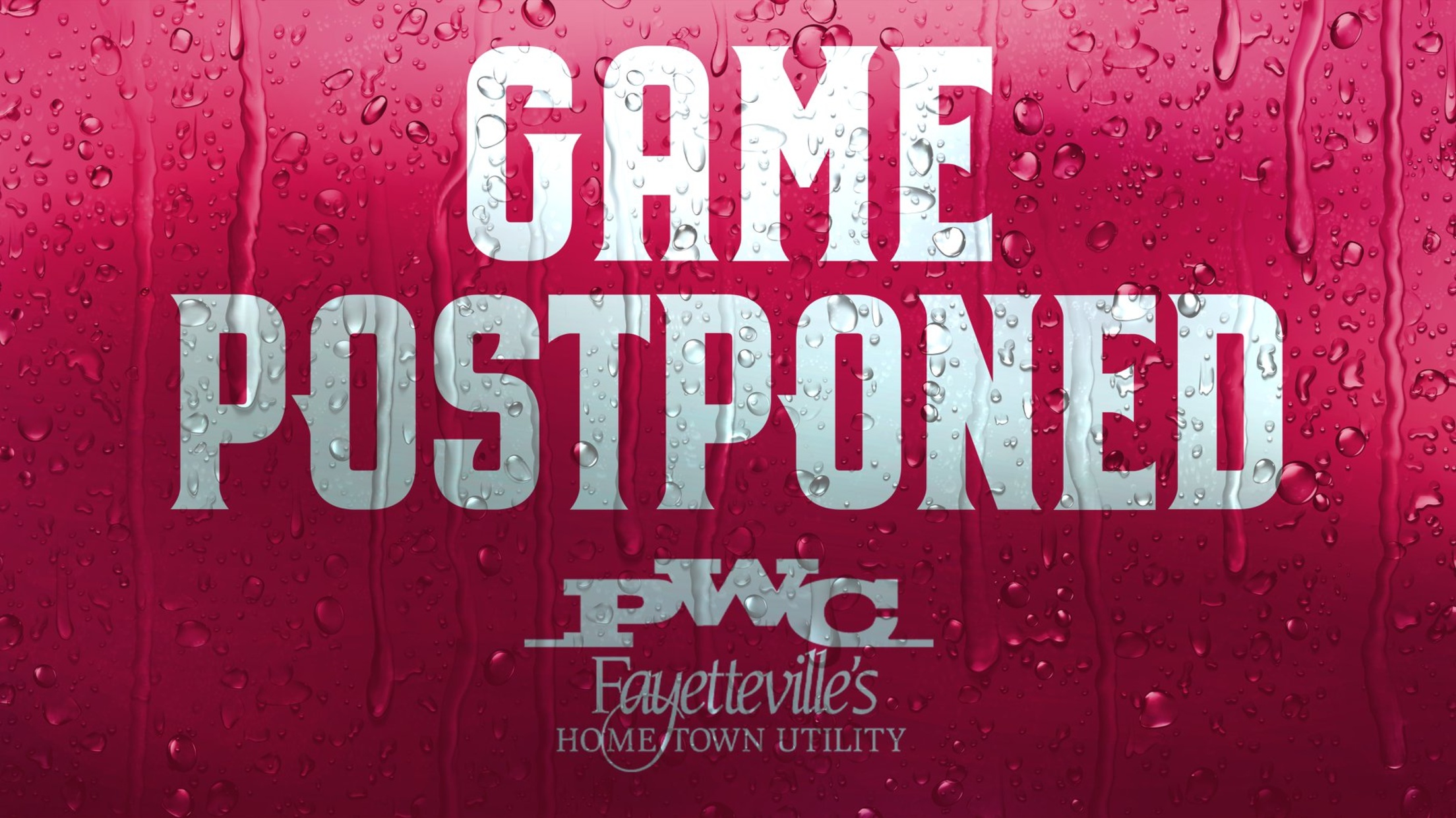 FAYETTEVILLE, N.C. - Thursday's game between the Woodpeckers and the Down East Wood Ducks has been postponed because of safety concerns and field conditions as Tropical Storm Elsa moves through the area. The game is scheduled to be made up as part of a straight doubleheader Friday, July 9th, with
FAYETTEVILLE, N.C. - Thursday's game between the Woodpeckers and the Down East Wood Ducks has been postponed because of safety concerns and field conditions as Tropical Storm Elsa moves through the area.
The game is scheduled to be made up as part of a straight doubleheader Friday, July 9th, with the first game starting at 4 p.m. and the second game to begin no earlier than 7 p.m. Both games will be seven innings.
Fans who have tickets to Friday's game, or wish to purchase for Friday, will have access to both games. Anyone with tickets for Thursday's postponed game can exchange those for any remaining home game during the season, based on availability. Exchanges can be done at the Truist Box Office.