Black Bears Split the Series with the Spikes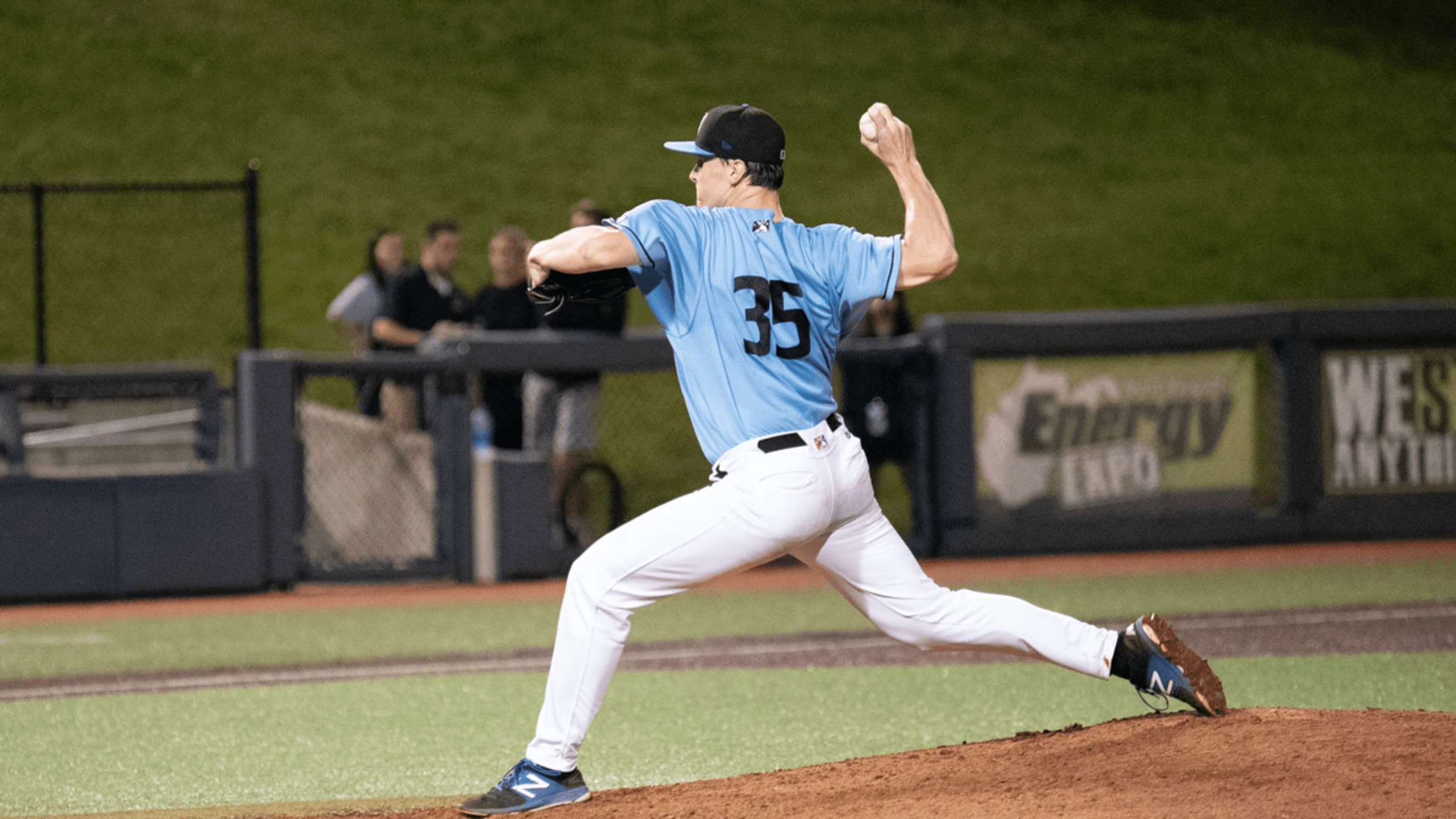 GRANVILLE, W. Va. – The West Virginia Black Bears lost to the State College Spikes 2-0 in a rain-delayed game at Monongalia County Ballpark on Friday evening. With the loss, West Virginia splits the 2-game series at home. Luck was not on the Black Bears side as they struggled at
GRANVILLE, W. Va. – The West Virginia Black Bears lost to the State College Spikes 2-0 in a rain-delayed game at Monongalia County Ballpark on Friday evening. With the loss, West Virginia splits the 2-game series at home.
Luck was not on the Black Bears side as they struggled at the plate. West Virginia had one hit entering the sixth inning. A glimmer of hope emerged when 1B Ryan McCoy doubled and proceeded to steal third base, and 3B Kaeber Rog was sent to first base. Unfortunately, they couldn't capitalize on the opportunity, and the base runners were left stranded.
The Spikes scored in the third and added a late run in the ninth inning, but the Black Bears never made it across home plate. While both teams struggled to get on base, the Black Bears ended the night with four hits, compared to the Spikes' seven.
The Black Bears continue their four-game home stand on Saturday against the Mahoning Valley Scrappers. First pitch is slated for 7:05 p.m. on Saturday evening in a game sponsored by WVU Medicine.