ValleyCats Fall to Boulders in Walkoff Fashion
Boulders Comeback Beats 'Cats to Claim Series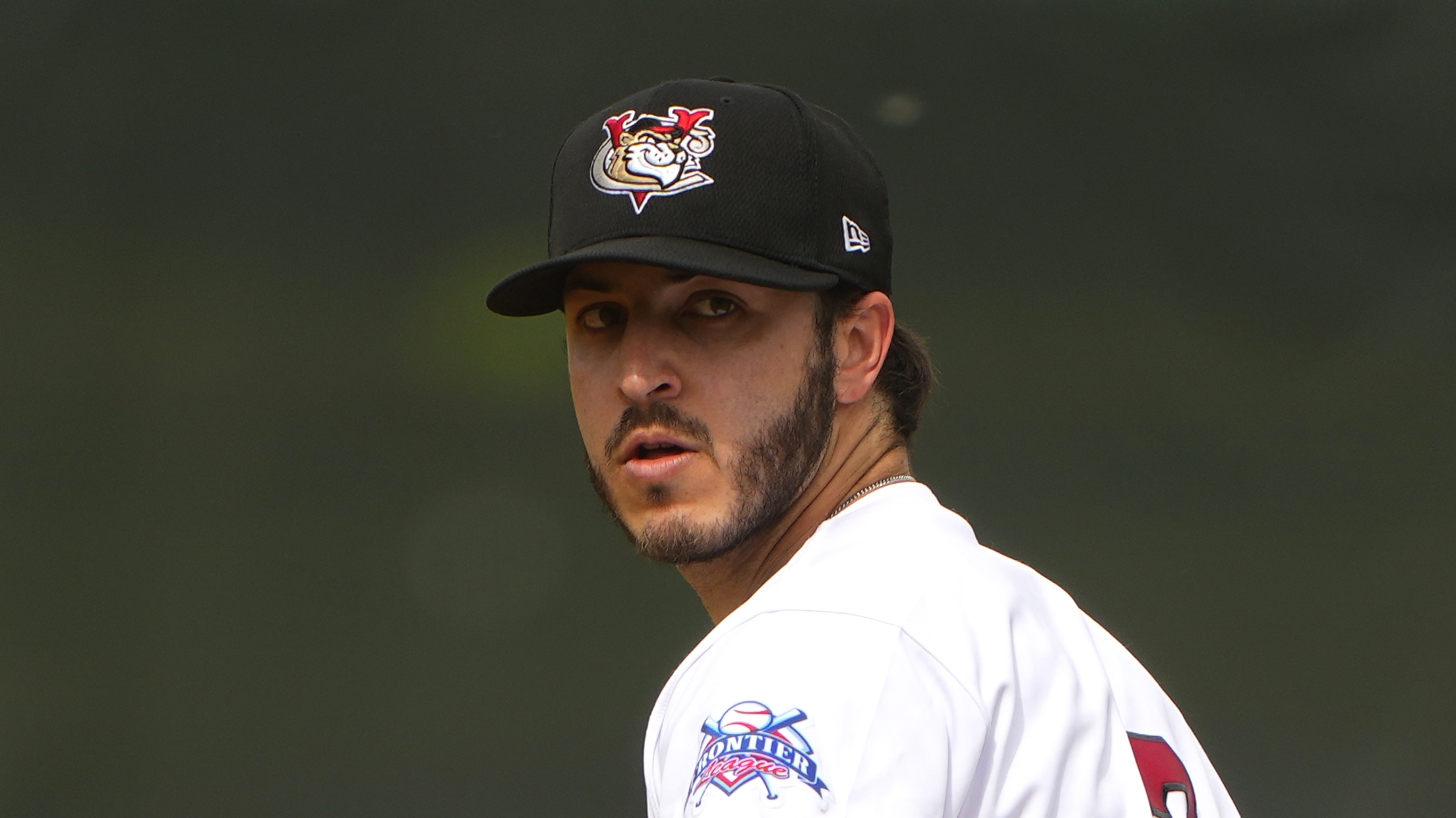 POMONA, NY - The Tri-City ValleyCats took to the field in Pomona, New York on Saturday looking to bounce back from an 11-2 loss on Friday, sending Joey Gonzalez to the mound. The Boulders would strike for 1 run in the bottom of the first before Tri-City would score 7
POMONA, NY - The Tri-City ValleyCats took to the field in Pomona, New York on Saturday looking to bounce back from an 11-2 loss on Friday, sending Joey Gonzalez to the mound.
The Boulders would strike for 1 run in the bottom of the first before Tri-City would score 7 (4 runs in the second, 3 in the fourth), thanks to a bases loaded bases clearing double by Brantley Bell, an RBI triple by Jesus Lujano, and a 3-run home run by Carson McCusker, . The six run lead would not be enough, however, in a game that saw seven different Tri-City pitchers throw.
After cutting the Tri-City lead to two heading into the sixth, the Boulders would tie it up in the seventh. The tie would hold until the bottom of the ninth. With 1 out, Giovanni Garbella reached on a throwing error charged to third baseman Juan Silverio. Garbella would advance to second on a single by Francisco Del Valle, before scoring from second on a single by 2018 'Cat and current New York Boulder Austin Dennis, and an error charged to left fielder Carson McCusker, walking it off for New York.
FINAL | NEW YORK (17-15) 8 TRI-CITY (15-16) 7
W: Dan Goggin (1-0)
L: Adam Hofacket (6-3)
The 'Cats look to bounce back in Pomona, NY tomorrow afternoon in the finale of a three-game Father's Day weekend series before returning home for a six-game homestand. Get your tickets today by calling 518-629-CATS, visiting the team's box office, or logging on to tcvalleycats.com.