July 11, 2021: 'Cats Fall in Series Finale Against Miners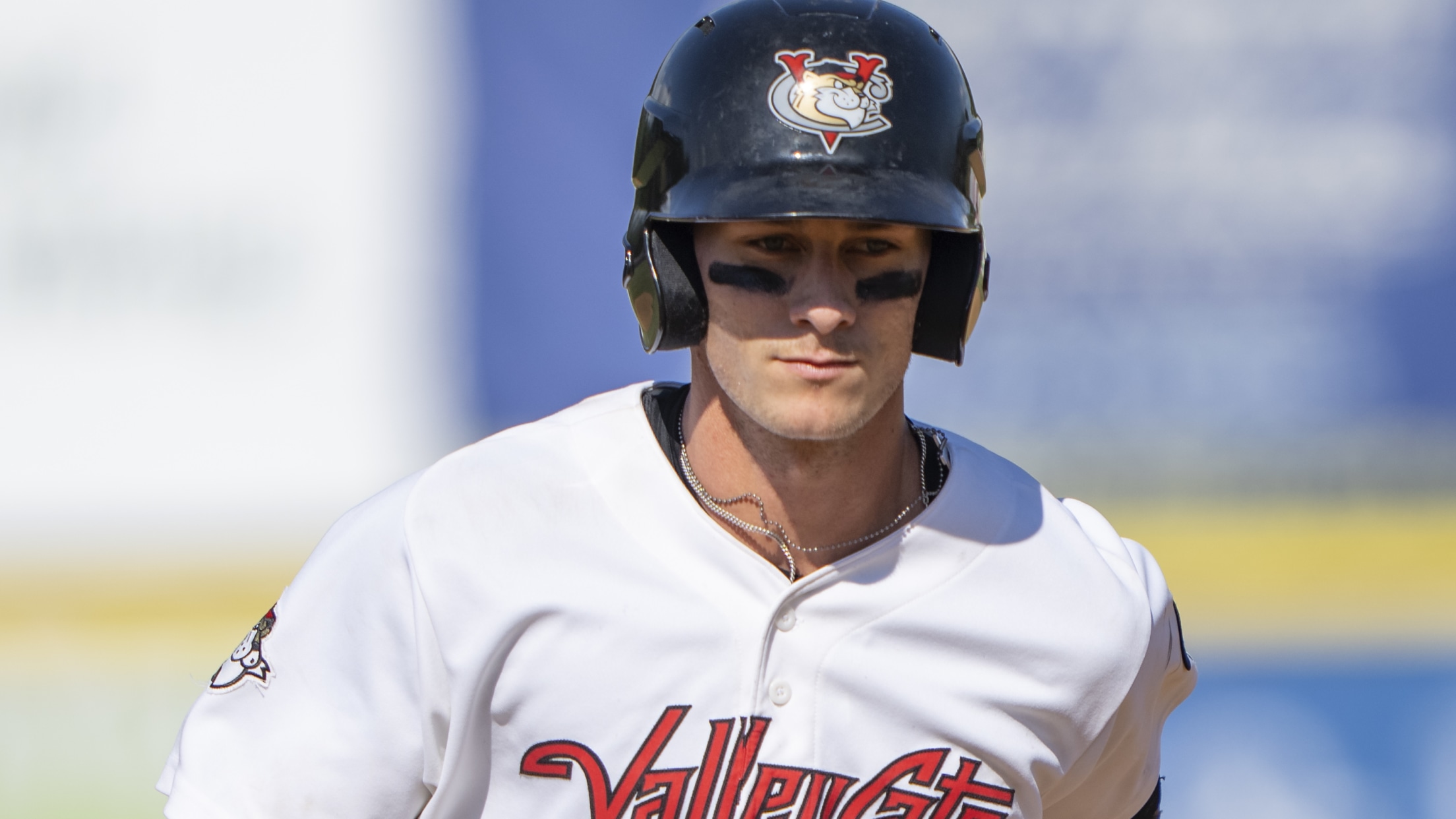 AUGUSTA, NJ - The Tri-City ValleyCats (17-22) and Sussex County Miners (25-12) faced off in the finale of a four game weekend set on Sunday. Following last night's bounce back win in game two of a doubleheader, the 'Cats looked to stay on the right track and leave Skylands Stadium
AUGUSTA, NJ - The Tri-City ValleyCats (17-22) and Sussex County Miners (25-12) faced off in the finale of a four game weekend set on Sunday. Following last night's bounce back win in game two of a doubleheader, the 'Cats looked to stay on the right track and leave Skylands Stadium with a series split.
Recent signee, Erick Heredia (0-1) would be making his ValleyCats debut in the series finale. The right-hander most recently appeared in the minor league system of the Cleveland Indians organization. Heredia would surrender four runs on six hits and five walks over four innings of work. The 'Cats bullpen would hold the Miners scoreless following Heredia's departure thanks to strong performances from Jake Dexter and Francisco Jimenez.
The 'Cats offense would be held to just a pair of base hits through the first four innings of play by Miners Southpaw Mike Castellani. Castellani would be chased in the fifth, when the ValleyCats bats woke up with a towering four hundred and thirty-three foot two-run blast by centerfielder Carson Maxwell, and a pair of singles by Keaton Weisz and Nelson Molina. He would be replaced by right-hander Tyler Luneke, who would get out of the jam, keeping the score at four-to-two in favor of the Miners. Luneke would work himself into a jam in the following frame. After loading the bases, Sussex County manager Bobby Jones signaled to the bullpen for Jalen Miller Sr. (1-1), who would get out of the one-out bases loaded jam after walking one, forcing in a run that would be charged to Tyler Luneke. Following a three up, three down top of the seventh by Miller Sr., Sussex County sent Michael Mediavilla to the hill for a six-out save attempt. Mediavilla would spin a perfect eighth and ninth, securing the save and series victory for Sussex County.
FINAL: Sussex County 4, Tri-City 3
W: Jalen Miller Sr. (1-1)
L: Erick Heredia (0-1)
S: Michael Mediavilla (5)
The ValleyCats return home for Capital Region Baseball Heritage Night on Tuesday featuring Los Puentes de Tri-City and a Jorge Posada Bobblehead Giveaway presented by American National Insurance. Click here for tickets.