RECAP: 8,350 Pack Parkview Field on July 4th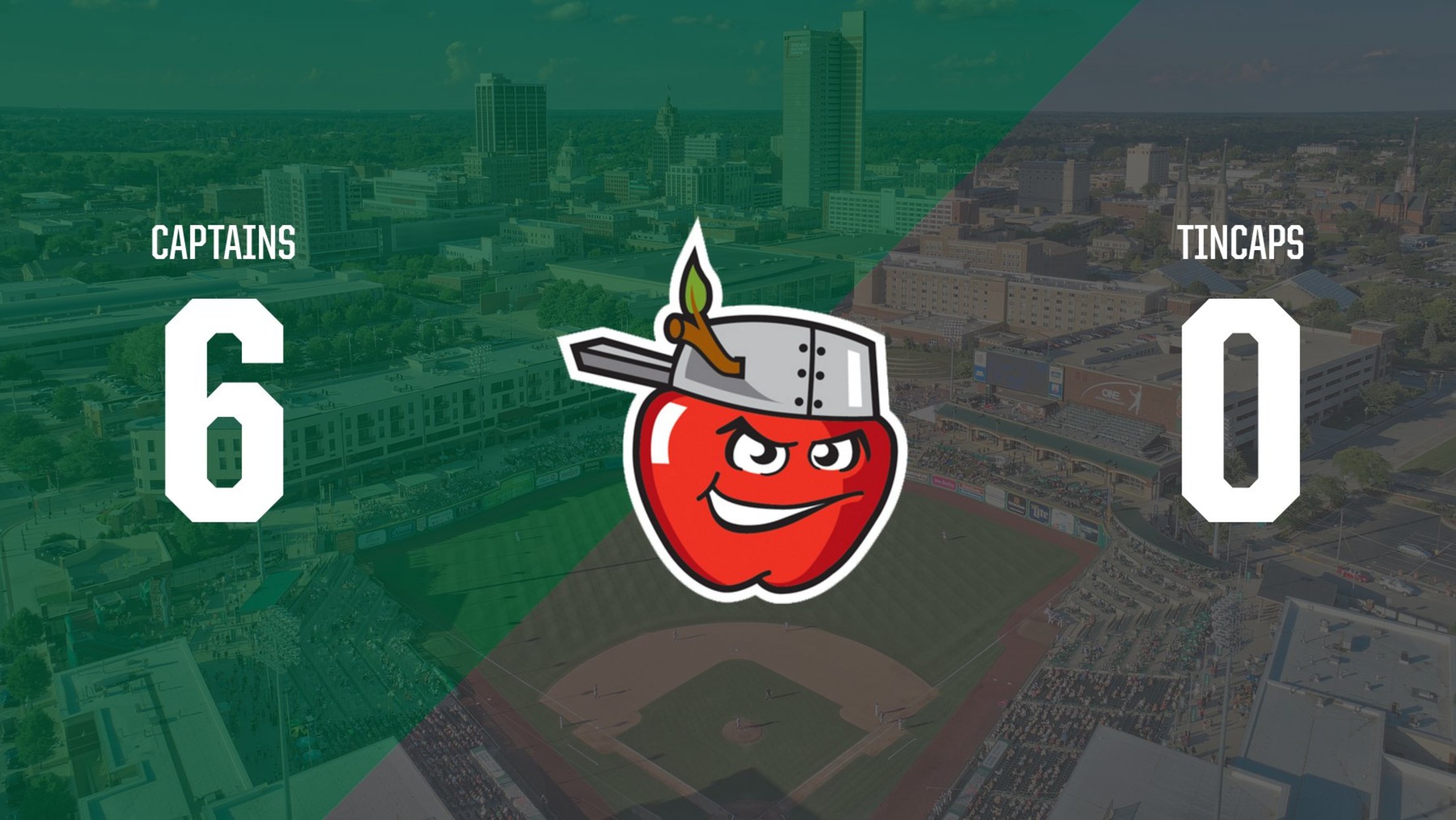 Box Score FORT WAYNE, Ind. -- A season-high, sell-out crowd of 8,350 packed Parkview Field on the Fourth of July, but the Lake County Captains (Cleveland Guardians affiliate) spoiled the party for the Fort Wayne TinCaps with a 6-0 win. Lake County (5-5, 40-36) scored all six of its runs
*FORT WAYNE, Ind. *-- A season-high, sell-out crowd of 8,350 packed Parkview Field on the Fourth of July, but the Lake County Captains (Cleveland Guardians affiliate) spoiled the party for the Fort Wayne TinCaps with a 6-0 win.
Lake County (5-5, 40-36) scored all six of its runs with two outs. Meanwhile, even though Fort Wayne (2-8, 29-47) consistently put the ball in play, striking out only four times, even line drives had a hard time dropping for hits. Ironically, TinCaps pitchers recorded 14 strikeouts with only one walk. However, it was Lake County that held a 9-3 advantage in hits. Fort Wayne walked four times, too.
Captains third baseman *Gabriel Rodriguez *hit a two-out, two-run homer in the top of the second inning that just barely cleared the right-field wall.
In the fourth, No. 25 Guardians prospect *Milan Tolentino *knocked a two-out RBI single. Then Cleveland's No. 10 prospect *Angel Martinez *swatted a solo homer in the fifth that also just barely got over. On both homers, the hitters actually slid into third base not sure of the umpire's call.
In the eighth there were two outs and no one on base and yet eventually DH *Johnathan Rodriguez *ripped a two-run double that increased their lead to 6-0.
The TinCaps' three singles came from right fielder Matthew Acosta, center fielder Robert Hasell III, and third baseman Lucas Dunn, while first baseman *Cole Cummings *and left fielder *Corey Rosier *both walked twice.
*Next Game: *Wednesday, July 6 vs. Lake County (12:05 p.m.)
Fort Wayne Probable Starter: LHP *Noel Vela *(No. 30 Padres prospect)
Lake County Probable Starter: RHP Aaron Davenport
*Watch: *Comcast Network 81 | MiLB.TV
*Listen: *1380 The Fan & 100.9 FM | TinCapsRadio.com
*Tickets: *TinCapsTickets.com