Salt Lake Stifled by Reno In Game Two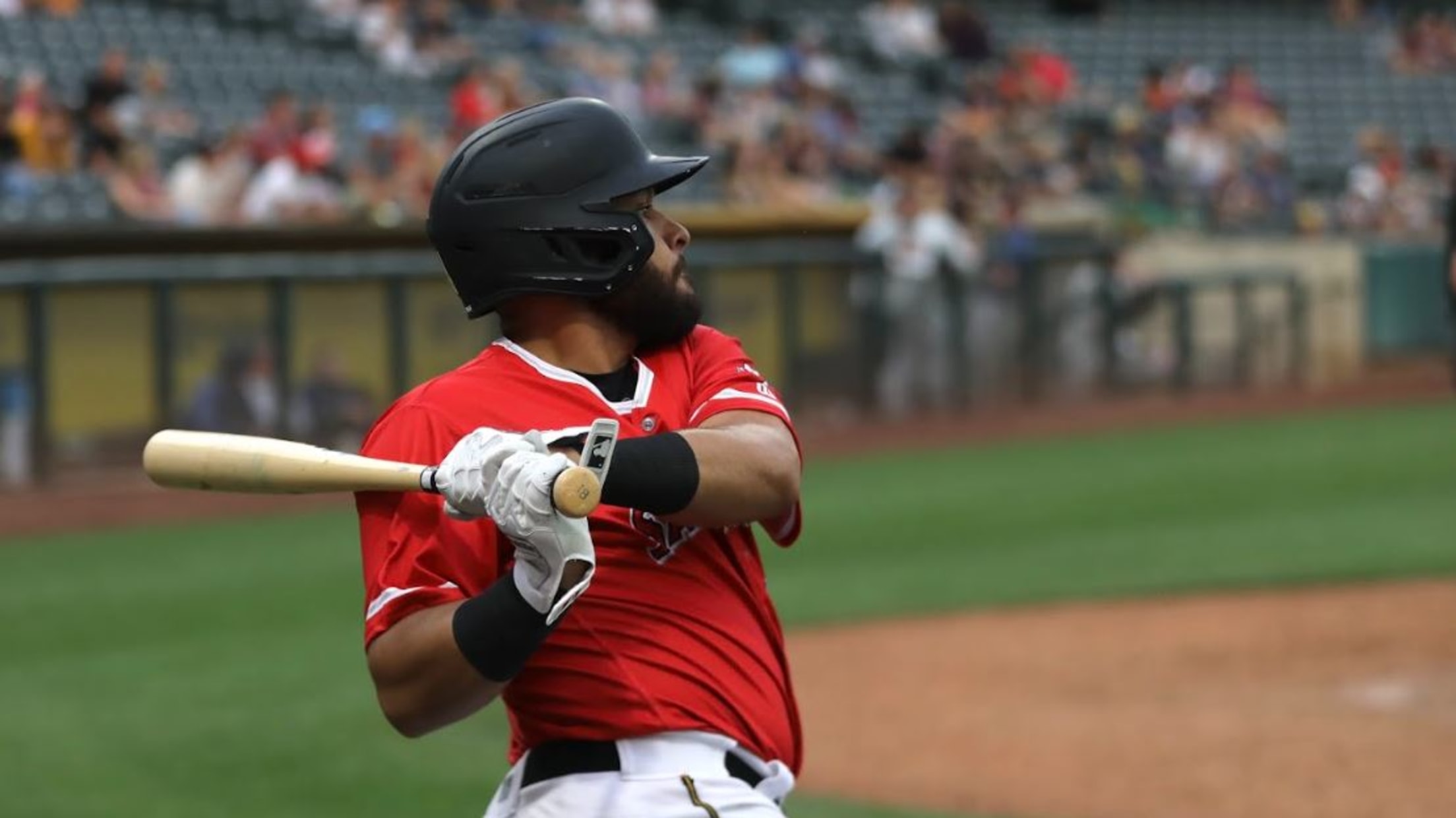 The Salt Lake Bees fell to the Reno Aces Wednesday night by a score of 5-1. The Bees put up seven hits, but only managed to score one run. Jose Rojas provided the only RBI, going 1-for-3 with a solo home run. Matt Thaiss and Jack Mayfield both went 2-for-4
The Salt Lake Bees fell to the Reno Aces Wednesday night by a score of 5-1. The Bees put up seven hits, but only managed to score one run.
Jose Rojas provided the only RBI, going 1-for-3 with a solo home run. Matt Thaiss and Jack Mayfield both went 2-for-4 and Magneuris Sierra continued his hot month with a double in the eighth inning. Mike Mayers made the start on the mound for the Bees going four innings and giving up just one run on two hits.
Reno struck first in game two with a solo home run in the second inning. Rojas tied the game up with his solo shot in the bottom of the fourth inning.
It was all Aces from the fifth inning on as they scored runs in the fifth, sixth, and seventh innings to build up their four-run lead. The Bees managed just three hits over the final five innings of play.
Game three between the Bees and the Aces is set to start tomorrow at 6:35 p.m.