Saturday's Game Suspended Due to Storms
Game to be Resumed in Doubleheader on Sunday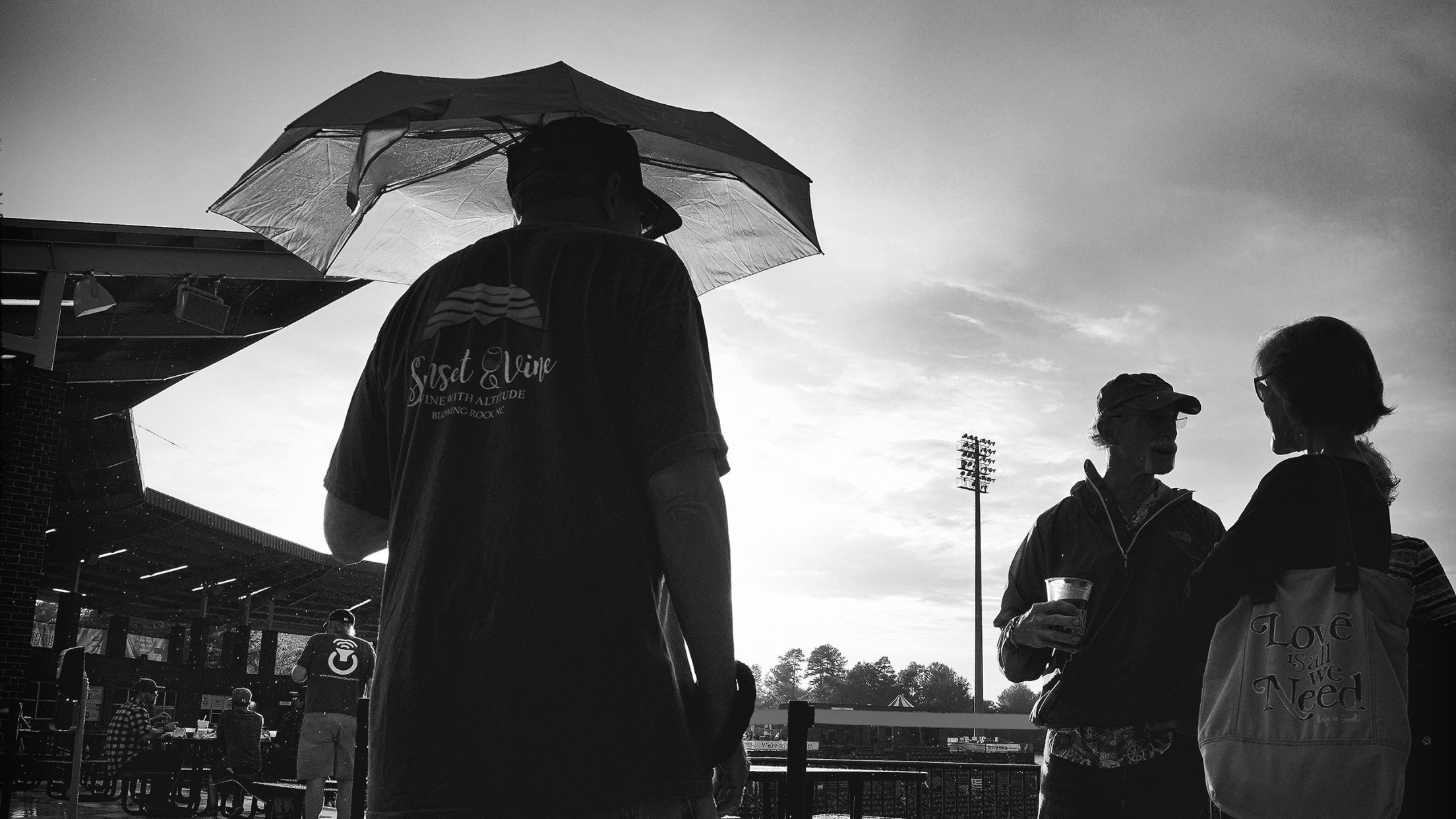 Hickory, NC- Saturday evening's game against the Abderdeen IronBirds was suspended due to storms. The game will be resumed tomorrow at noon as part of a doubleheader. Gates for tomorrow's first game will open at 11:30am and will be nine innings. The second game will begin 30 minutes after the
Hickory, NC- Saturday evening's game against the Abderdeen IronBirds was suspended due to storms. The game will be resumed tomorrow at noon as part of a doubleheader.
Gates for tomorrow's first game will open at 11:30am and will be nine innings. The second game will begin 30 minutes after the first game's completion and will be seven innings. The same ticket will be good for both games.
The first game will continue the Nickelodeon Night ft. SpongeBob SquarePants theme. The team will be wearing the jerseys for the first game with the auction ending with the first pitch of the seventh inning.
The team will wear their Llamas de Hickory jerseys in the second game.
Prior to the game's suspension, the 'Dads were leading 1-0 with one out in the top of the third inning. The game's lone run came on a solo homerun by Justin Foscue, his sixth straight game in which he has gone deep.
Tickets from tonight's game can be traded in for a future game this season. An upgrade is required for the July 31st Christian Concert.