Seventh Inning Struggles Befall Hillcats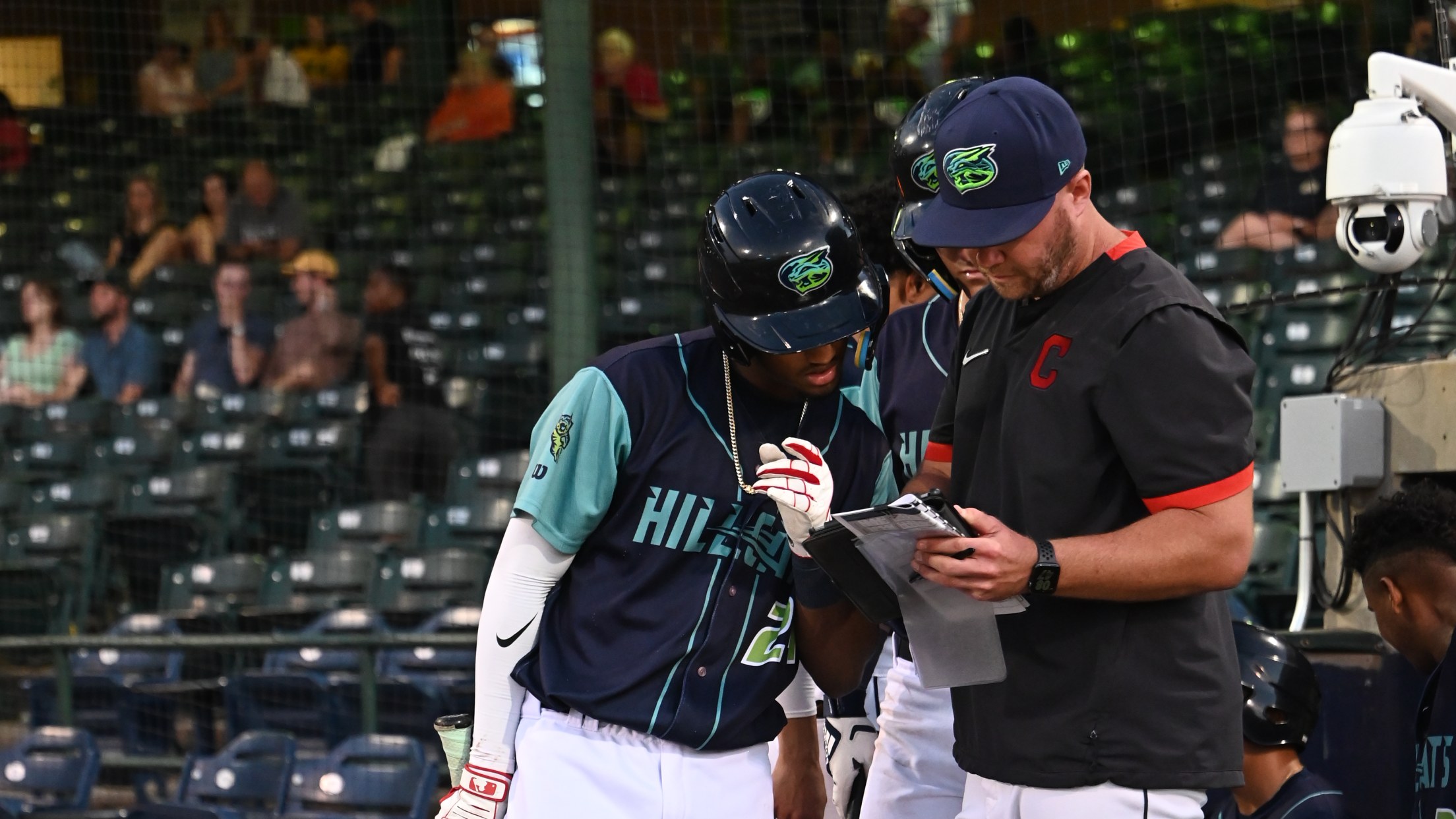 A seventh inning collapse kept the Lynchburg Hillcats from defeating the Salem Red Sox, 8-2. The Hillcats (3-3) were tied with the Red Sox (3-3) heading into the inning before giving up six runs to fall behind. Lynchburg opened the scoring in the second inning after back-to-back doubles by Carson
A seventh inning collapse kept the Lynchburg Hillcats from defeating the Salem Red Sox, 8-2.
The Hillcats (3-3) were tied with the Red Sox (3-3) heading into the inning before giving up six runs to fall behind.
Lynchburg opened the scoring in the second inning after back-to-back doubles by Carson Tucker and Joe Donovan gave the Hillcats the one run lead. Salem would get the run back in the top of the fifth on a fielder's choice from Kier Meredith that scored Yorberto Mejicano.
In the bottom half of the inning, the Hillcats would bounce back with two outs on a Jordan Brown home run to right center field. For Brown, it was the first home run of the season. In the sixth, Salem would get the run back on a Mejicano grounder that scored Eduardo Lopez.
However, in the seventh, things began to unravel for the Hillcats after a lead-off double put the pressure on Reny Artiles. Salem would utilize a double from Brainer Bonaci and a wild pitch from Artiles to extend the lead to three. The inning was capped off with a three-run home run from Phillip Sikes that blew the game wide open.
From then on, both teams were held scoreless for the final two-plus innings of action. The Hillcats would only put one runner aboard from the seventh inning until the end.
Lynchburg and Salem will meet again on Friday night at 6:30 p.m. at Bank of the James Stadium.