Sloppy Seventh Stops Sweep
Three Unearned Runs Thwarts Renegades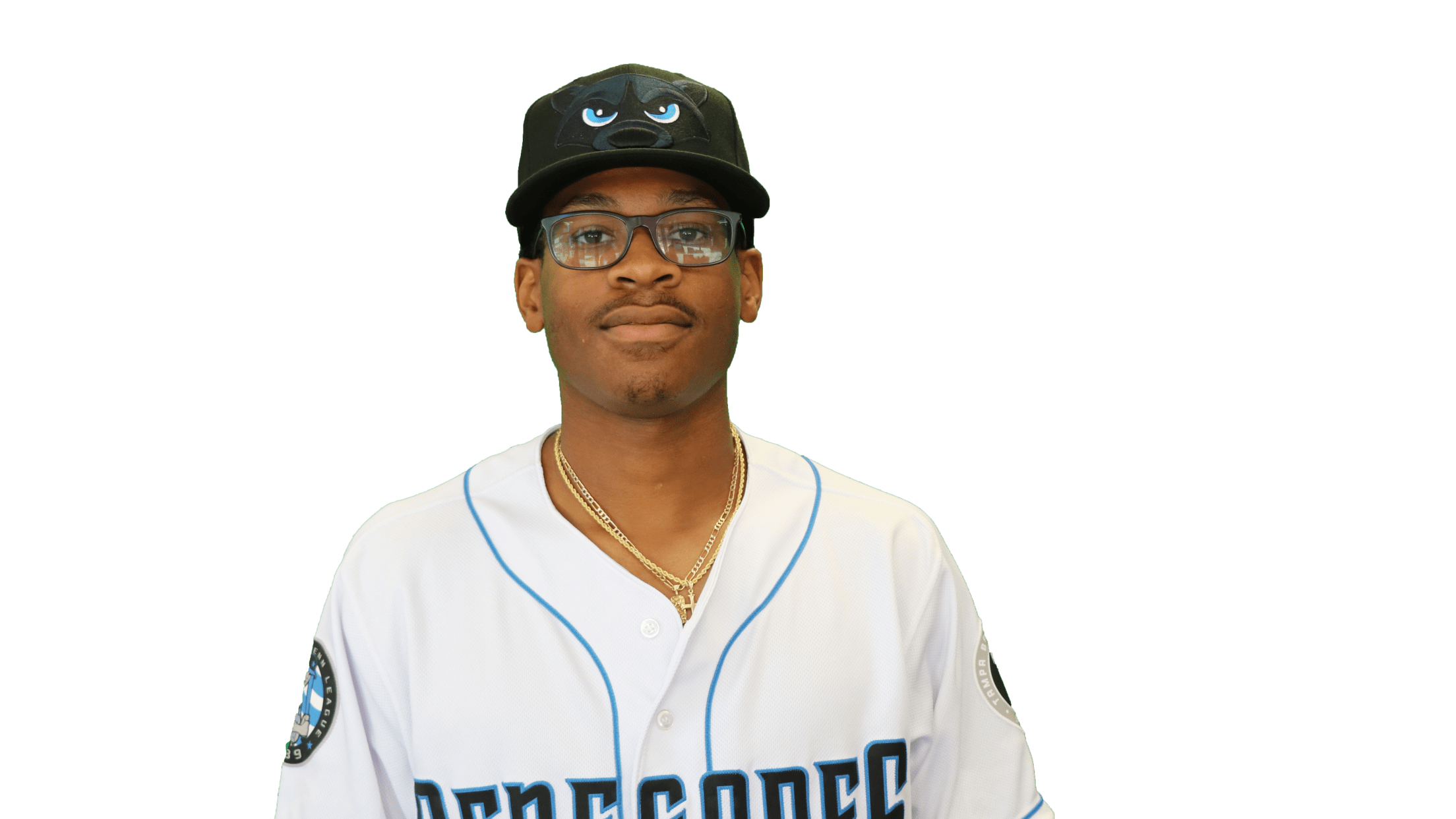 BURLINGTON, VT- A costly miscue led to three unearned runs in the seventh inning as the Vermont Lake Monsters prevented a sweep with a 4-2 win over the Hudson Valley Renegades Tuesday afternoon from Centennial Field. Hudson Valley also left 11 men on base for the game. The Renegades' only runs
BURLINGTON, VT- A costly miscue led to three unearned runs in the seventh inning as the Vermont Lake Monsters prevented a sweep with a 4-2 win over the Hudson Valley Renegades Tuesday afternoon from Centennial Field. Hudson Valley also left 11 men on base for the game.

The Renegades' only runs came in the first inning. With two out and nobody aboard, designated hitter Greg Jones lashed a single into center and first baseman Jacson McGowan drew a walk to put runners at first and second. Rightfielder Beau Brundage followed with a resounding double to center to score both runners and give Hudson Valley a 2-0 lead.

Vermont plated their first run in the second as designated hitter Kyle McCann launched his second homer of the year. It was a solo shot to right-centerfield to put the Lake Monsters on the board.

Hudson Valley had an opportunity to extend their lead as they put runners at first and second with one away after a double by Jones and a walk to McGowan. However, Vermont reliever Yorlenis Nora got Brundage to strike out swinging and Jones was caught stealing third to get the Lake Monsters out of the jam.

It remained a 2-1 ballgame until the seventh when things fell apart on Hudson Valley. With two out and the bases empty, Vermont catcher Jose Rivas hit a grounder to second. Renegades second baseman Cristhian Pedroza threw wildly to first, which allowed Rivas to reach and keep the inning alive. Hudson Valley reliever Chris Gau issued a walk to leftfielder Shane Selman, then allowed a lined RBI single to center from shortstop Yerdel Vargas to tie the game as Rivas scored from second, while Selman advanced to third and Vargas to second on the throw to the plate. That set the stage for second baseman Michael Woodworth who grounded another single into center to score both runners and give Vermont a 4-2 lead.

The Renegades attempted a comeback in the ninth as a walk and single put runners at first and second with one out. However, Lake Monsters closer Jeferson Mejia struck out third baseman K.V. Edwards swinging, and got pinch hitter Hill Alexander to fly out to center to end the ballgame.

Getting the win for Vermont was relief man Jose Mora (1-0) who threw 2.1 hitless innings with three strikeouts. He followed an impressive outing by Noa who kept Vermont in the game by going 3.2 scoreless while striking out six on two hits. The save by Mejia was his second of the season.

The loss fell to Gau (0-3) who allowed three unearned runs on two hits over 2.1 innings. The loss overshadowed another strong outing from starter Rodolfo Sanchez who allowed a run on three hits over 4.2 frames with seven punchouts.

Hudson Valley had only five hits in the game with Jones going 2-4 with two singles and a run scored. Centerfielder Garrett Hiott racked up another single to finish the three-game set 8-14 with a double, one run scored, and five stolen bases.

Vermont collected six hits for the contest with no one registering more than one hit for the home team.

Hudson Valley returns home tomorrow when they start a three-game series against the Staten Island Yankees. Game time is scheduled for 7:05. Right-hander Edisson Gonzalez (1-2, 4.74 ERA) will toe the rubber for the Renegades against a to-be-determined starter for the Yankees. Tickets are on sale and can be purchased online at hvrenegades.com, in person at the Dutchess Stadium ticket window, or by calling the ticket office at 845-838-0094.