Speaker's Bureau Provides Free Inside Look at OKC Dodgers
Voice of the OKC Dodgers Alex Freedman travels throughout central Oklahoma to share insights on the Triple-A organization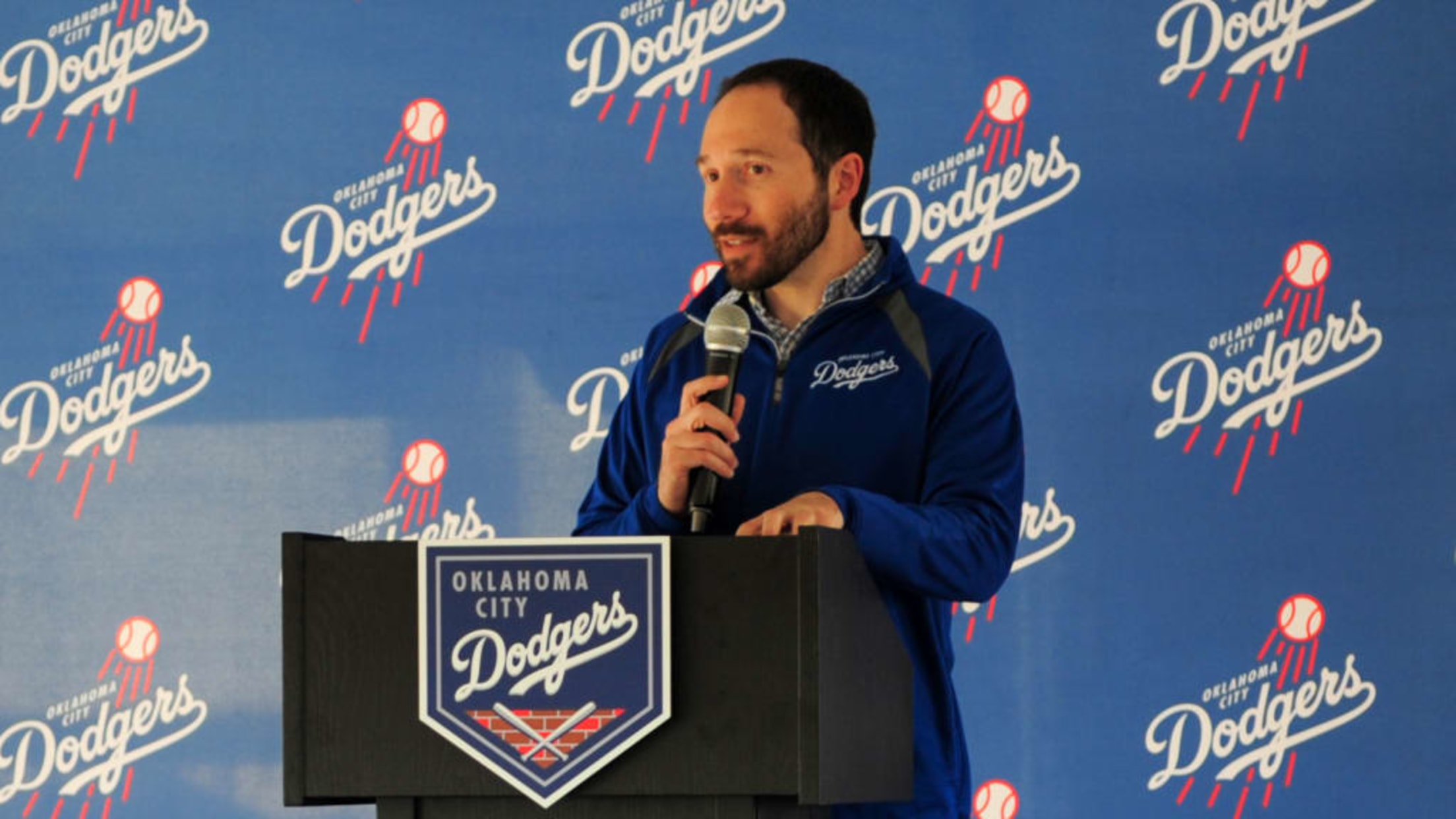 Would you like to learn more about the Oklahoma City Dodgers directly from a team insider? The OKC Dodgers Speaker's Bureau offers a glimpse into the inner workings of the Triple-A organization, featuring a free presentation by Alex Freedman, the voice of the OKC Dodgers and the team's Director of
Would you like to learn more about the Oklahoma City Dodgers directly from a team insider?
The OKC Dodgers Speaker's Bureau offers a glimpse into the inner workings of the Triple-A organization, featuring a free presentation by Alex Freedman, the voice of the OKC Dodgers and the team's Director of Communications and Broadcasting.
Freedman has traveled to more than 25 different communities in Oklahoma presenting to a wide range of civic organizations, businesses and schools via the OKC Dodgers Speaker's Bureau, presenting to groups typically ranging in size from 10 to 500 attendees.
His in-person travels focus on central Oklahoma, but virtual meetings are a newly added option for the Speaker's Bureau extending the program's reach beyond any potential mile limitations.
Click here to read the rest of this article and learn more about the OKC Dodgers Speaker's Bureau on the digital publication "Beyond the Bricks."