Special Offers for Final Game of Rumble Ponies' 2019 Season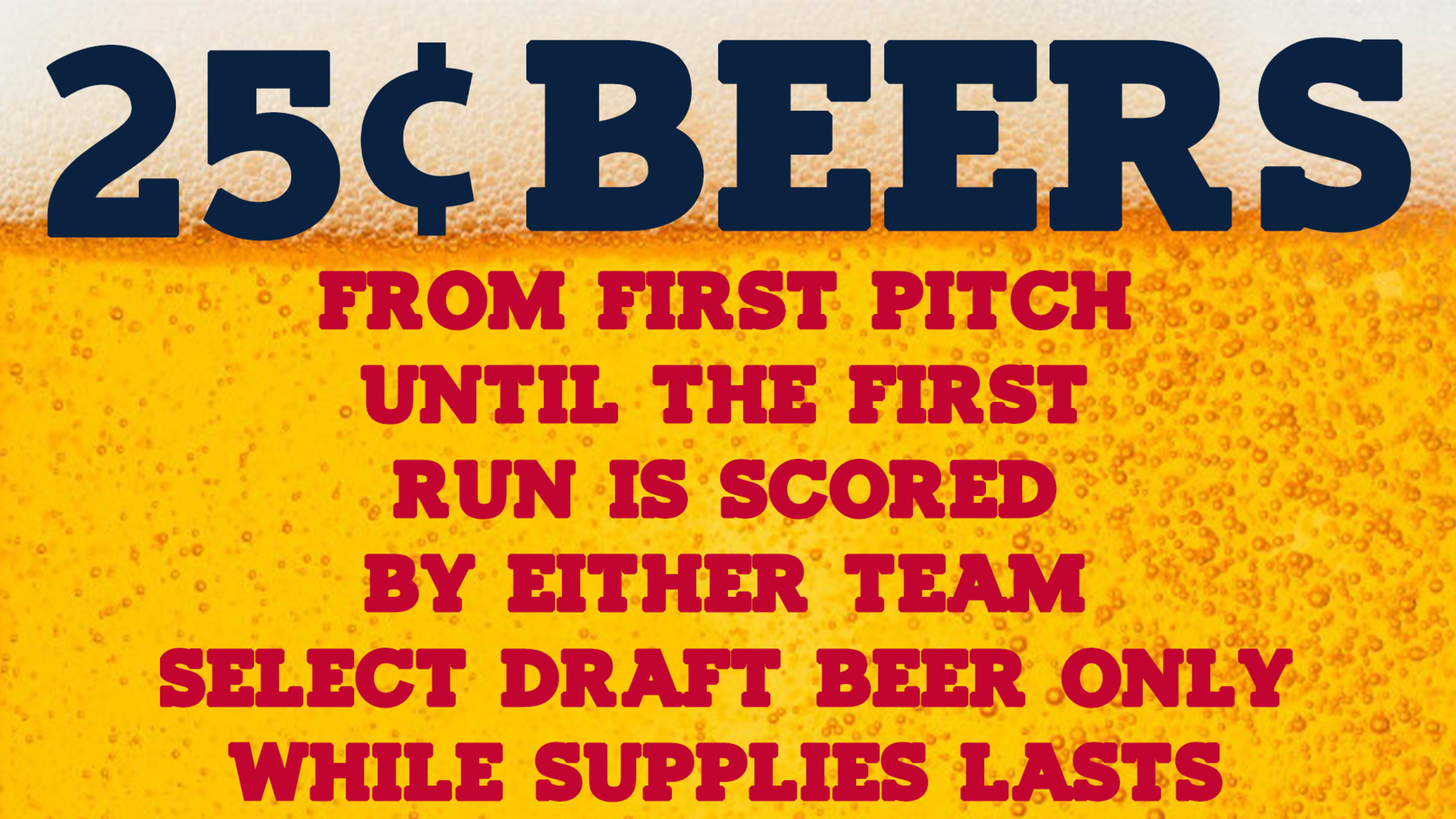 BINGHAMTON, NY - The Binghamton Rumble Ponies will play the final home game of the 2019 season on Monday, September 2 against the Harford Yard Goats at NYSEG Stadium as part of Fan Appreciation Weekend. There will be several promotional offers throughout the day at the ballpark. At the Armory team
BINGHAMTON, NY - The Binghamton Rumble Ponies will play the final home game of the 2019 season on Monday, September 2 against the Harford Yard Goats at NYSEG Stadium as part of Fan Appreciation Weekend.
There will be several promotional offers throughout the day at the ballpark. At the Armory team store, select t-shirts are $5, select long-sleeved shirts and select hats are $10, and select hooded sweatshirts are $20.
Additionally, beers will cost 25-cents from first pitch until the first run of the game is scored by either team.
Tickets for the game can be purchased online at BINGRP.COM, over the phone at (607) 722-FUNN, or in person at the Starting Gate Box Office at NYSEG Stadium.