Tarpons Postpone Game Against Cardinals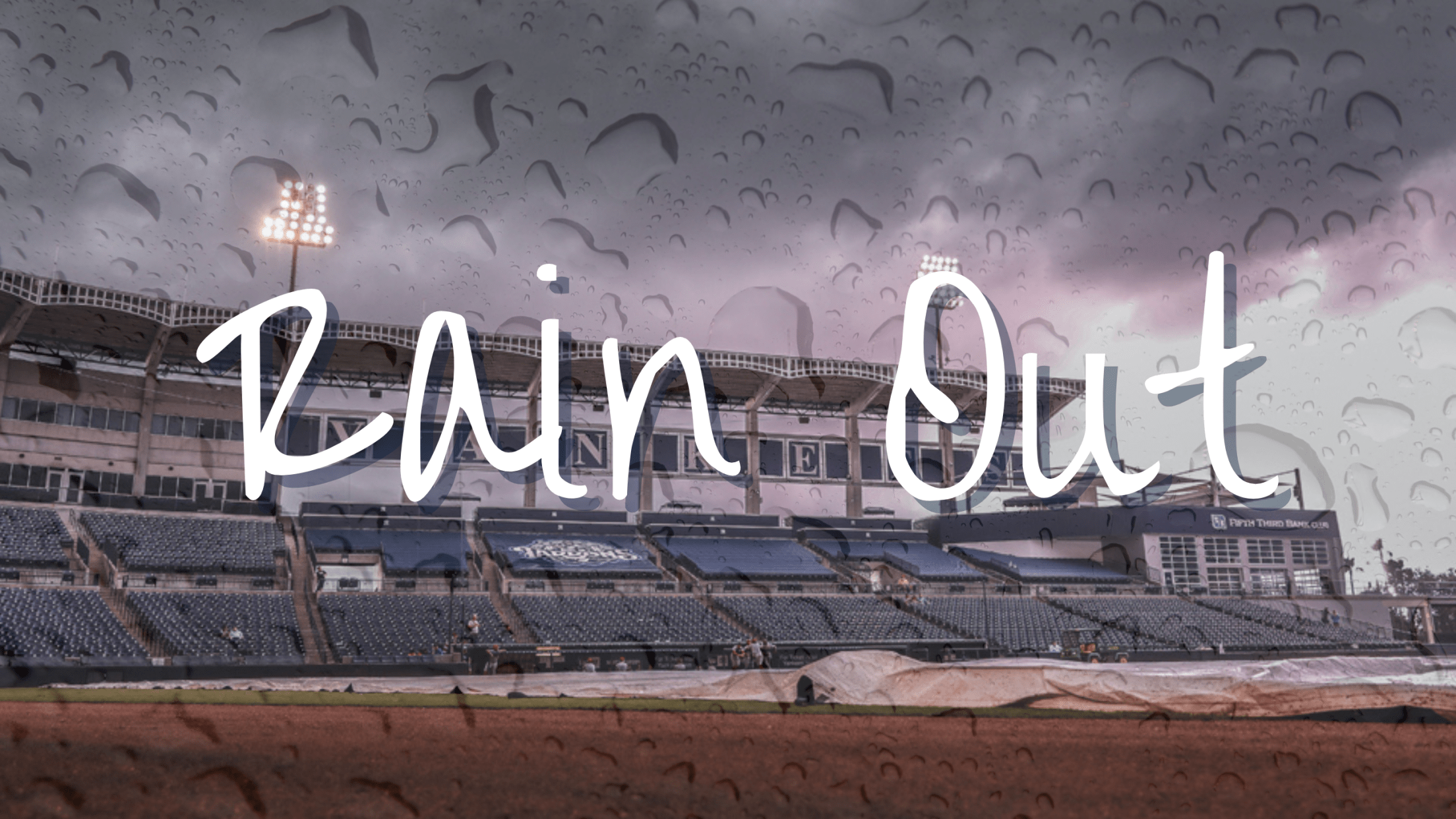 Tampa, Fla. - Tonight's Game between the Tampa Tarpons and the Palm Beach Cardinals has been postponed due to unplayable field conditions. A double header is scheduled for Sunday, June 12th at 11:00 AM. Gates will open at 10:30 a.m. Game Two will begin approximately 35 minutes following the conclusion
Tampa, Fla. - Tonight's Game between the Tampa Tarpons and the Palm Beach Cardinals has been postponed due to unplayable field conditions. A double header is scheduled for Sunday, June 12th at 11:00 AM.
Gates will open at 10:30 a.m. Game Two will begin approximately 35 minutes following the conclusion of Game One. Both games will be seven-inning contests.
Tickets from tonight's game may be exchanged for tomorrow's double header or any remaining 2022 Tarpons regular season home game.
Please email [email protected] with the game date you would like to exchange your tickets for, or to request a refund.