Three Runs Not Enough For Tides in Series Opening Loss at Memphis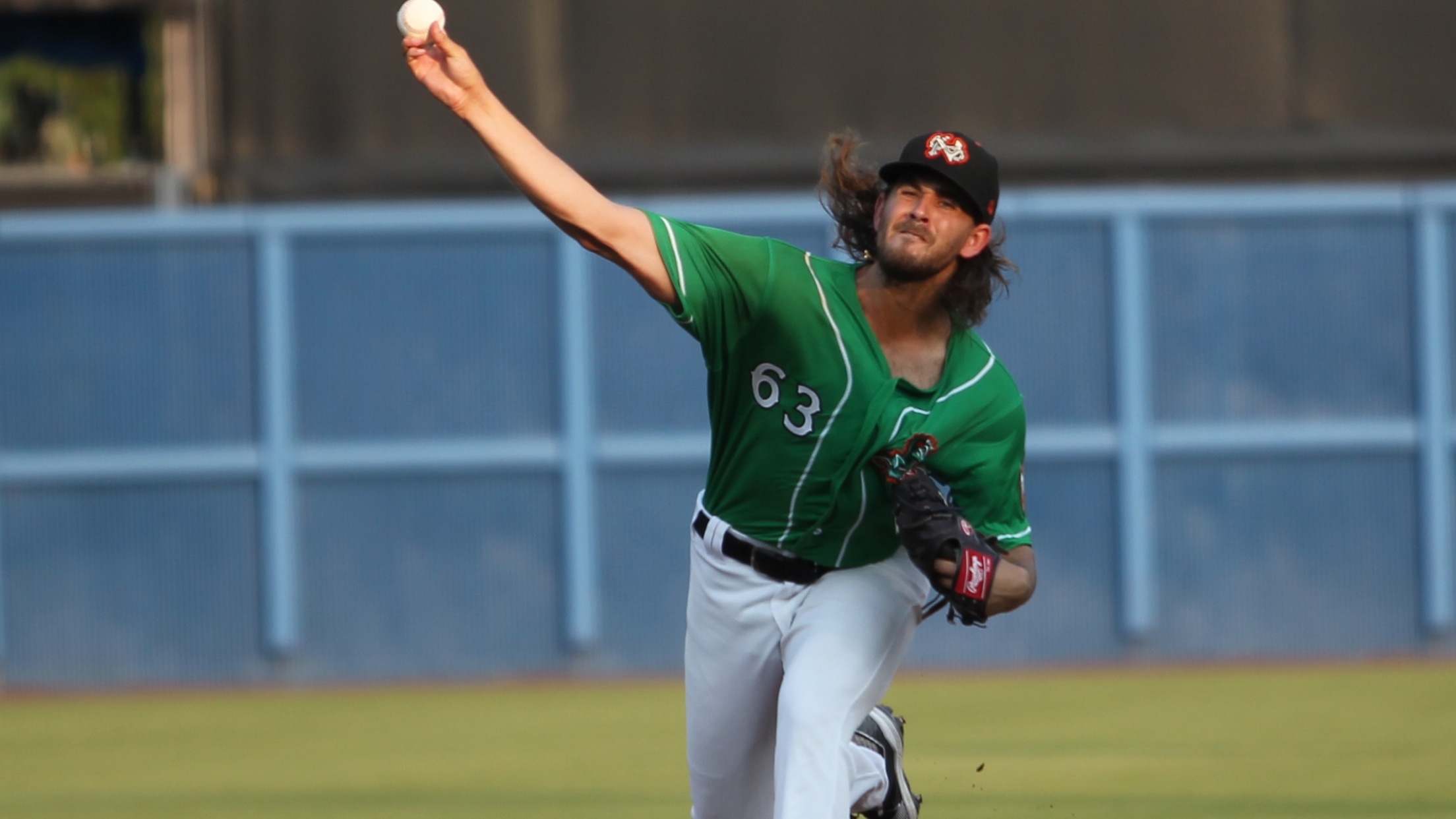 Norfolk lost to the Memphis Redbirds, 4-3, Tuesday night after coming back down 3-0 early in the game. The Redbirds would score late in the eighth to win the game, the first played by the two teams this season and for the first time since 1976. Memphis scored their first
Norfolk lost to the Memphis Redbirds, 4-3, Tuesday night after coming back down 3-0 early in the game. The Redbirds would score late in the eighth to win the game, the first played by the two teams this season and for the first time since 1976.
Memphis scored their first three runs in the bottom of the second inning. After Tides' starter Dean Kremer struck out three consecutive batter, Conner Capel hit a two-out home run to score the first run of the game. Evan Mendoza followed with a double to left-center and was hit in by Kramer Robertson on a home run himself. It was 3-0, Redbirds early.
The Tides would score a run in the third and fourth innings each. Mason McCoy reached on a fielder's choice after Robertson committed a fielding error. In the fourth, Rylan Bannon hit an opposite field homer, his third of the season, to get the Tides down by one run.
Kremer would leave the game after being relieved by Mickey Jannis with two outs in the sixth inning. Kremer finished with just those three early runs allowed, giving up five hits and no walks while striking out seven. He's struck out at least seven in four of his five starts with the Tides this season.
The game was tied in the sixth inning when Zach Jarrett tripled and then scored on a wild pitch. It was the second triple of the game for the Tides. It was the third time this season Norfolk tripled twice, once on May 5 at Jacksonville and most recently on June 3 at Durham.
The Redbirds scored their game-winning run with two outs in the eighth inning. Robertson hit a double for his third hit of the night. He scored on an RBI single by Scott Hurst to give the eventual, 4-3, victory to Memphis.
Game two starts tomorrow at 8:10 p.m. with LHP Zac Lowther (0-3, 5.18) starting for the Tides, while RHP Johan Oviedo (0-0, 9.00) throws for the Redbirds