Throwback Thursday – Aug. 27, 2011
Hankerd homered twice, drove home five in 14-5 rout over Lakeland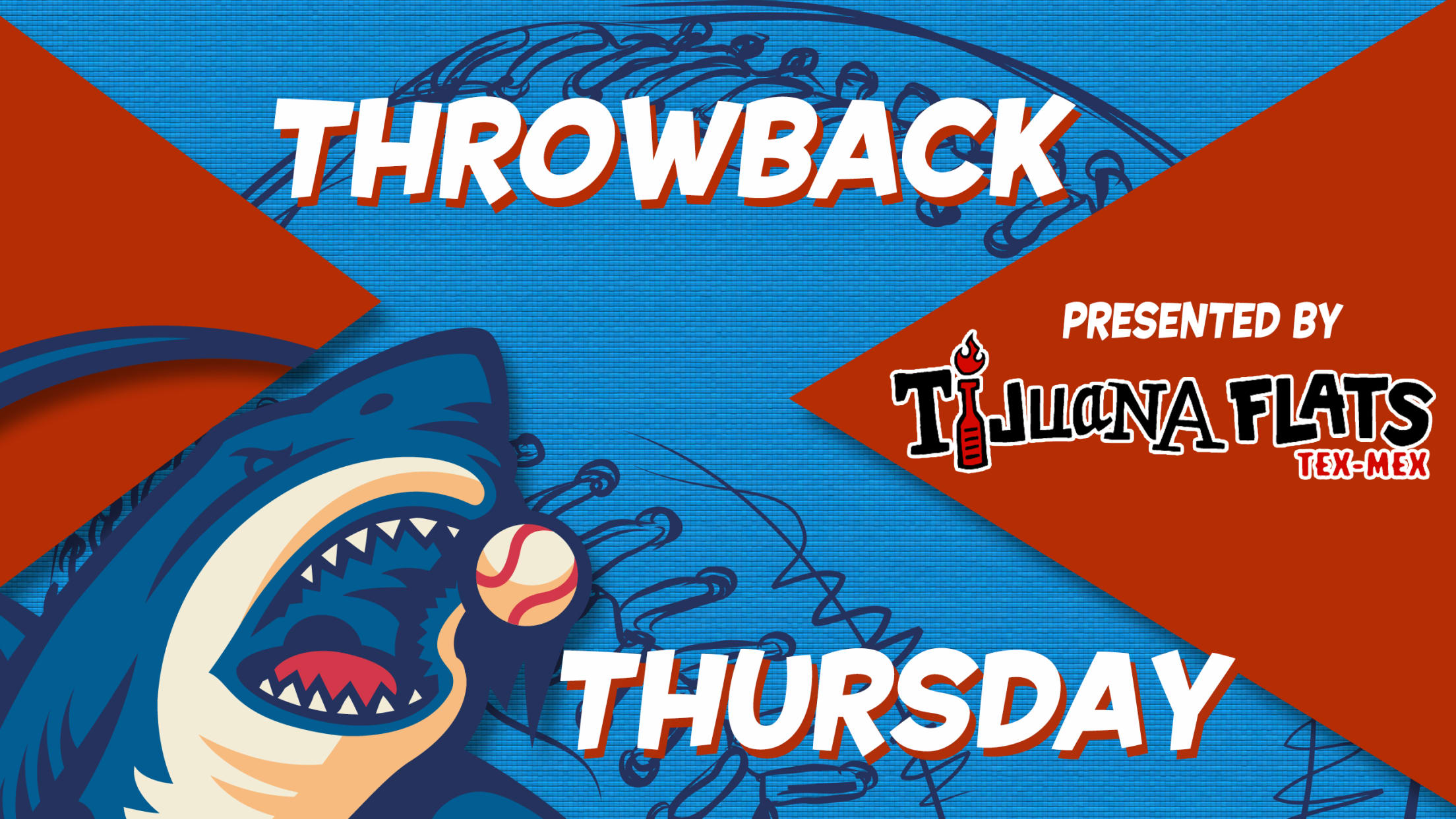 Cyle Hankerd was a one-man wrecking crew against the Lakeland Flying Tigers on Aug. 27, 2011, homering twice and collecting five RBI in a 14-5 win for the Clearwater Threshers at Bright House Field. The performance was the fifth multi-home run performance of the USC product's career, and third game
Cyle Hankerd was a one-man wrecking crew against the Lakeland Flying Tigers on Aug. 27, 2011, homering twice and collecting five RBI in a 14-5 win for the Clearwater Threshers at Bright House Field. The performance was the fifth multi-home run performance of the USC product's career, and third game with five RBIs.
The outfielder capped off a three-run first with an RBI single to give the home team a 3-0 lead at the end of an inning.
Hankerd launched his first long ball of the night for a three-run round-tripper in the sixth inning to extend Clearwater's lead to 10 at 12-2. The right-handed batter went yard in the eighth for his final RBI of the match.
Brandon Tripp had a good night at the dish, as well. The right fielder had four hits of his own with a home run and three RBI.
With Tripp and Hankerd hitting fourth and fifth in the lineup that night, the duo combined to go 8-for-10 with five runs scored, the home runs, and eight RBI.
Clearwater finished the game with 23 hits, took three free passes, and struck out only four times.