TinCaps Podcast: Pandemic Edition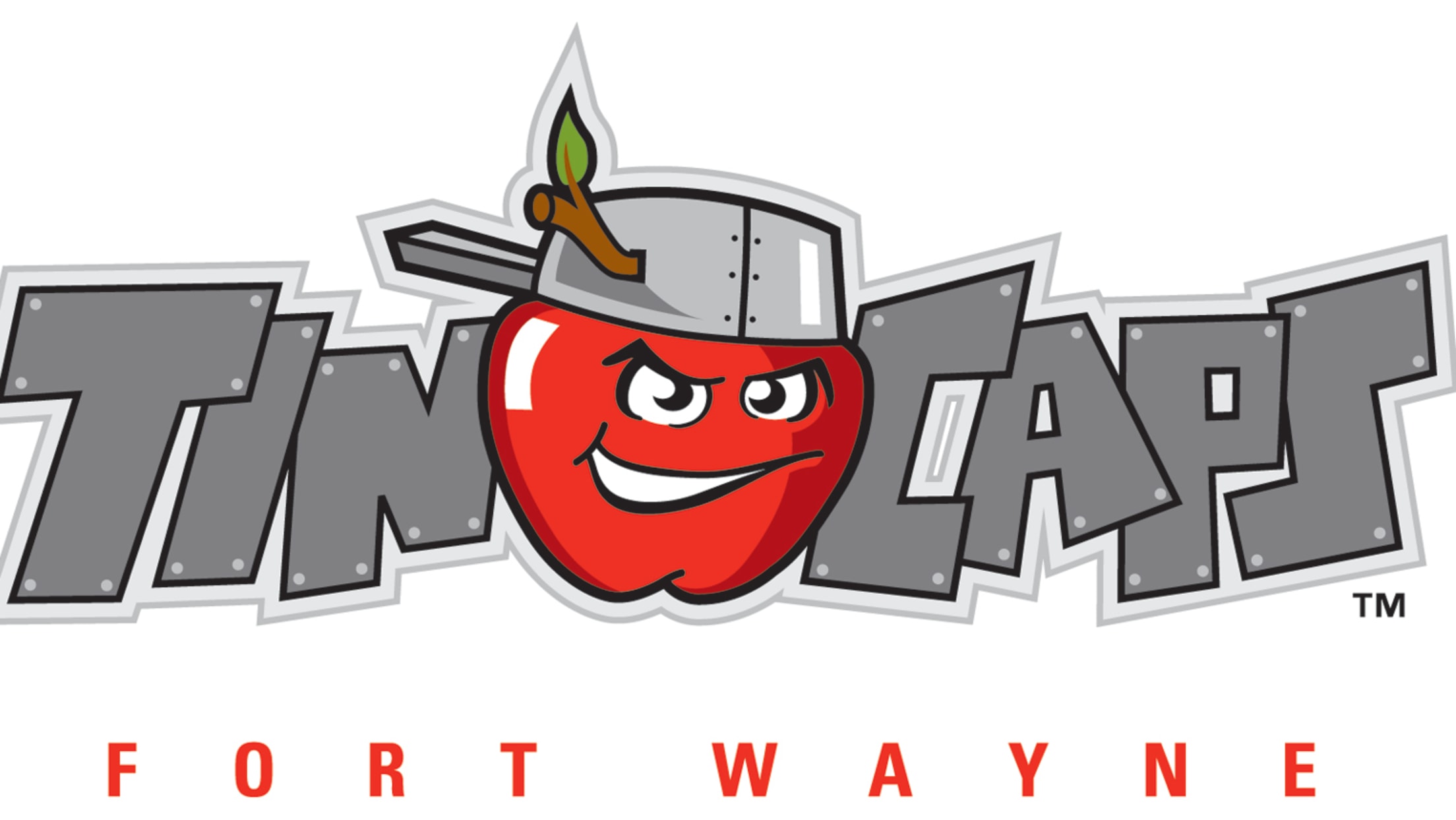 TinCaps broadcaster John Nolan is joined by the newest member of the 'Caps broadcast crew, Jack McMullen, to discuss how the TinCaps and Minor League Baseball have been affected by the coronavirus pandemic. Jack, a recent Syracuse University alum, shares what it's been like to recently be on a college
TinCaps broadcaster John Nolan is joined by the newest member of the 'Caps broadcast crew, Jack McMullen, to discuss how the TinCaps and Minor League Baseball have been affected by the coronavirus pandemic.
Jack, a recent Syracuse University alum, shares what it's been like to recently be on a college campus and attend one of the country's last major sporting events, the ACC Men's Basketball Tournament. John talks about his experience being at Padres Spring Training before it was shut down, updates at Parkview Field, and more.
Recorded on Thursday, March 18, 2020.