Tri-City Series Recap: July 20 to July 25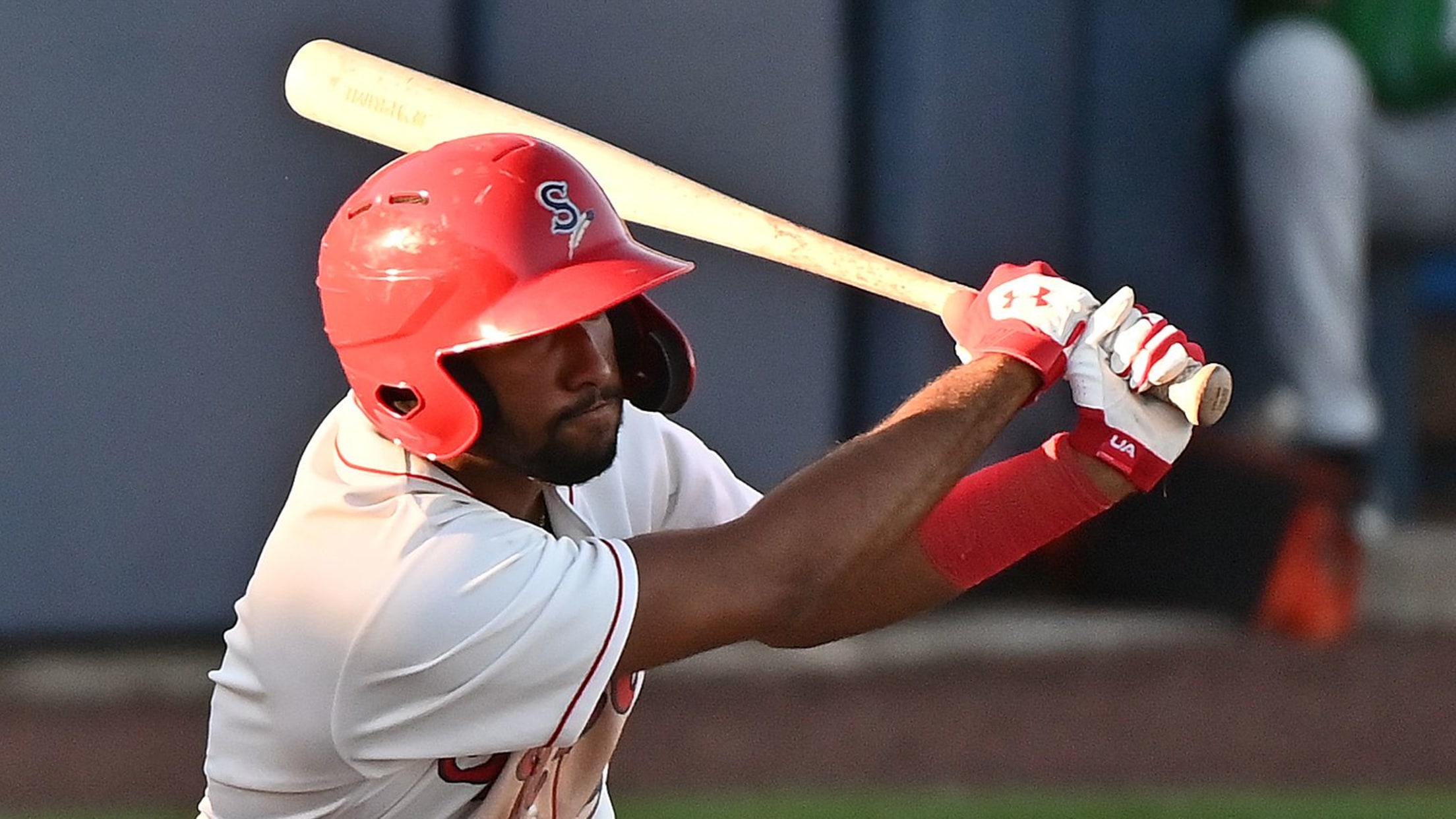 Game 1: Tuesday, July 20th A five-run sixth inning for Tri-City proved to be the difference in Spokane's 5-4 loss in the series opener against the Dust Devils. AJ Lewis had the big hit in the game, plating two runs on an RBI single in the 4th inning. Aaron Schunk
Game 1: Tuesday, July 20th
A five-run sixth inning for Tri-City proved to be the difference in Spokane's 5-4 loss in the series opener against the Dust Devils.
AJ Lewis had the big hit in the game, plating two runs on an RBI single in the 4th inning. Aaron Schunk and Michael Toglia also drove in runs in the loss.
Chris McMahon threw five-shutout innings while striking out six Dust Devils.
Game 2: Wednesday, July 21st
The Spokane Indians answered back to even the series with a 6-1 win over Tri-City. The Indians were shutout for the first five innings but plated six runs over the next four innings.
Michael Toglia blasted his 12th home run of the season, a two-run bomb, to get the Indians offense started in the sixth inning. Daniel Cope drove in two runs in the 8th inning with an RBI double.
Mitch Kilkenny was spectacular on the mound. The right-hander allowed just one earned run over seven innings while striking out five.
Game 3: Thursday, July 22nd
Spokane dropped a close one Thursday night, 2-1, to Tri-City. The Indians offense managed just three hits.
The Indians' lone run of the game came off a solo home run by Brenton Doyle in the second inning. It was Doyle's 9th long ball of the season.
Will Ethridge threw a career-high seven innings and surrendered only one earned run
Game 4: Friday, July 23rd
The Spokane Indians put together a series-high nine runs on the way to a 9-3 victory Friday night.
Breiling Eusebio earned his first win with Spokane, allowing just one earned run over six innings while striking out six.
Game 5: Saturday, July 24th
After trailing for most of the game, a Hunter Stovall sacrifice fly in the 9th inning proved to be the difference in Spokane's 4-3 victory on Saturday night.
Helcris Olivarez struck out nine batters in five innings of work. Aaron Schunk finished 2-for-4 with a triple, an RBI, and a run.
Game 6: Sunday, July 25th
The Spokane Indians came up just short of earning a series victory Sunday night. A Livan Soto solo home run in the 7th inning was the difference maker in Spokane 5-4 defeat.
Kyle Datres had the big night at the dish. He had a triple and blasted his seventh home run of the season, finishing the night with three RBI and three runs.