Washed Out: RailRiders and Bisons postponed 
Doubleheader set for Thursday at 5:00 P.M. at Trenton Thunder Ballpark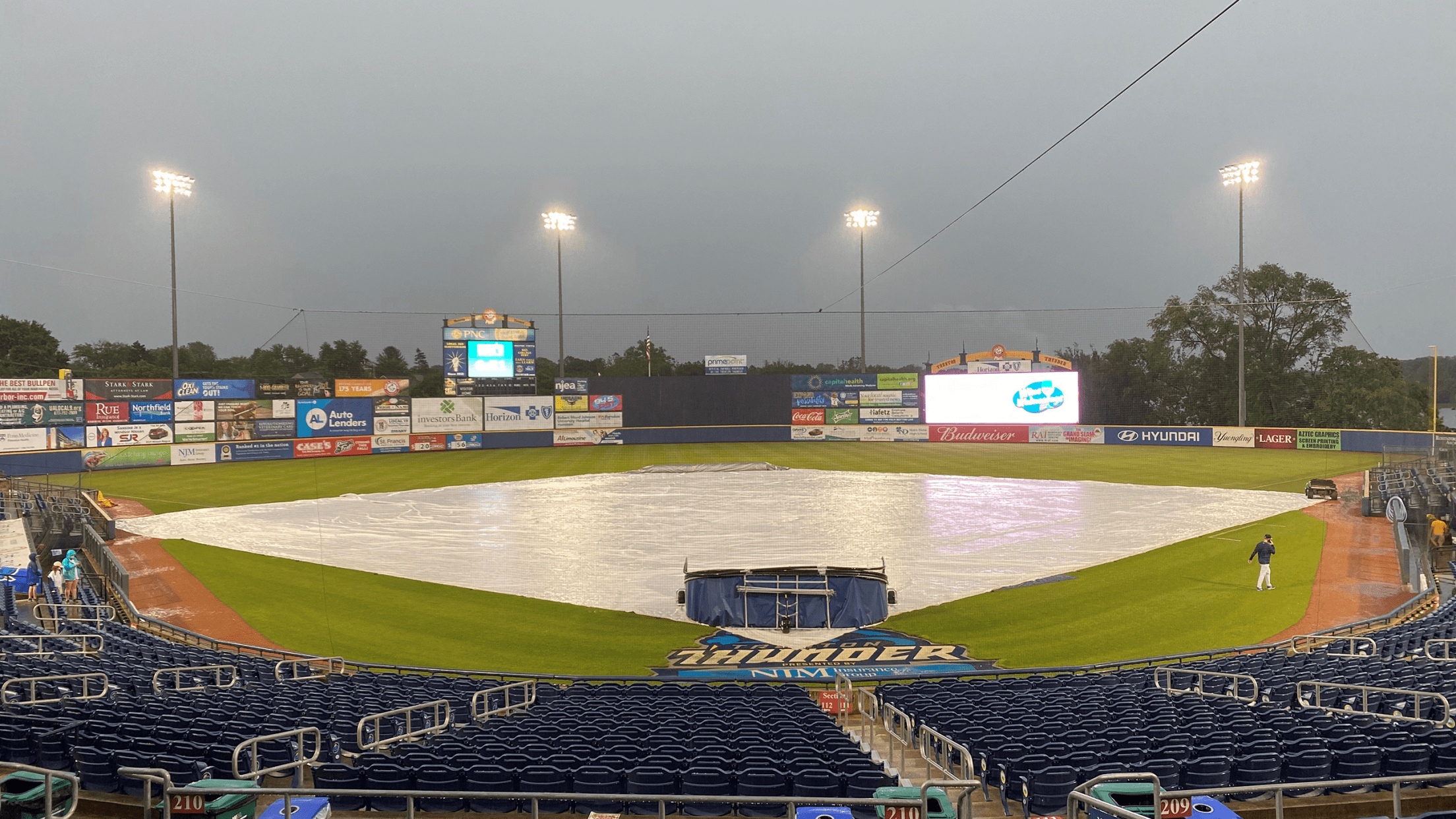 TRENTON, NJ (June 9, 2021) – The Scranton/Wilkes-Barre RailRiders game against the Buffalo Bisons scheduled for Wednesday evening at Trenton Thunder Ballpark has been postponed due to inclement weather. The RailRiders and Bisons will play a doubleheader on Thursday, June 10, beginning at 5:00 P.M. Starting pitchers for both teams
*TRENTON, NJ (June 9, 2021) – *The Scranton/Wilkes-Barre RailRiders game against the Buffalo Bisons scheduled for Wednesday evening at Trenton Thunder Ballpark has been postponed due to inclement weather. The RailRiders and Bisons will play a doubleheader on Thursday, June 10, beginning at 5:00 P.M.
Starting pitchers for both teams are yet to be announced.
The RailRiders continue this road trip against Buffalo through Sunday and return to PNC Field on Tuesday, June 15, for the start of a six-game series against the Syracuse Mets. For tickets and promotion information, please click here.