Wood Ducks and Mudcats Postponed Again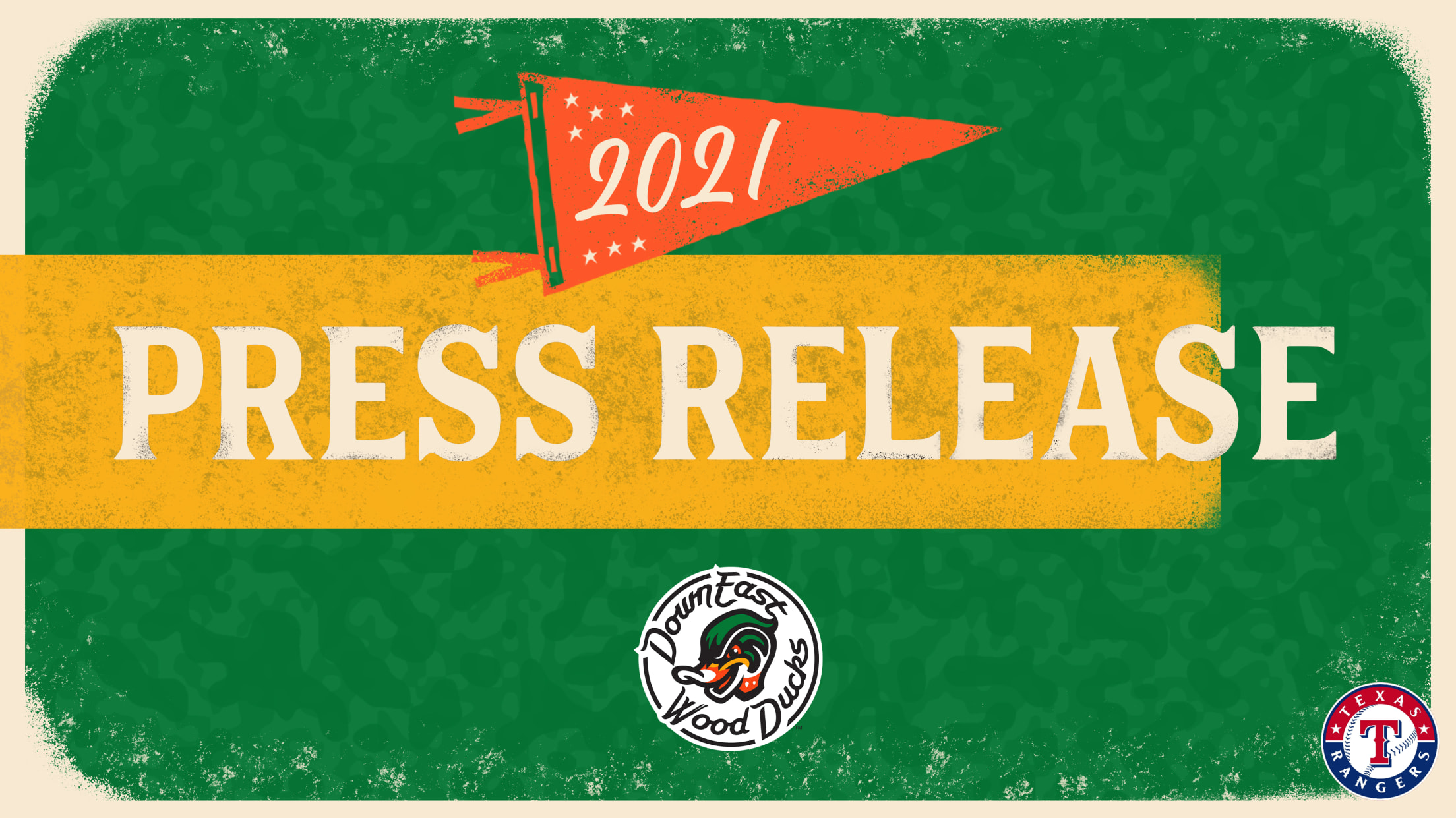 Zebulon, N.C. – Tonight's scheduled doubleheader between the Down East Wood Ducks and the Carolina Mudcats has been postponed due to inclement weather. The teams will play a doubleheader tomorrow with first pitch set for 5:00 p.m. Since there have been two postponements, one will be made up tomorrow and
Zebulon, N.C. – Tonight's scheduled doubleheader between the Down East Wood Ducks and the Carolina Mudcats has been postponed due to inclement weather. The teams will play a doubleheader tomorrow with first pitch set for 5:00 p.m. Since there have been two postponements, one will be made up tomorrow and the other will be made up as part of a doubleheader on Wednesday, July 21st when the two teams meet again in Zebulon.
Down East will start RHP Wyatt Sparks (0-0, 4.60) in game one and he will match up against Carolina starter RHP Justin Bullock (1-1, 1.80). RHP Gavin Collyer (1-0, 5.06) will get the nod from manager Carlos Cardoza for game two, while RHP Jhoan Cruz (2-1, 6.43) will toe the rubber for the Mudcats.
Fans can purchase tickets for the rest of the season on woodducksbaseball.com, by calling the Wood Ducks Team Offices at (252) 686-5164 or in the Wood Ducks Team Offices located at Grainger Stadium (Mon-Fri – 9am -5pm). Make sure to follow your Down East Wood Ducks on Instagram, Twitter and Facebook so you don't miss anything!