Series Opener Doesn't Go Tides Way at Memphis
Norfolk Has Lost Five Of Its Last Six Games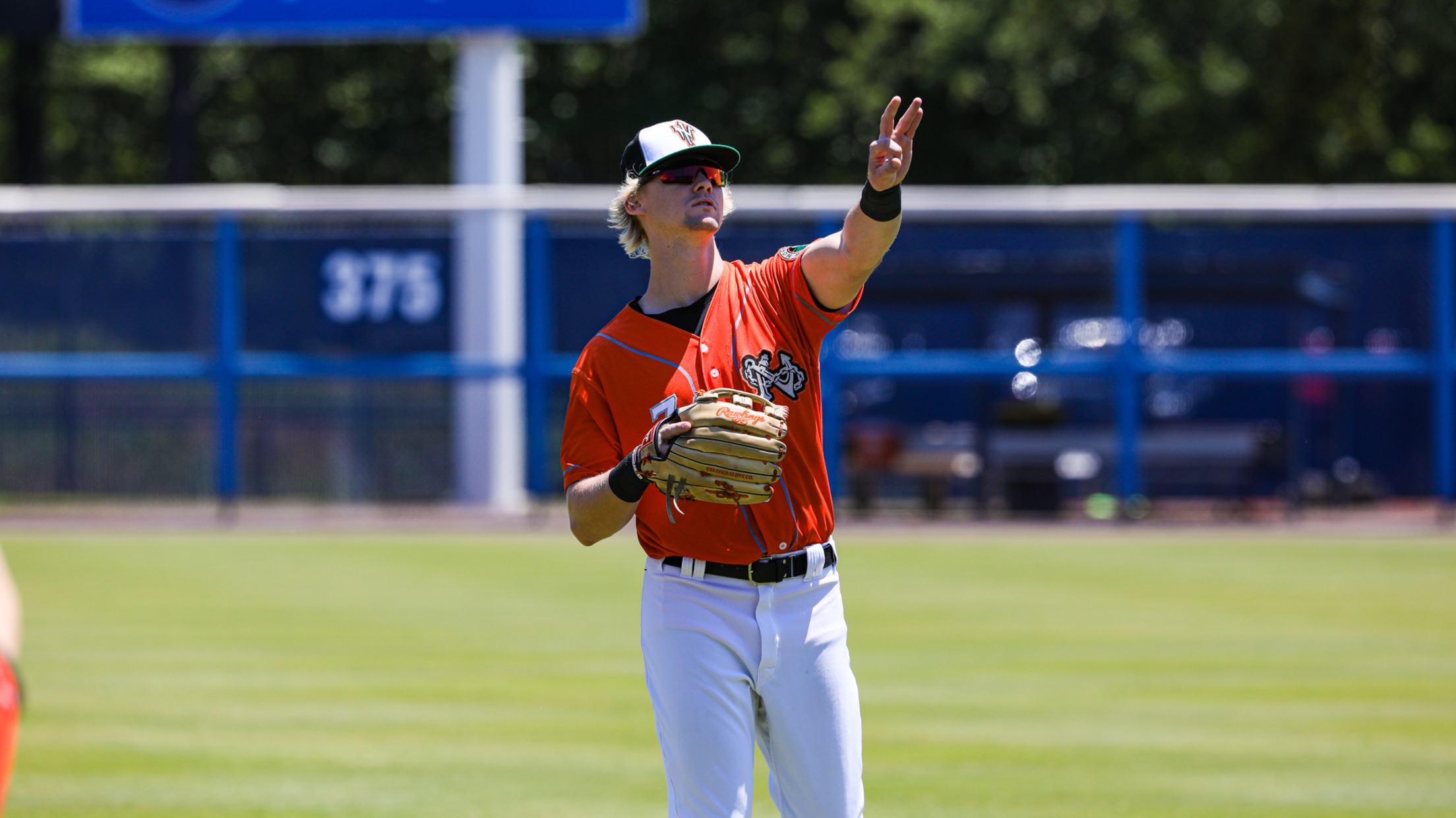 (Josh Whitlow)
MEMPHIS, Tn. --- The Norfolk Tides (44-50) lost their fourth-straight game in their series opener vs. the Memphis Redbirds (52-42), 8-6, on Tuesday night at AutoZone Park. DL Hall had a rough start for the Tides, giving up six earned runs in the first inning. Paul DeJong and Moises Gomez
MEMPHIS, Tn. --- The Norfolk Tides (44-50) lost their fourth-straight game in their series opener vs. the Memphis Redbirds (52-42), 8-6, on Tuesday night at AutoZone Park.
DL Hall had a rough start for the Tides, giving up six earned runs in the first inning. Paul DeJong and Moises Gomez both hit two-run homers to go up 4-0. Two more runs would score after Hall was relieved, eventually earning him the loss and putting the Tides down 6-0.
The first run of the game was scored by the Tides in the top of the third. Kelvin Gutierrez launched his fifth home run of the season that scored Jacob Nottingham, making it a 7-2 game.
Kyle Stowers would knock in the next three runs for the Tides to pull withing two runs. In the top of the fifth inning, he knocked in two on an RBI single. He then had an RBI groundout in the seventh, making it a 7-5 game.
But Memphis would get a necessary insurance run in the bottom half of the seventh due to a DeJong sacrifice fly. Gutierrez did knock in a final run in the eighth, but that would be all as the Tides lost, 8-6. The Tides try again tomorrow with first pitch scheduled for 8:05 p.m.
POSTGAME NOTES
STOWERS POWERS: Kyle Stowers went 1-for-5 with three RBI...Stowers has a hit in eight of his last 10 games, slashing .270/.357/.595/.952 since July 10...he ranks among league leaders in doubles (23, T-4th), slugging (.530, 5th) and OPS (.881, 7th).