NATURALS UPDATE ON ARVEST BALLPARK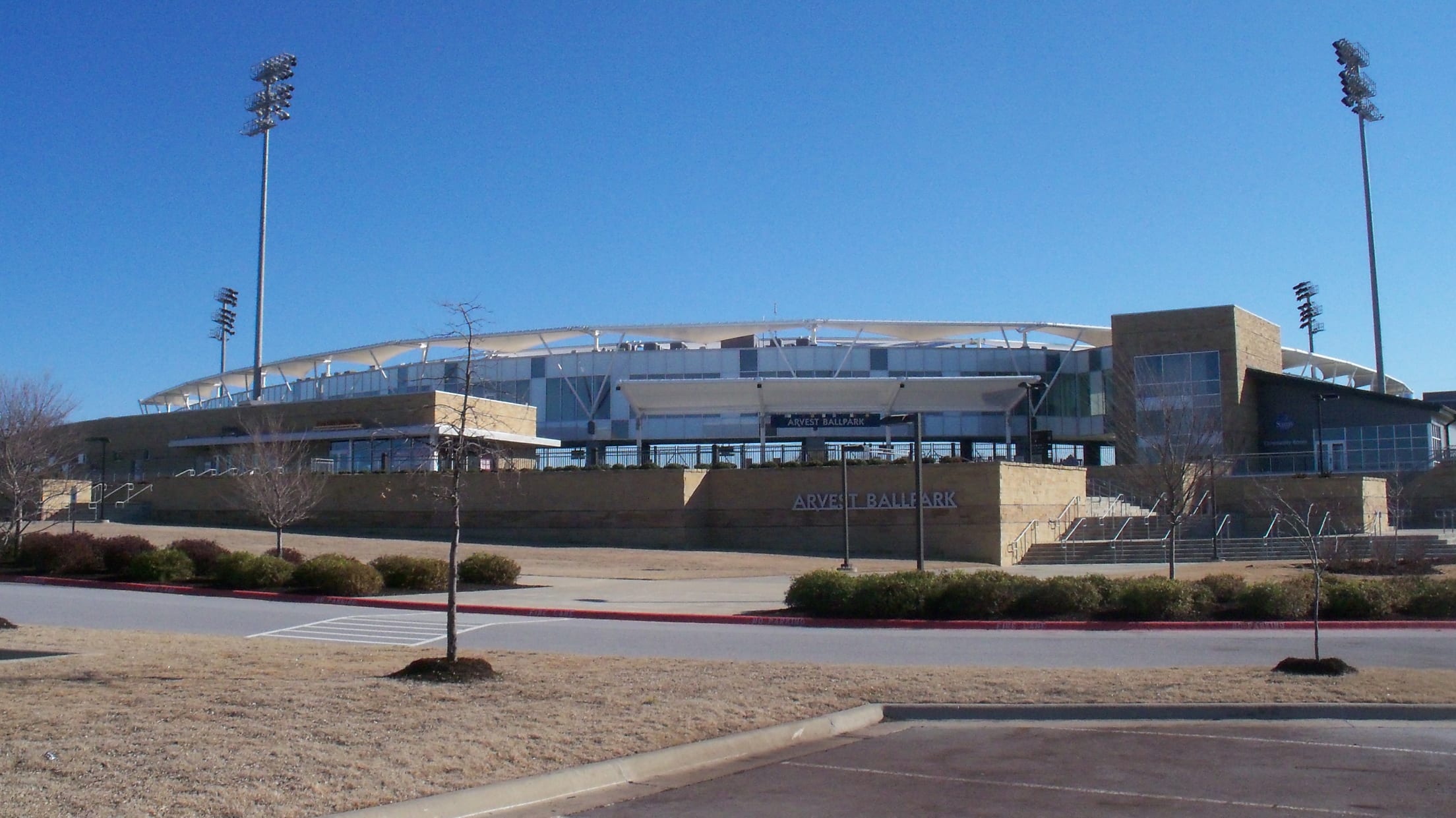 SPRINGDALE, Ark. - Effective starting Friday, March 13th, the Northwest Arkansas Naturals announce that the Arvest Ballpark front office, ticket office, and Team Store will be closed for the time being.We encourage all Naturals fans and our great partners in baseball and in business to continue to reach out to
SPRINGDALE, Ark. - Effective starting Friday, March 13th, the Northwest Arkansas Naturals announce that the Arvest Ballpark front office, ticket office, and Team Store will be closed for the time being.
We encourage all Naturals fans and our great partners in baseball and in business to continue to reach out to us with any questions or concerns you may have over the coming days regarding the upcoming season. You may reach the Naturals front office by calling (479) 927-4900 (messages will be returned as promptly as we can) or emailing [email protected] for other inquiries including questions regarding single game tickets, ticket packs, group outings, and other general information.
We also encourage all fans to visit www.nwanaturals.com and our social media channels (@nwanaturals & facebook.com/naturals) for the most up-to-date information regarding additional changes.