Dodd Stadium Employment Opportunities
To apply for a job with the Norwich Sea Unicorns please fill out an employment application (link below) and return to the Sea Unicorns Front Office at Dodd Stadium either in person or by mail at 14 Stott Avenue | Norwich, CT 06360.
The Norwich Sea Unicorns are an equal opportunity employer and do not discriminate against applicants or employees on the basis of sex, race, color, religion, national origin, ancestry, citizenship, family status, or age (40 years of age and over). In addition, the Norwich Sea Unicorns do not discriminate against qualified individuals with disabilities or veterans.
If hired, proof of your identity and employment eligibility in the United States must be established by appropriate documentation at the time you begin work with the Norwich Sea Unicorns.
This application will be kept in active status for 60 days. During that time, you will be considered for open positions for which you are qualified. After that period, you will have to resubmit an application if you remain interested in employment with the Norwich Sea Unicorns.
Mission Statement: Our mission is to create long-lasting partnerships by consistently providing superior personalized service to every fan, client, sponsor, and individual involved with our organization. We strive to be an integral part of the community by offering the most fan friendly and affordable family entertainment in the region.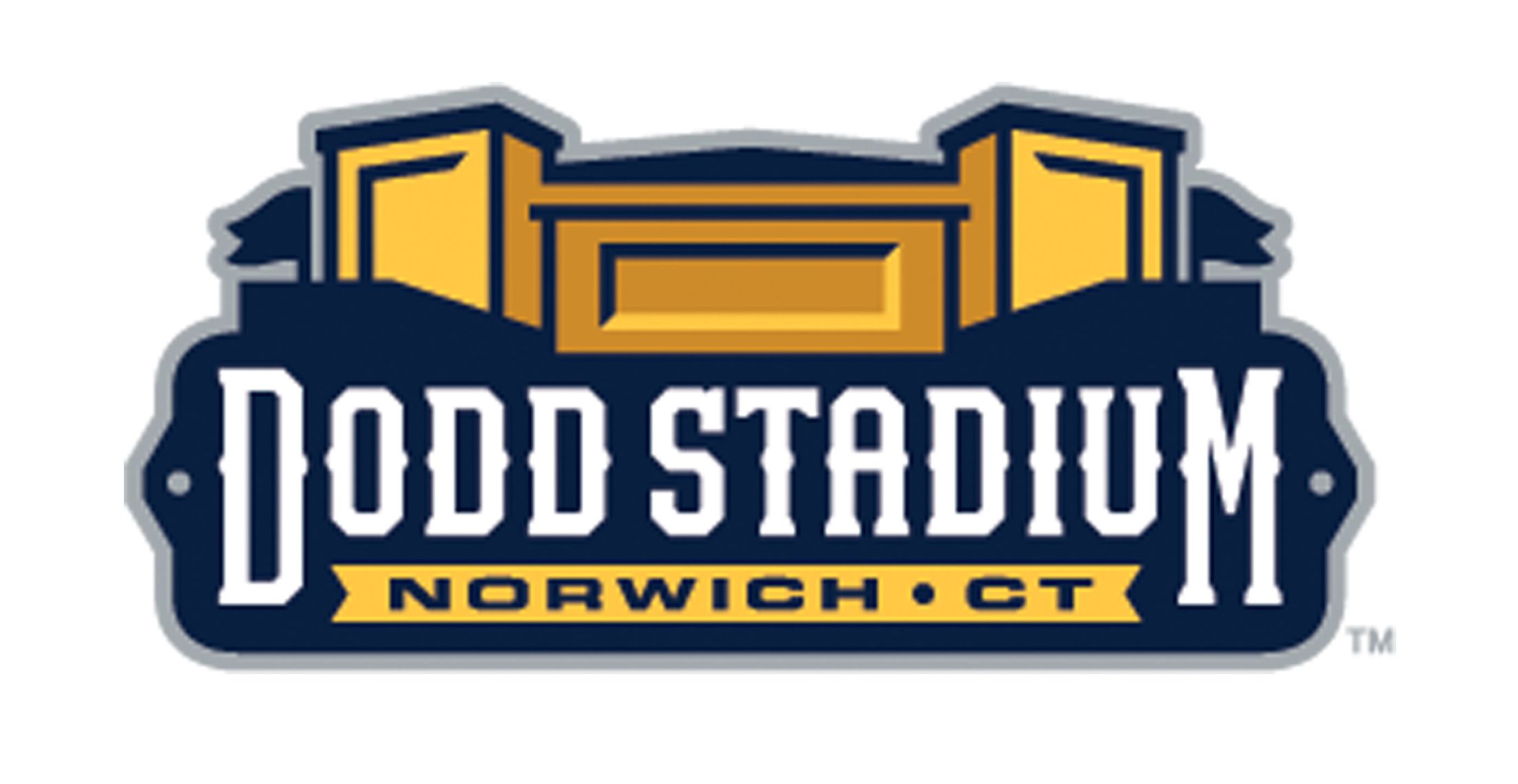 CURRENT OPEN POSITIONS:
No current open positions. Open positions will be posted here when available!