Flathead Valley PBL Team Home Opener is June 14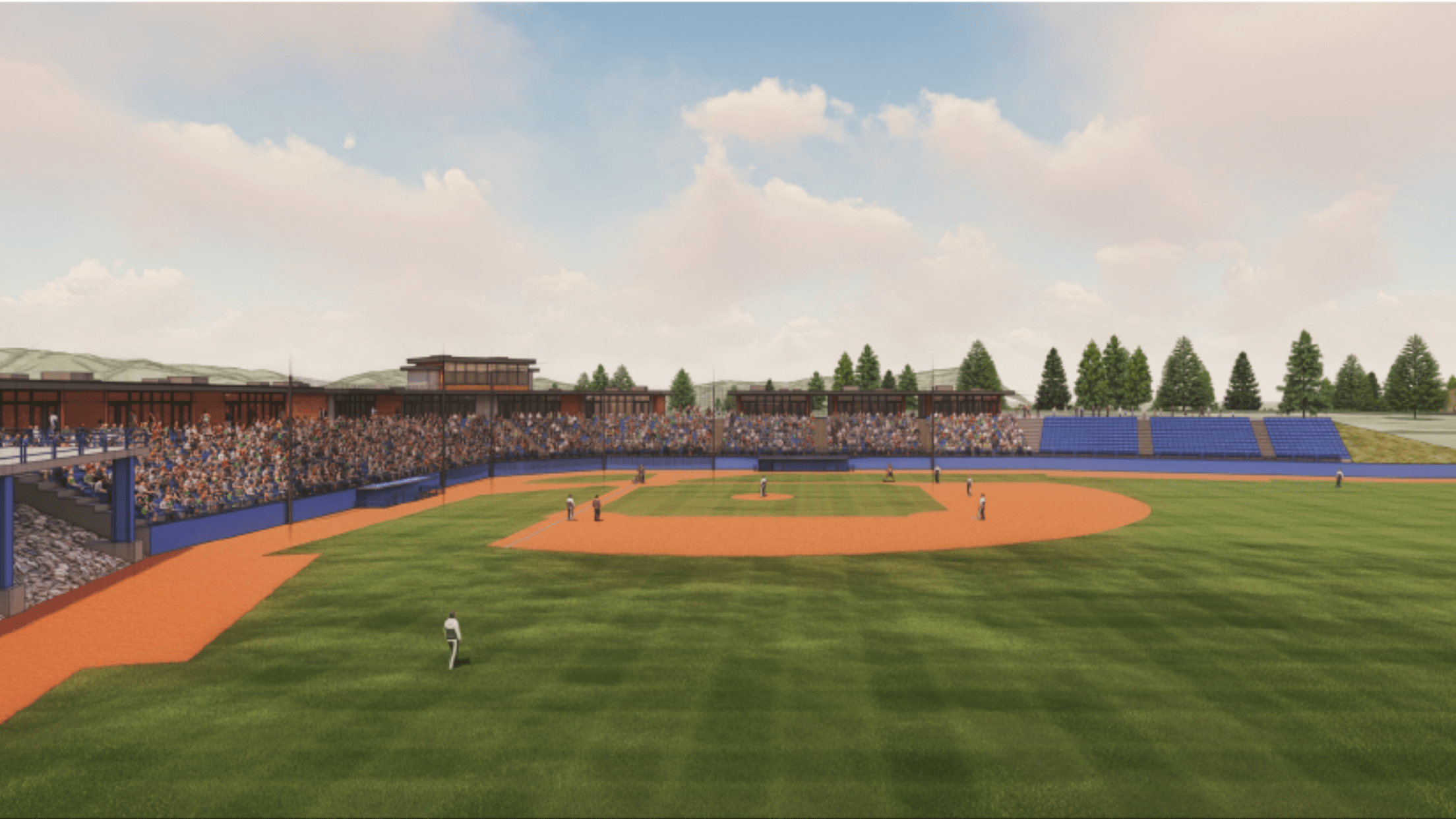 The Pioneer Baseball League released its 96-game schedule Thursday, and the expansion Flathead Valley squad will have its home opener on June 14 against the Billings Mustangs. Ridge Run Baseball, which is operating the fledgling club, is in the process of building a stadium just off McDermott Lane, adjacent to
The Pioneer Baseball League released its 96-game schedule Thursday, and the expansion Flathead Valley squad will have its home opener on June 14 against the Billings Mustangs.
Ridge Run Baseball, which is operating the fledgling club, is in the process of building a stadium just off McDermott Lane, adjacent to the old Thornton Raceway. Club vice president Chris Kelly aims to have the stadium completed in mid-May.
The season begins May 23 with a single game: Flathead Valley plays at the Rocky Mountain Vibes in Colorado Springs, a nearly 16-hour bus ride away from Kalispell. The team will stay in Colorado for a week, including three off days May 26-28, and conclude the trip with a twinbill on May 30.
The club stays on the road for two more weeks, which PBL president Mike Shapiro noted is pretty ordinary for new franchises and venues.
"For most clubs that open a new ballpark, it's normal to open on the road, to get things worked out," Shapiro said. "Having a ballpark built and ready to play in are two different things."
The Northern Colorado Owlz out of Windsor, Colo., which is also opening a new stadium, starts the season on the road as well. The Owlz home opener is June 1 against the Vibes.
Ninety percent of the Flathead Valley schedule is against fellow Northern Division teams Great Falls, Idaho Falls, Billings and defending PBL champion Missoula. In fact the trip to Colorado Springs will be the only one outside of the division.
Pioneer League commissioner Jim McCurdy said Friday the lack of intra-division games has a lot to do with the league's expansion as well as Grand Junction's conflicts with its multi-use facility, which hosts high school football games and other events on the weekends.
Getting 48 home games for the Rockies meant some unique scheduling.
"This year is an anomaly," McCurdy said. "We should not have a schedule like this in the future."
With the addition of Flathead Valley and Northern Colorado, the league has 10 teams for 2022. Last season the Missoula PaddleHeads got off to a blistering start, won both halves of the Northern Division and took the PBL championship.
Flathead Valley stays on the road in June for a five-game set at the Billings Mustangs, then a six-game set in Great Falls against the Voyagers.
The Mustangs begin a nine-game home stand at the yet-unnamed Flathead Valley ballpark on June 14; team vice president Chris Kelly is planning an announcement for the park, team nickname and ticket sales for mid-December.
The club also has a 14-game home stand in July part of a stretch of 26 home games in 32 dates, July 22-Aug. 28.
Great Falls comes in for six games beginning June 21. The far-flung PBL's Southern Division includes Ogden, Utah; Boise, Idaho; and the three Colorado teams.