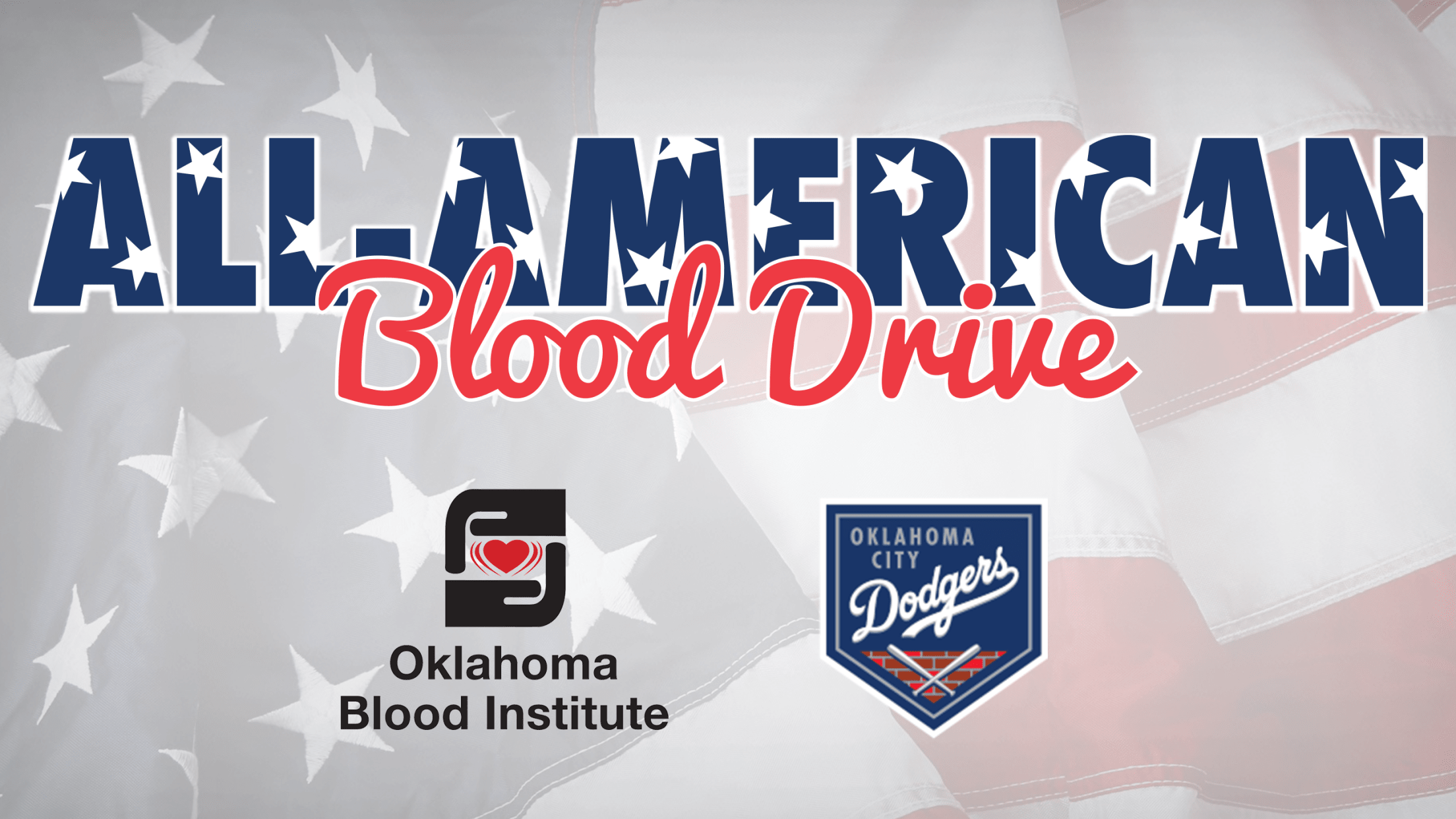 Stay tuned for more information about the OBI All-American Blood Drive!
The All-American Blood Drive is hosted by the Oklahoma Blood Institute at Chickasaw Bricktown Ballpark each summer!
Holidays can put a stress on the blood supply for patients in Oklahoma, so all healthy adults, ages 16 and up, are encouraged to donate.