INTEGRIS Home Run for Life: Stacie Daniel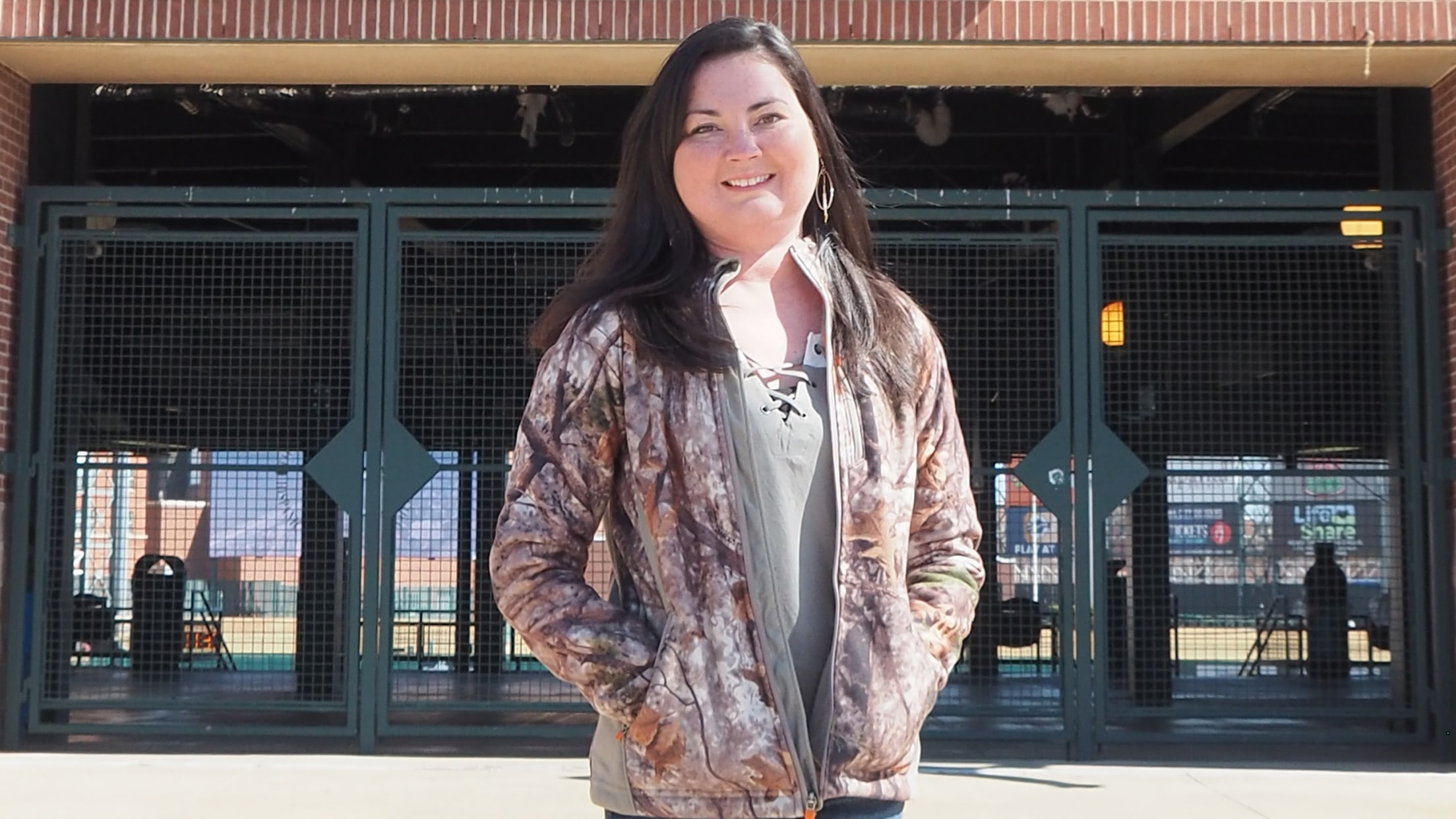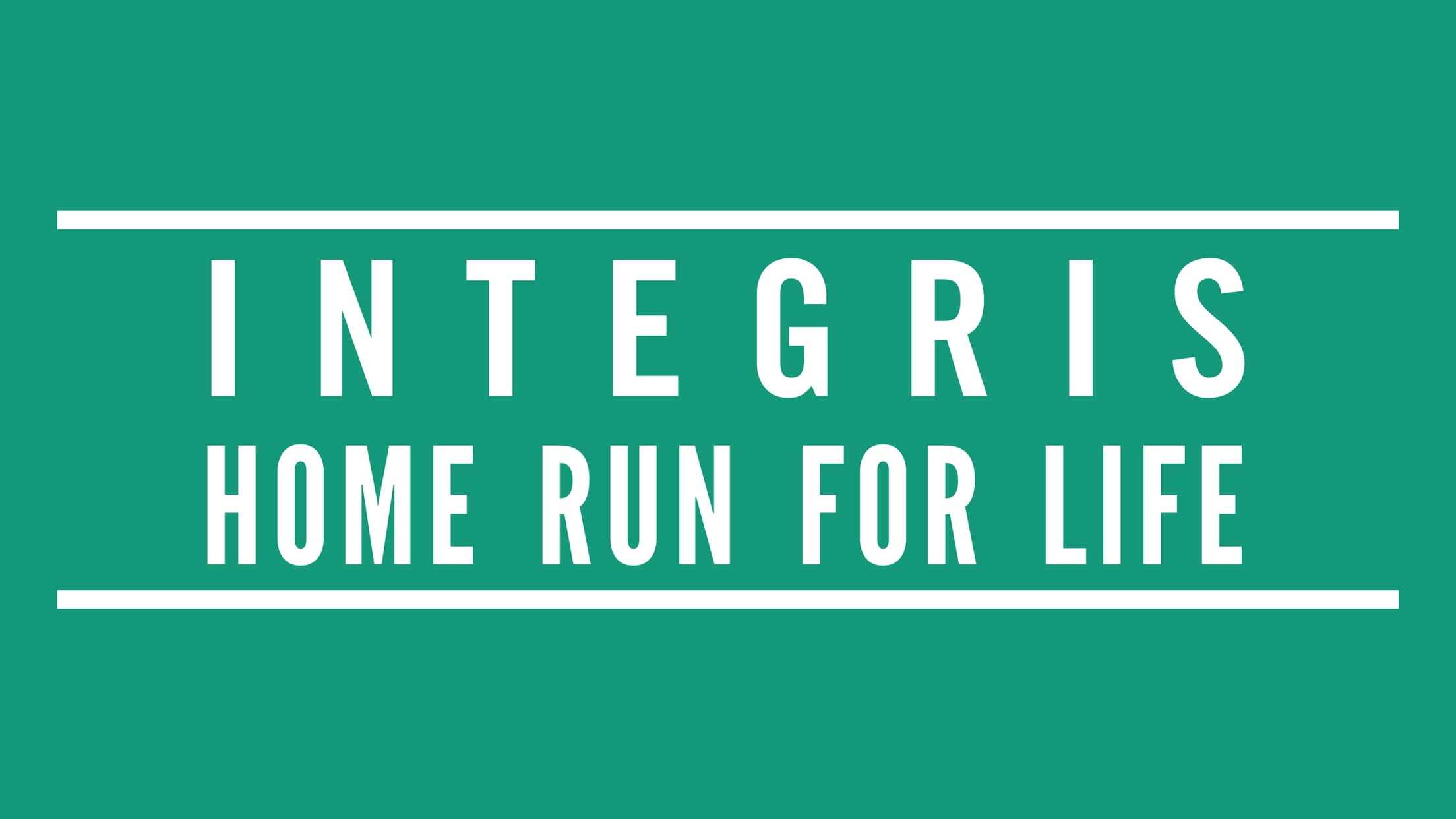 New Lungs Provide New Fight in Battle Against Cystic Fibrosis
Hunting is Stacie Daniel's passion.
She loves being outdoors surrounded by nature, the thrill of the hunt and truly living off the land.
But Stacie was born with cystic fibrosis, a disease that not only threatened to end her hunting days - but also her life.
"I remember my mom being in tears when I was diagnosed at six years old," Stacie said. "They told her to love me while she could and pretty much wrap me in a bubble because the life expectancy at that time for someone with CF was 10 to 12 years."
According to the Cystic Fibrosis Foundation website, cystic fibrosis is a "progressive, genetic disease that causes persistent lung infections and limits the ability to breathe over time." The disease leads to lung damage and respiratory failure and also prevents the body from releasing digestive enzymes that break down food to absorb vital nutrients.
As a child, Stacie's issues were mainly digestive. She didn't start experiencing lung problems until she was a teenager. That's when her disease started to progress.
By the time she was 25, her lungs were only functioning at 30 percent capacity.
"I would get up every morning and start coughing," she said. "I'd have coughing fits that would last 45 minutes to an hour. If I got excited or laughed, or anything really, I would start coughing. It was miserable."
Despite her deteriorating condition, Stacie did her best to live life to the fullest. She would try to go hunting as often as she could.
"I wanted to enjoy life," Stacie said. "I wanted to go out and have fun. I wanted to hunt and fish and be active and travel and see things. So, I did.
"Today, people with my disease are living well into their 30s. Growing up with cystic fibrosis you know it's coming - eventually. You just hope it's later than sooner."
At 29, Stacie was listed on the transplant list. She would wait nine months before getting "the call" that she would receive new lungs.
"When you get the call, its earth shattering," Stacie said. "It's an answered prayer, it really is. But at the same time, you know another family is now grieving. That part is hard to take."
In August 2017, Daniel received a double lung transplant at the Nazih Zuhdi Transplant Institute at INTEGRIS Baptist Medical Center.
Doctors say her new set of lungs is as close to a perfect match as possible.
"Stacie is an ideal patient. Compliant and full of drive and dreams," Mark Rolfe, M.D., said. "She is the kind of patient that every transplant pulmonologist loves because she is so easy to take care of and takes advantage of the transplant to live life to its fullest."
Stacie wants to do just that - live life to its fullest.
"I'm able to walk as long as my little legs will carry me," she said. "I don't cough anymore and I can actually breathe. My energy is back and I feel great. But the best part is, I can hunt as much as I want to. In fact, I was out there opening morning of hunting season this year, which is amazing to me considering that it was only five weeks after my surgery."
In fact, Stacie shot a nine-point deer on the three-month anniversary of her lung transplant.
In November, Stacie celebrated her 31st birthday. Thanks to the miracle of transplantation she no longer fears the inevitable.
According to the Cystic Fibrosis Foundation website, significant progress has been made in treating the disease, but there is still no cure. For individuals diagnosed with cystic fibrosis, the median predicted survival age is close to 40.
"I am not cured. I will always have CF and the sinus and digestive issues that go along with it," she said. "But the disease cannot get into my new lungs and it's the respiratory issues that are the most fatal. So, my prognosis is great and because of my donor and the generosity of his or her family. I truly have been given a second chance at life."
Daniel hasn't been in contact with the donor's family yet, but would like to someday. In the meantime, she will continue to share her story in hopes of saving even more lives.
"In the last moments of your life, the best thing you can give is life," Stacie said. "Check the little box on your driver's license and become an organ donor."
To make a donation to help cover Stacie's medical expenses, visit: youcaring.com/staciedaniel-682667