The next stop on your night out is Chickasaw Bricktown Ballpark - where no night is the same!
Night outs are best with your ride-or-dies. The ones that you let pick the songs on the road trip and know bring the best snacks for along the way. They are the people you laugh with, cry with and go on adventures with. Whether that's your parent, your best friend or your significant other, your next night out is sure to be one you won't forget!
There are options for everyone: keep it simple with a ticket to the game and an OKC Dodgers hat as a souvenir or take it to the next level and watch the postgame fireworks from the OKC Dodgers dugout. We'll even give you a free pass on curfew because we guarantee you won't want this night out to stop!
Check back for upcoming Night Out ticket package options!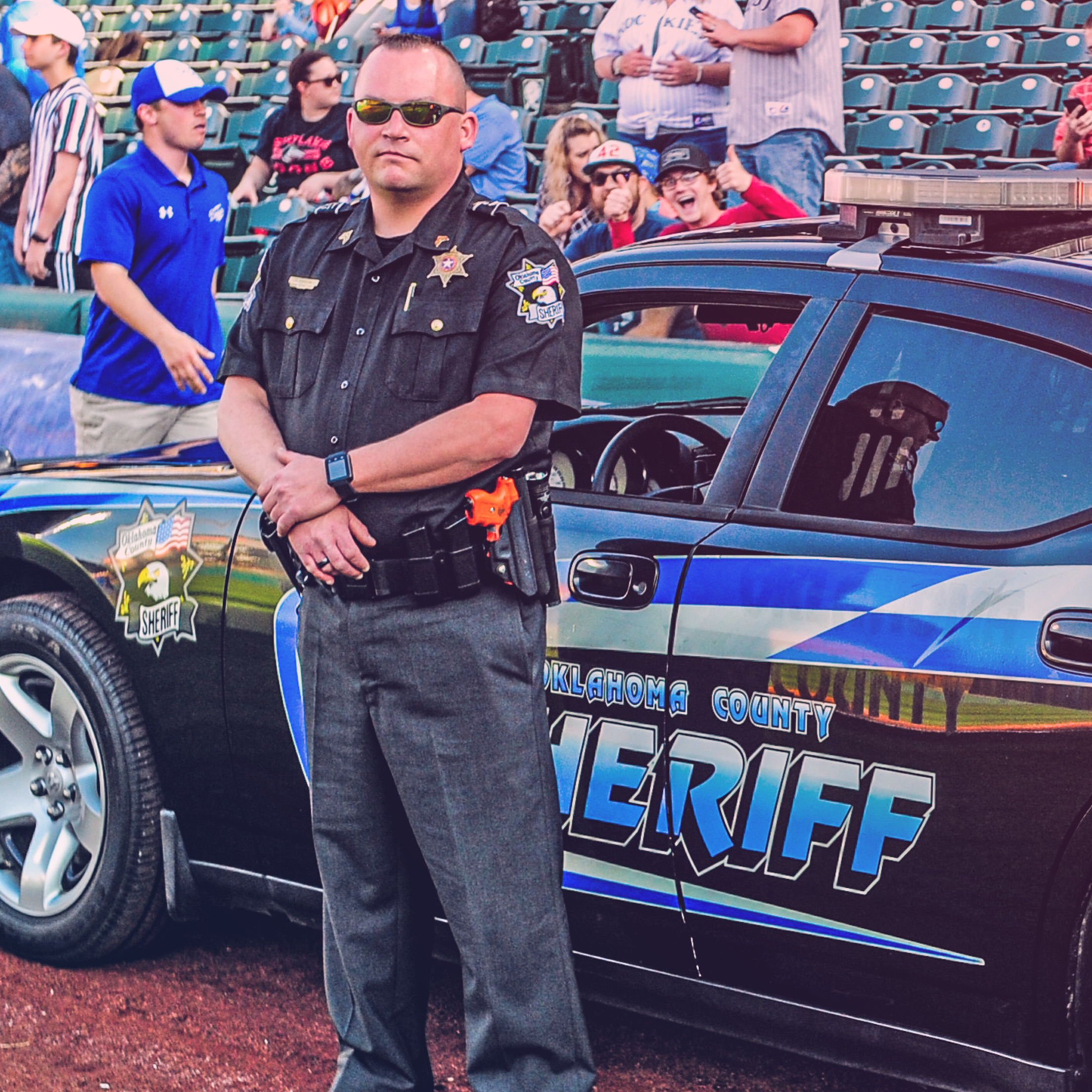 First Responder Night
With a First Responder in your house, we know it can be hard to find the time to enjoy a night out. Celebrate all that they do not only for you, but also the people in your community, with tickets to a night that honors them!
Tickets start at $16
Pregame Tastings
Skip the brewery tour and enjoy your local brews at a ballgame! Treat your favorite person to a tasting of COOP Ale Works beers (and we won't forget the snacks!) in the COOP Ale Works before you find your seat.
Tickets start at $30
Ticket and OKC Dodgers Hat
Your night out doesn't have to be complicated. Baseball + Your Bestie + Dodgers Hat = A simple way to enjoy your escape from your normal routine!
Tickets start at $30
Mother's Day Picnic
Mom. Mommy. Mum. Mamma. Madre. Whatever you call her, she's always been there for you. We know there's no better way to share the love she's always shown you than bringing her to the ballpark for a Mother's Day she'll never forget!
Tickets start at $15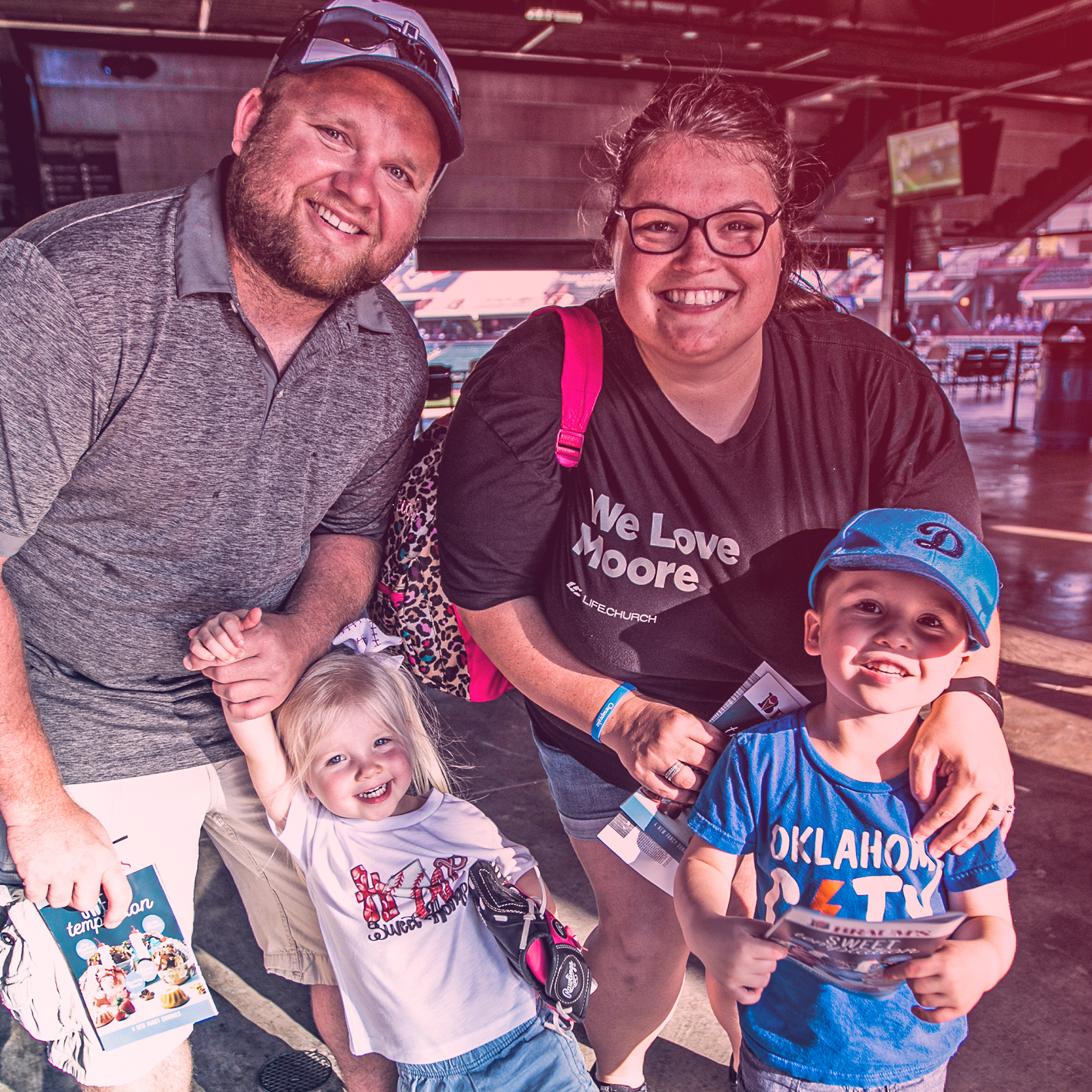 Dugout Fireworks
Ooh and ahh your way a perfect date night. Your significant other will look at you like you hung the moon when you're escorted down to the field to watch a postgame fireworks show form the OKC Dodgers Dugout. We can guarantee this night out will be a hard one to top!
Tickets start at $25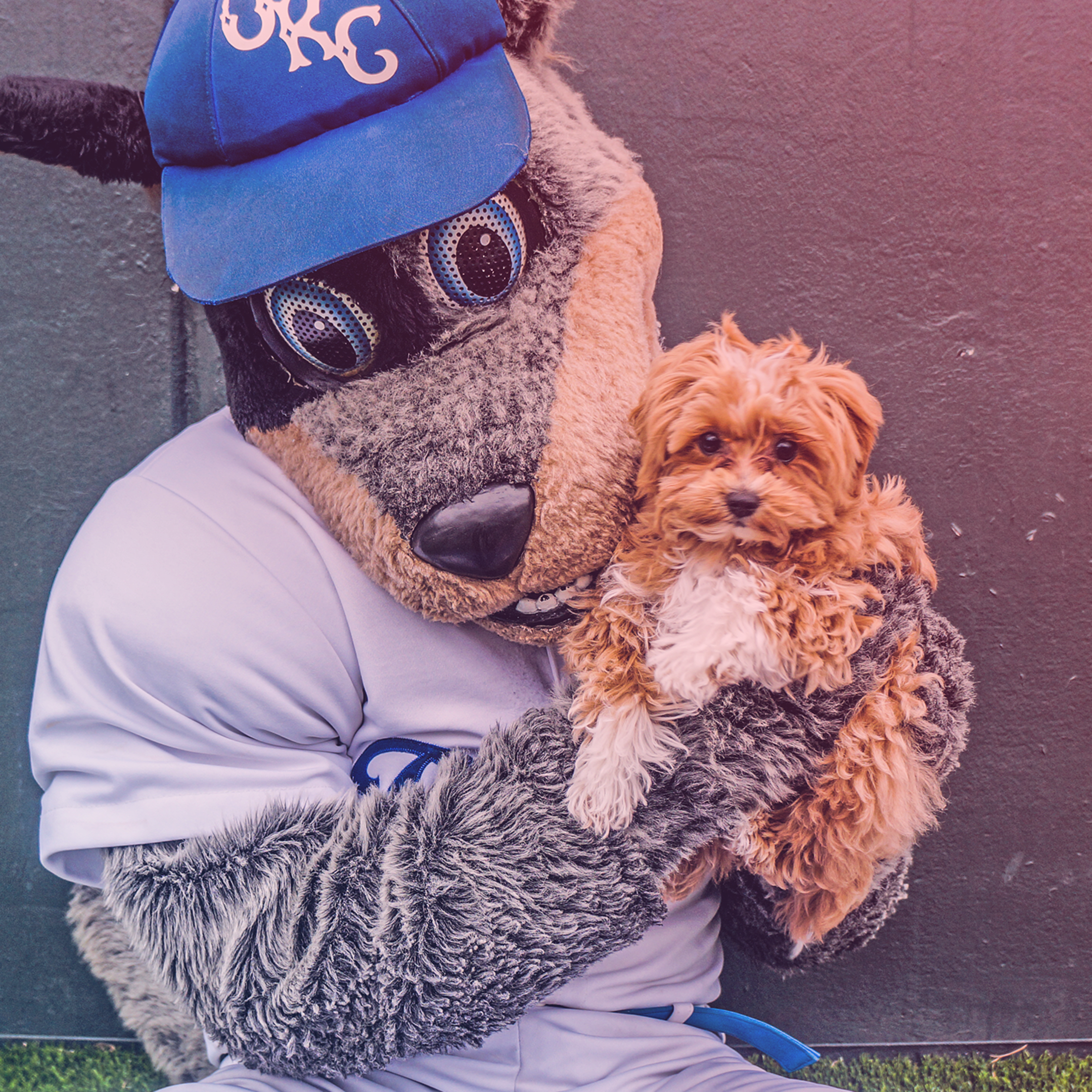 Bark in the Park presented by Camp Bow Wow
We know you love your furbabies and it's hard to leave them at home during your nights out. You don't have to worry about that anymore - with Bark in the Park your pups are strongly encouraged to join you during this trip to the ballpark!
Tickets start at $21
Premium Giveaways
Ever wanted to have a souvenir from a first date that's more than just your ticket stub? We suggest you try one of our premium giveaway nights because you'll leave with something more than just a selfie on the concourse!
Tickets start at $22
All-You-Can-Eat
We know dinner can be the most expensive part of your night out. There's no worries about that when you enjoy an OKC Dodgers game with an all-you-can-eat buffet of your ballpark favorites. One price covers dinner and entertainment - it's a steal of a deal!
Limited Availability! Tickets start at $30
Marvel Super Hero Night presented by Courtyard by Marriott
Have you ever wanted to feel like Captain America? Or maybe Iron Man? This is your chance to put on your cape, grab your sidekick and save your night out from being the stereotypical night!
Tickets start at $22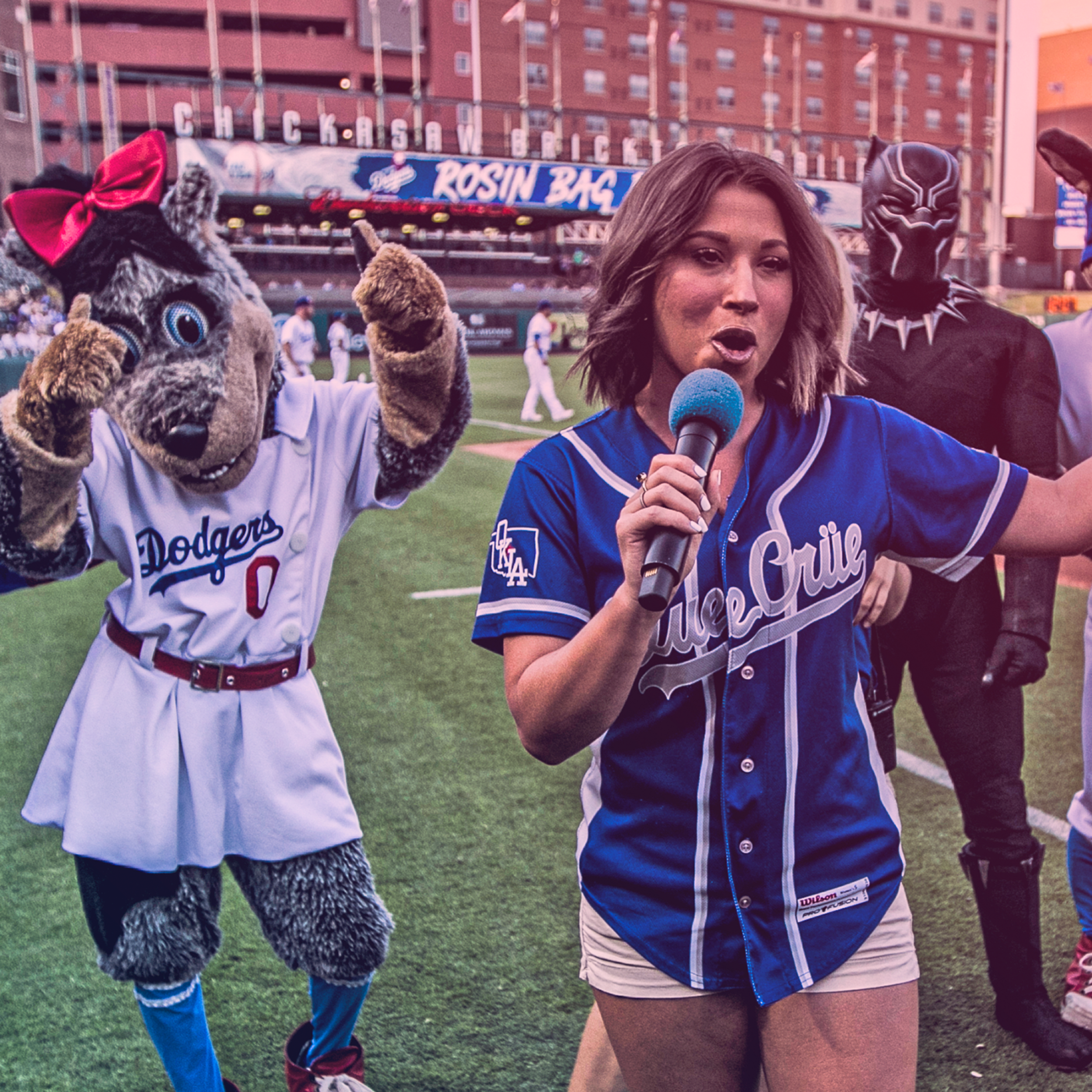 Hurry and get your tickets today! All of the offers above are not available at the OKC Dodgers Ticket Office on gameday. Tickets must be purchased in advance and online.