Marlins option Harrison, Neidert to Triple-A
Outfielder, right-hander rank among system's top 10 prospects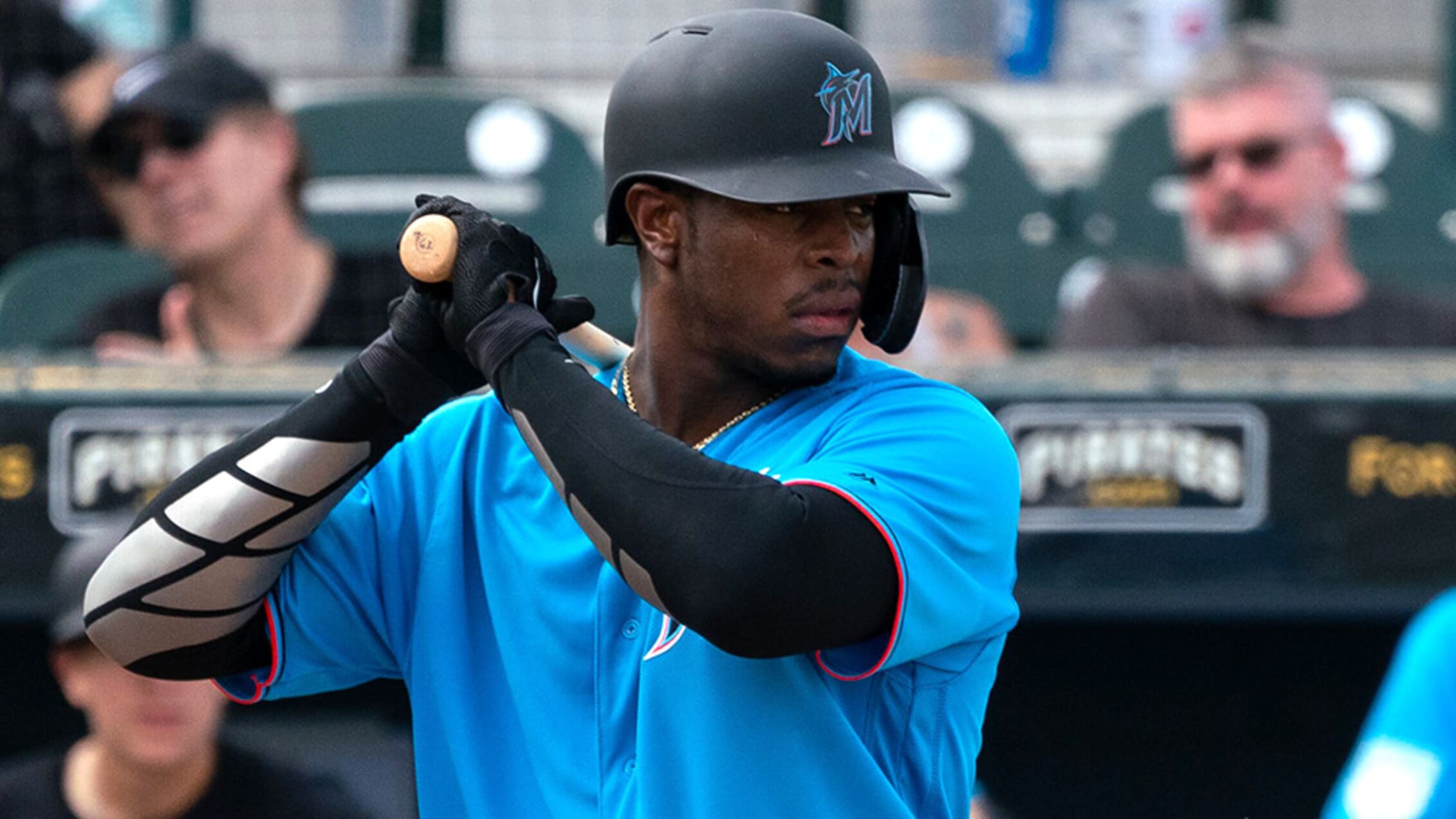 Two of the Marlins' top 10 prospects are heading to Triple-A Wichita.Outfielder Monte Harrison, ranked ninth in the system, and right-hander Nick Neidert (No. 10) have been optioned to the Pacific Coast League, the team announced Saturday.
Top prospects among Marlins re-assignments
Bleday sent to Minors camp; Jazz optioned to Triple-A Wichita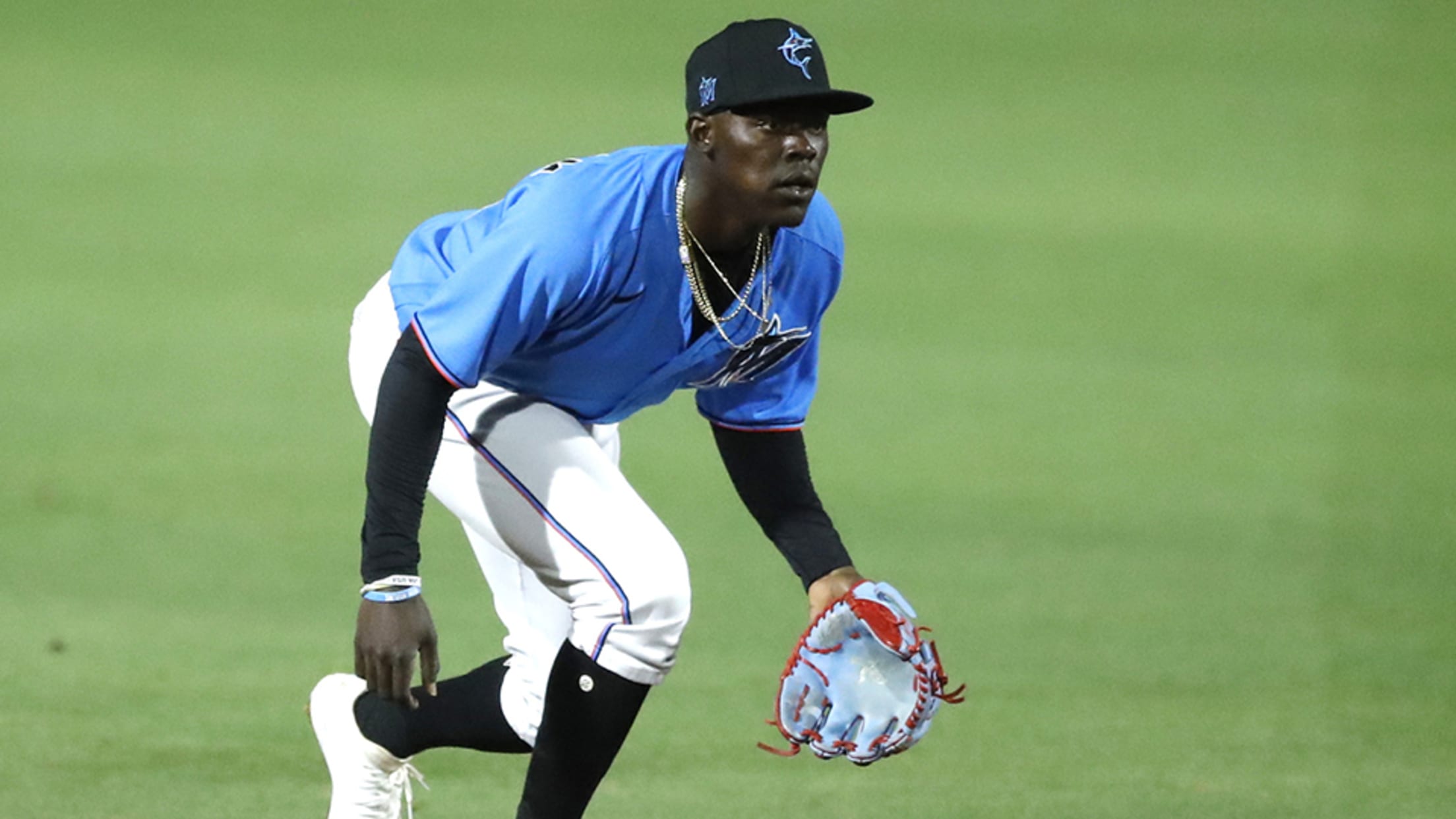 The Marlins got an excellent look at the future of the franchise during the first month of Spring Training. But the time has come for some potential stars of tomorrow to head back to the Minor League incubator.Top 100 prospects JJ Bleday, Jazz Chisholm and Jesús Sánchez headline a group
Marlins option Sanchez in first wave of cuts
Top hurler, Guzman optioned to Triple-A; Cabrera sent to Double-A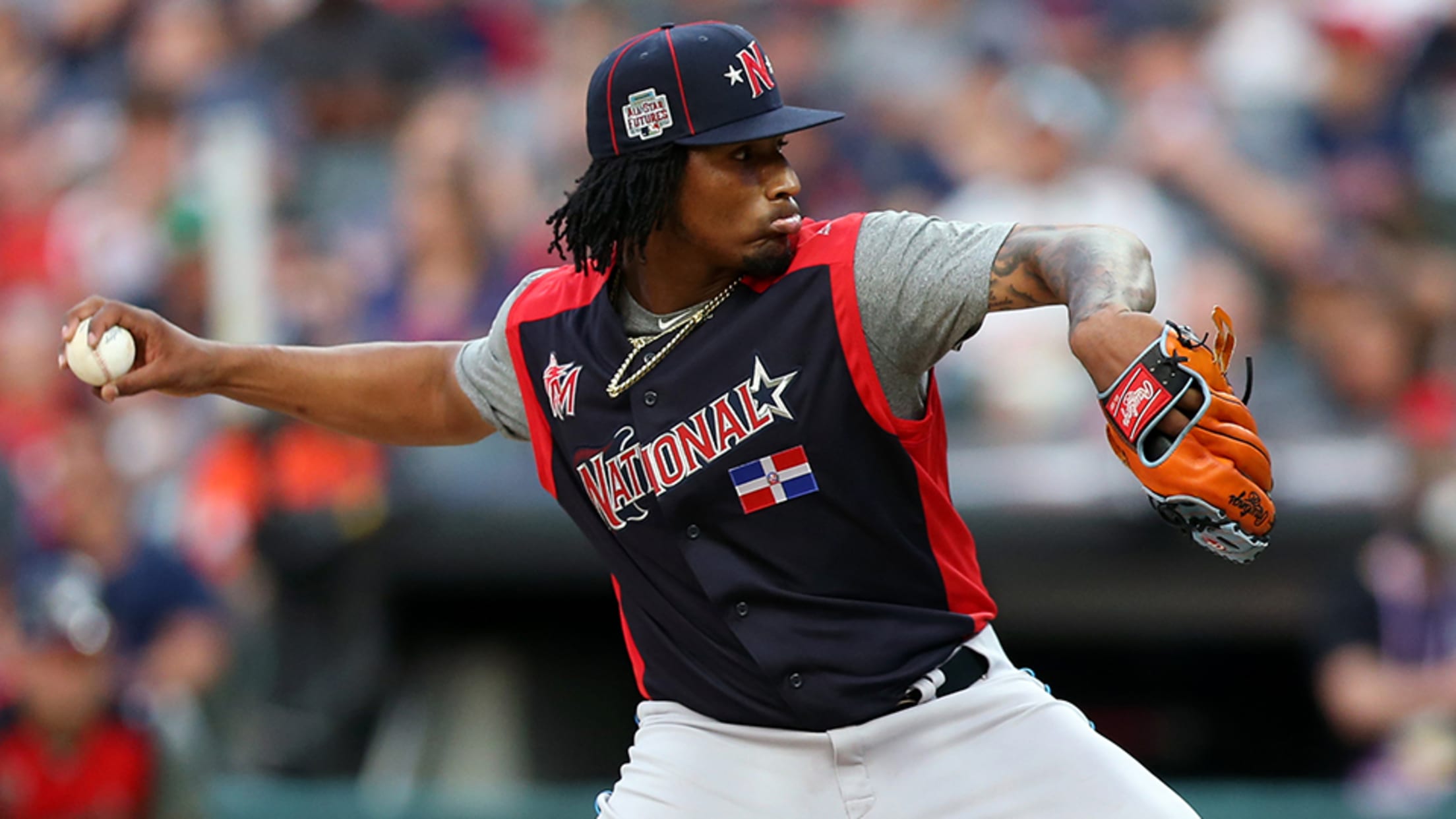 Sixto Sanchez has a bright future ahead, but he'll have to wait a bit to make his first pitch for the Marlins.Miami's top prospect was optioned to Triple-A Wichita along with 19th-ranked Jorge Guzman on Friday as the club made its first 10 roster cuts of Spring Training. Fifth-ranked Edward Cabrera
Adell, Marsh heading back to Angels camp
Top 100 outfield prospects lead group of 19 non-roster invitees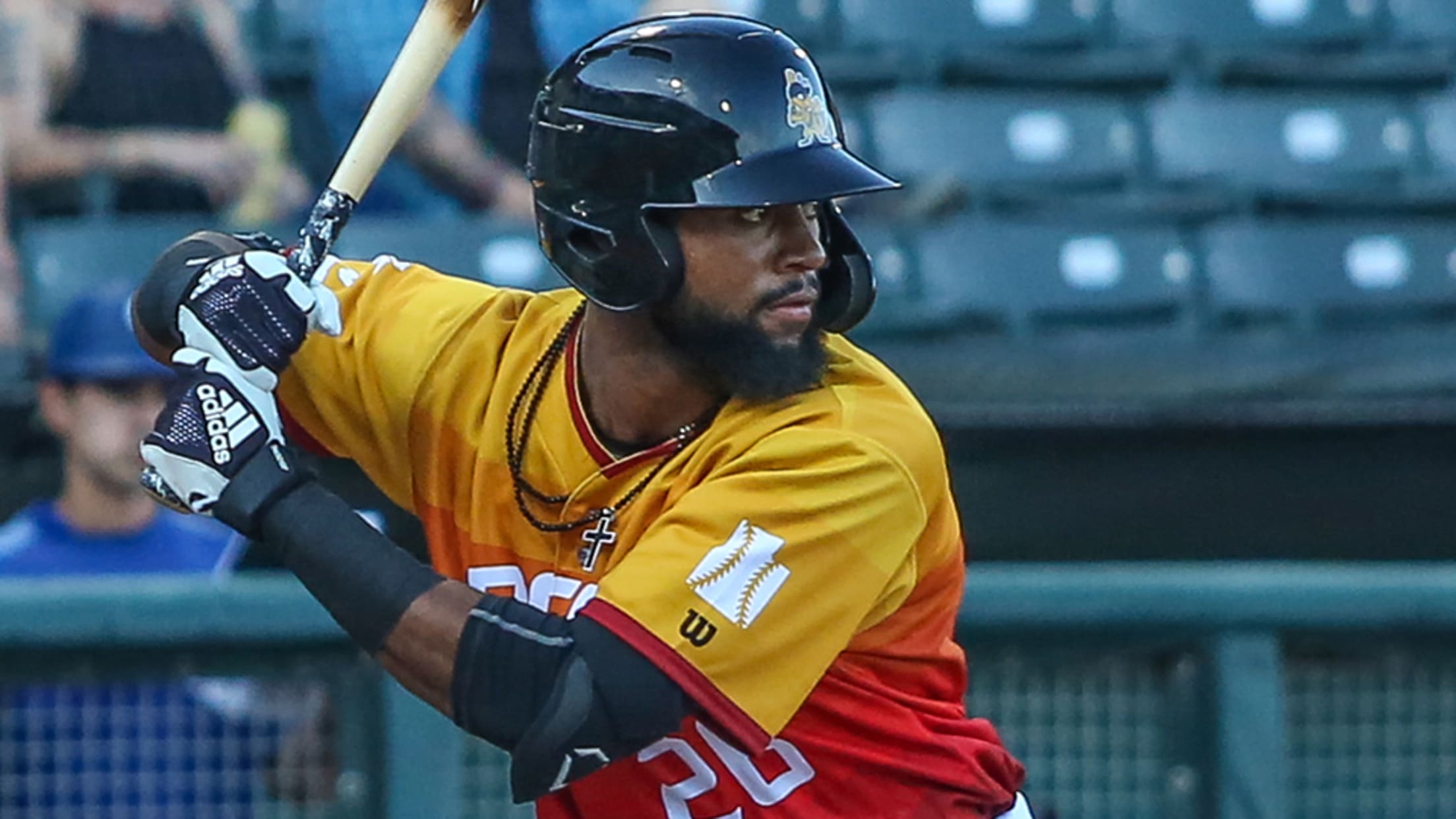 A preview of the Angels' outfield of the future could be on display when Cactus League games start in three weeks.Los Angeles on Friday extended Spring Training invitations to 19 non-roster players, including top prospects Jo Adell and Brandon Marsh. It will be the second year in a row the
D-backs acquire Beasley from Angels
No. 18 Halos prospect dealt to Arizona for reliever Andriese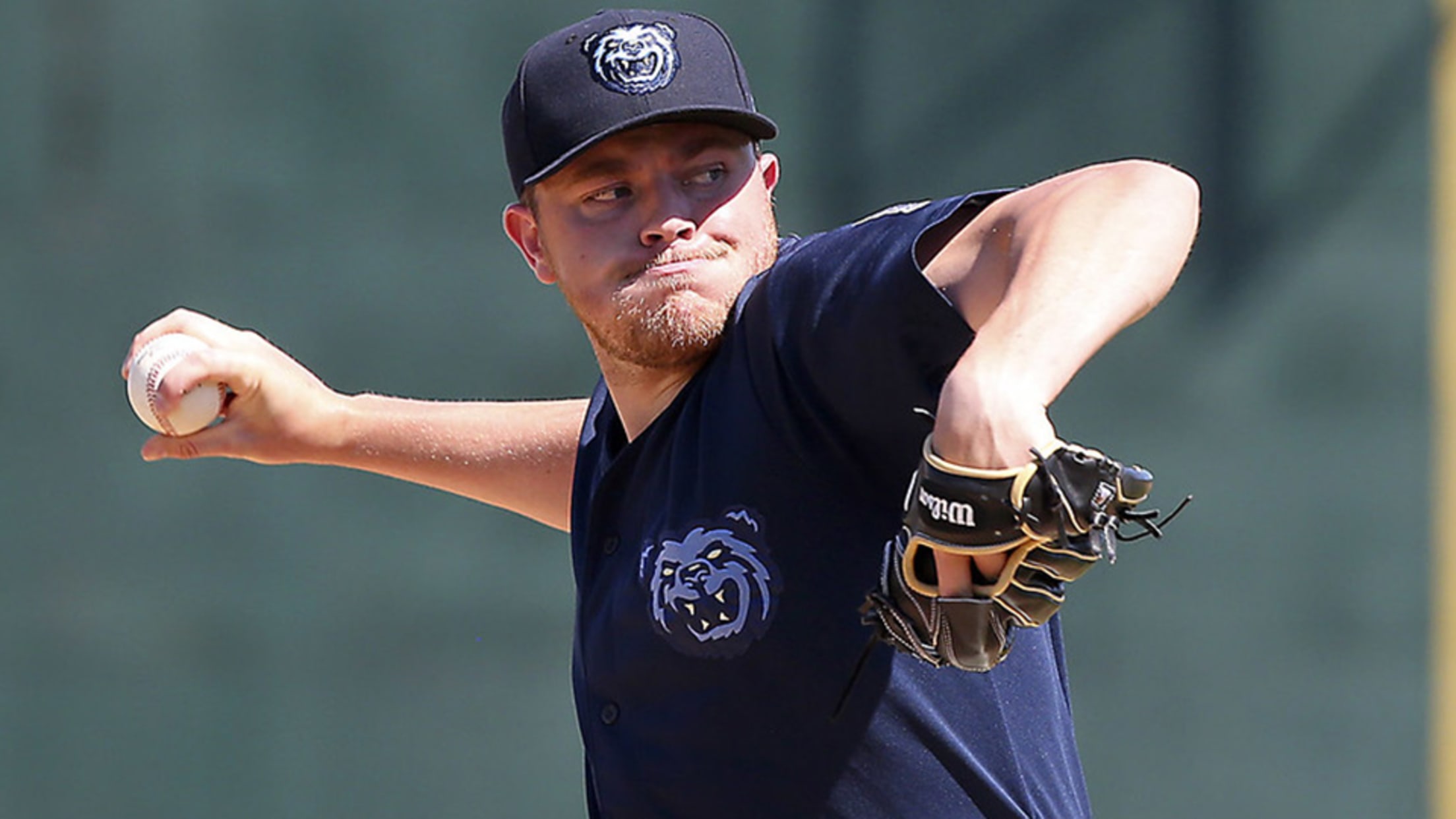 The D-backs acquired Angels No. 18 prospectJeremy Beasley in exchange for Major League right-hander Matt Andriese on Tuesday. Los Angeles designated Minor League right-hander Luis Madero for assignment to make room for Andriese on its 40-man roster.Beasley posted a 4.06 ERA and 1.40 WHIP with 102 strikeouts over 108 2/3 innings
Cardinals deal for Rays lefty Liberatore
2018 first-round pick has racked up 113 whiffs in 111 pro frames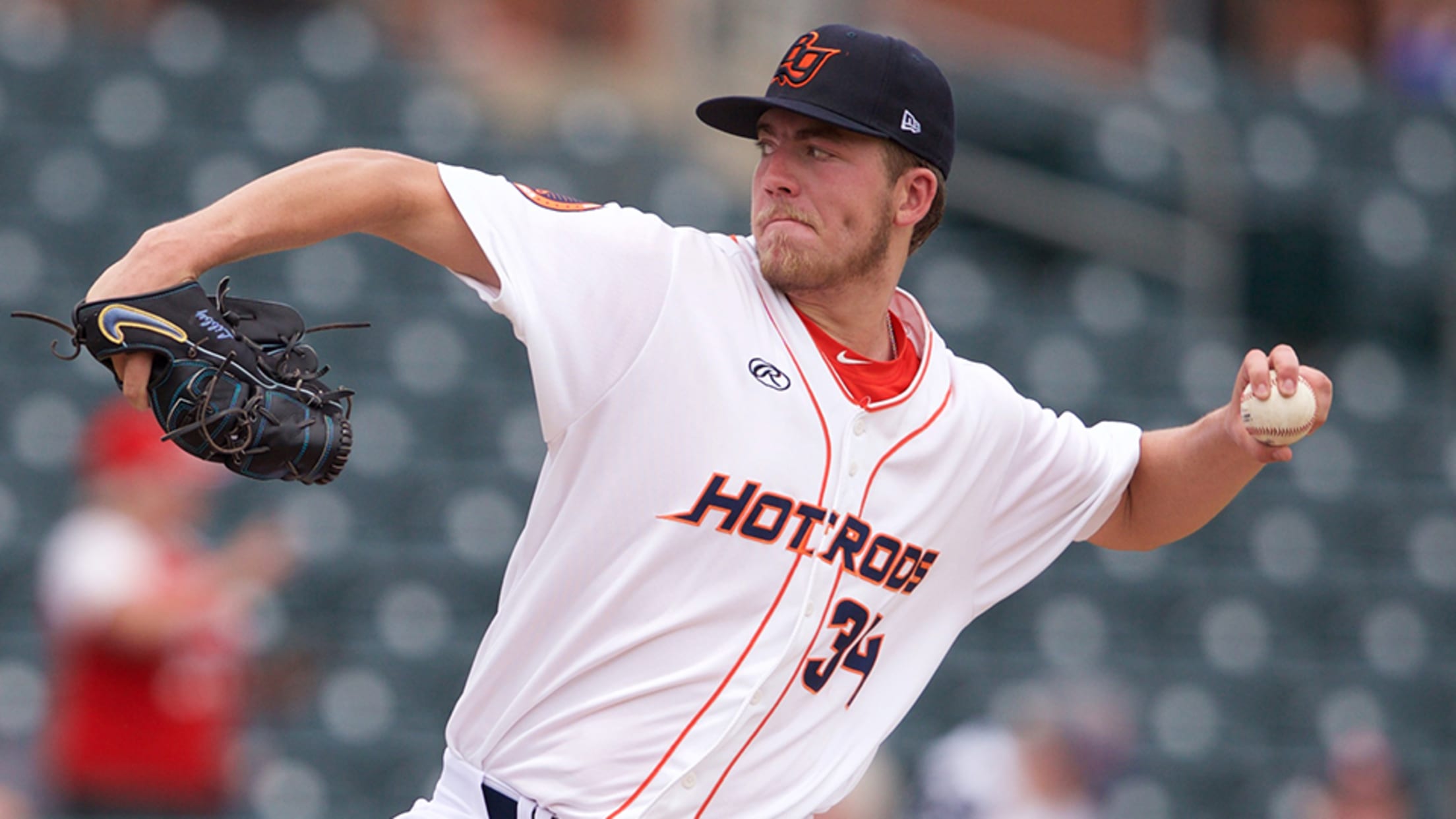 It may be the middle of winter, but the hot stove has reignited.In the first major trade of the calendar year, the Cardinals acquired 2018 first-rounder Matthew Liberatore from the Rays. Catching prospect Edgardo Rodriguez and a Competitive Balance Round B selection (66th overall) also will head to St. Louis,
Simmons sped through Minors before Hall
Catcher: 'I just felt like I couldn't make an out' at lower levels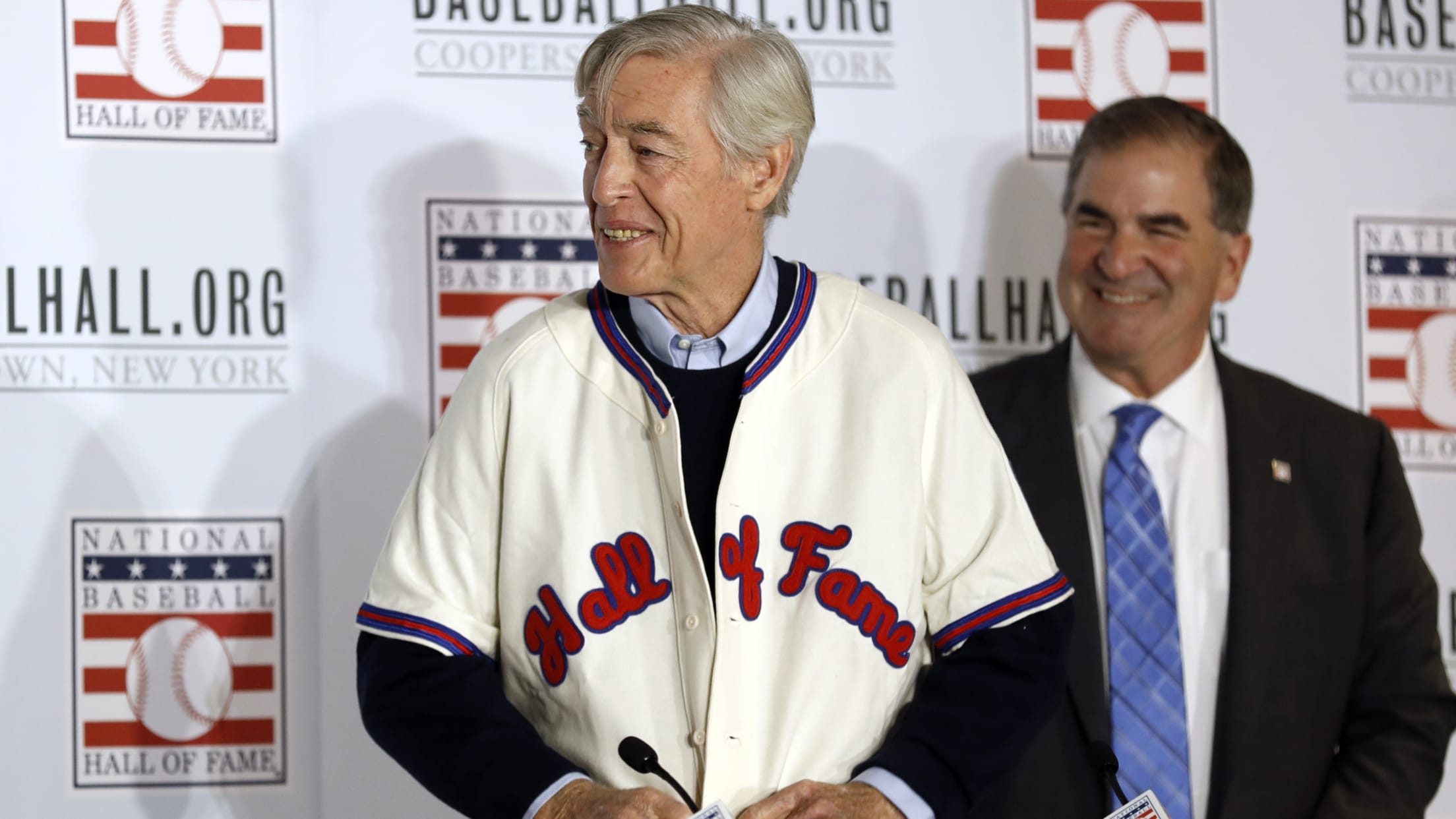 SAN DIEGO -- Ted Simmons learned a lesson pretty quickly at the start of his professional baseball career. It's a lesson prospects such as Wander Franco, Luis Robert and another switch-handed catcher in Adley Rutschman pick up to this day.In the Minor Leagues, have bat, will travel. Simmons' next stop:
It's a breeze: Wind Surge blow into Wichita
Kansas' only MiLB team, debuting in 2020, unveils name, logos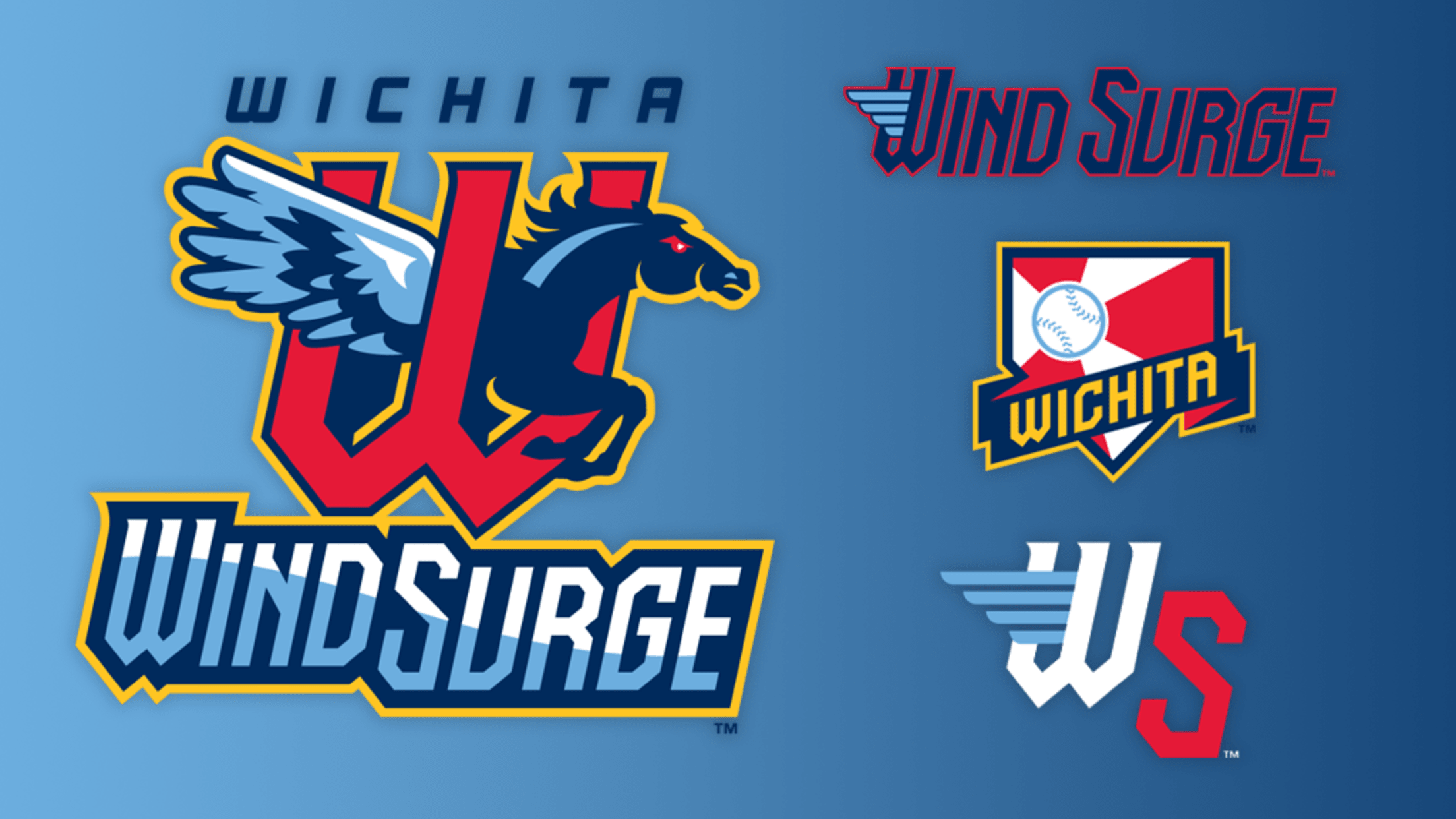 Wichita's current affair is a current of air. The Wind Surge have blown into town.In 2020, after a 12-season absence, Minor League Baseball is returning to Kansas' largest city. As of Wednesday evening, that team has a name: the Wichita Wind Surge -- Triple-A affiliate of the Miami Marlins --
Dodgers tab Lux top Minor League player
Fourth-ranked Gray named organization's Pitcher of the Year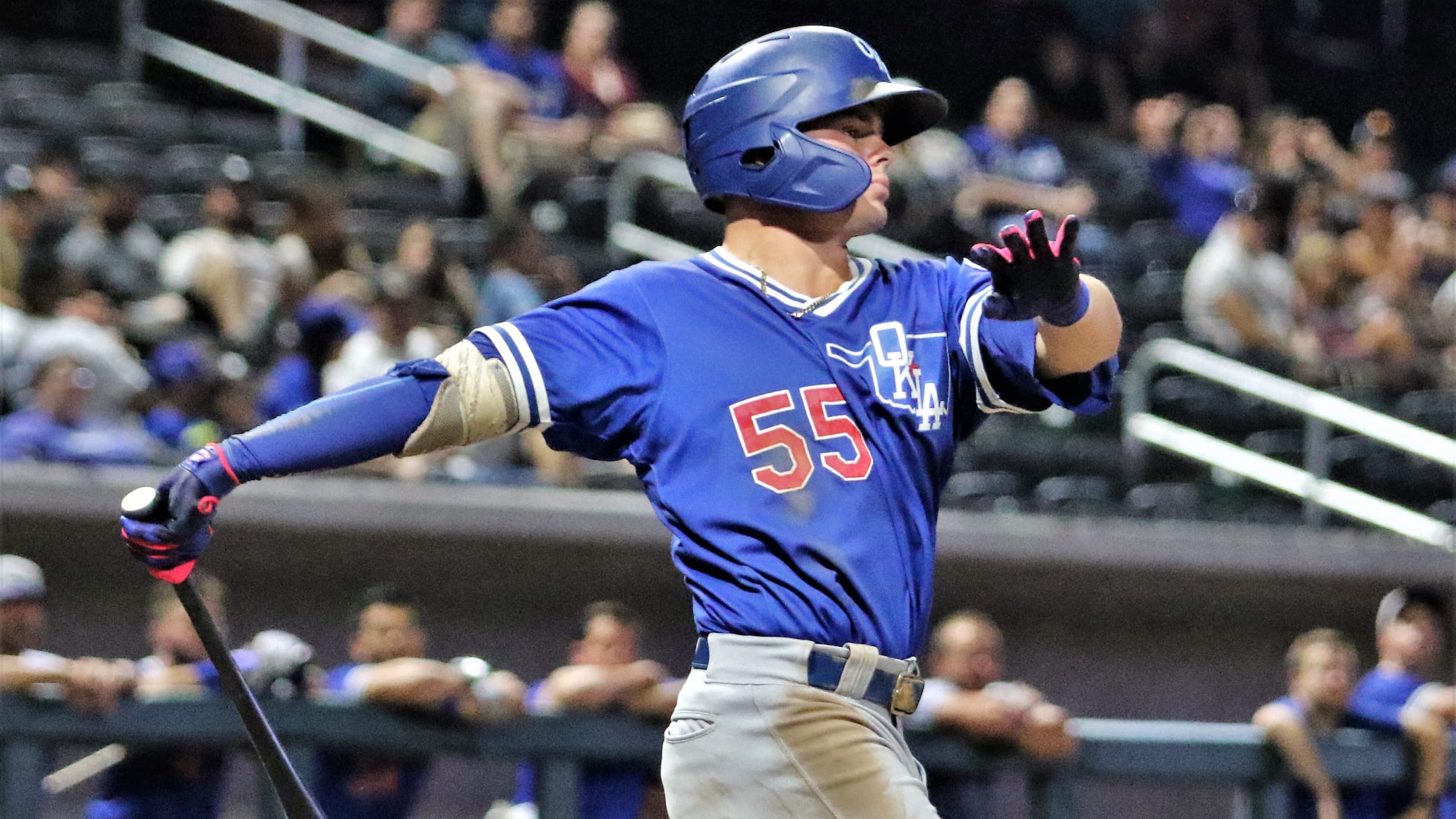 Gavin Lux and Josiah Gray -- two of the Dodgers' premier prospects -- have received player-of-the-year honors from the club.MLB.com's No. 2 overall prospect, Lux batted .347/.421/.607 with 26 homers, 99 runs and 76 RBIs across two levels en route to garnering the Branch Rickey Minor League Player of the
Stingy Baragar, Cats take Triple-A crown
Giants southpaw spins five scoreless frames, Maris goes yard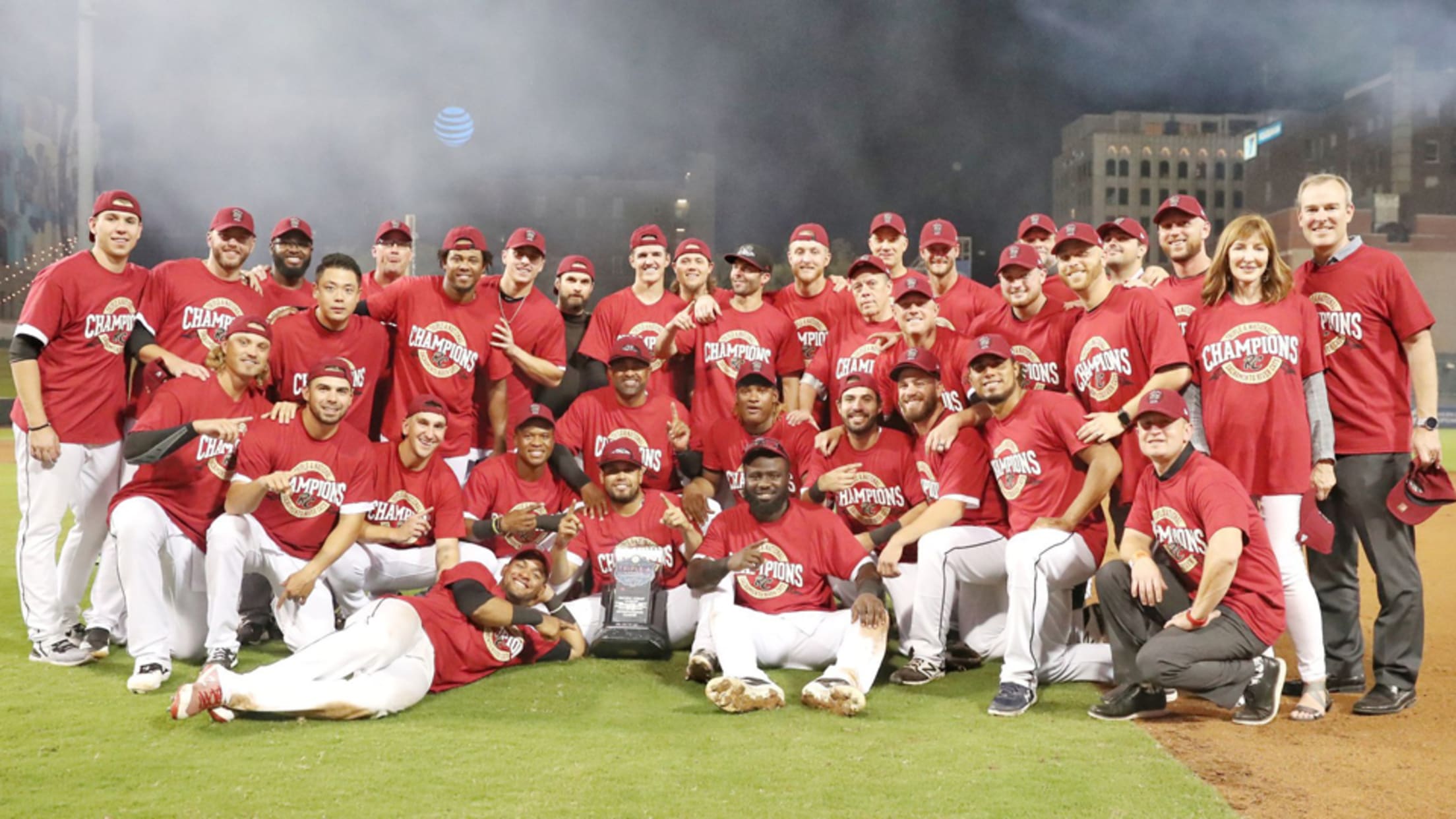 MEMPHIS, Tenn. -- Three and a half weeks ago, Caleb Baragar took a big sigh of relief.His season was done, he got a "good job" from Giants officials and he headed to Arizona to see his girlfriend, Bree. A couple days later, however, it was back to baseball.Sacramento needed him
Giants, River Cats try new approach
GM Zaidi, manager Brundage provide opportunities, analysis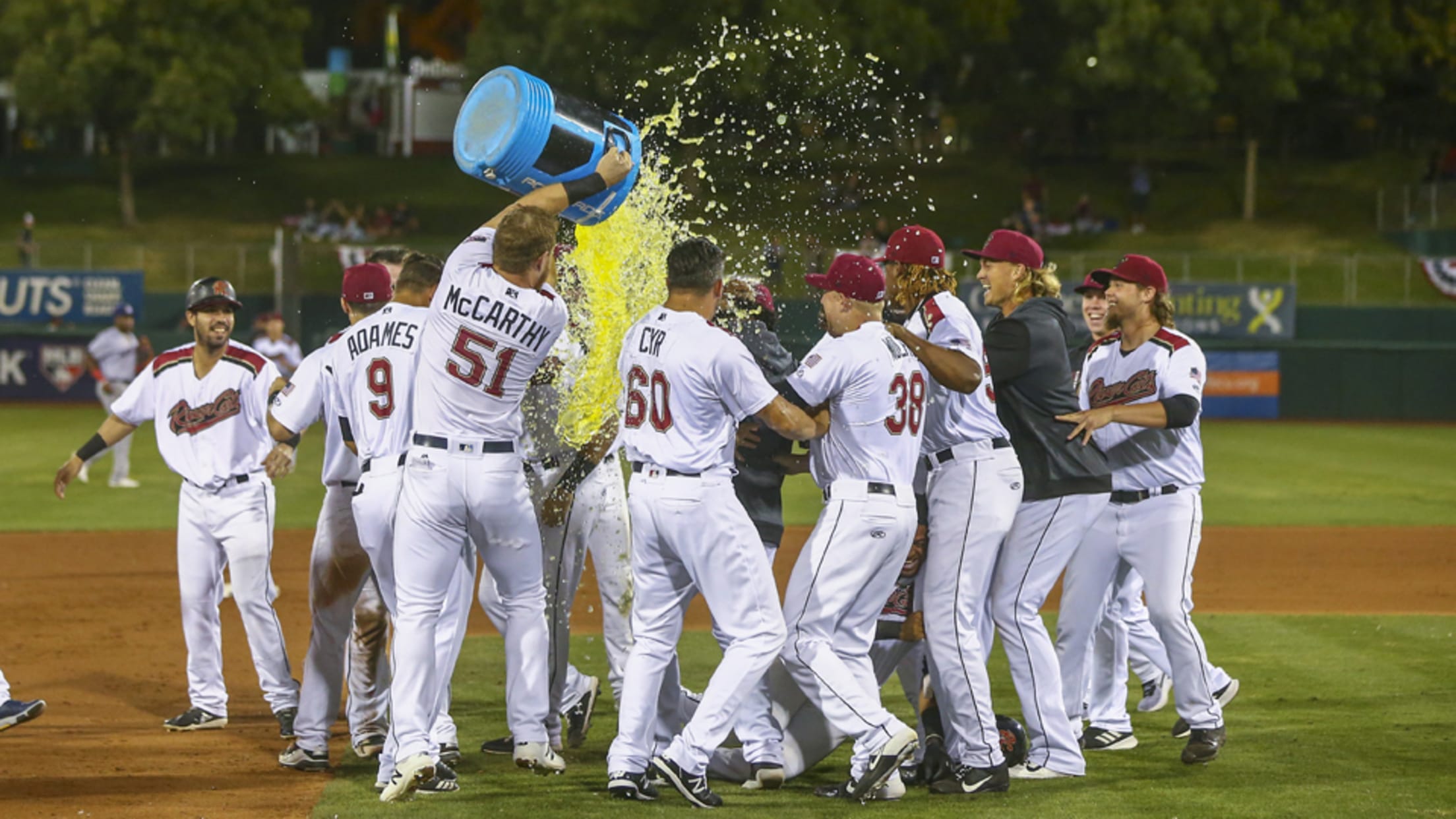 As the Trade Deadline drew closer, the baseball world wondered, "Are the Giants buyers or sellers?""It was a crazy few days," Sacramento manager Dave Brundage said. "We weren't sure which way they were going to go at the Trade Deadline."As the Giants' Triple-A affiliate, the River Cats roster was about
Clippers, Cats gear up for final title game
Resilient Indians, Giants prospects seek Triple-A championship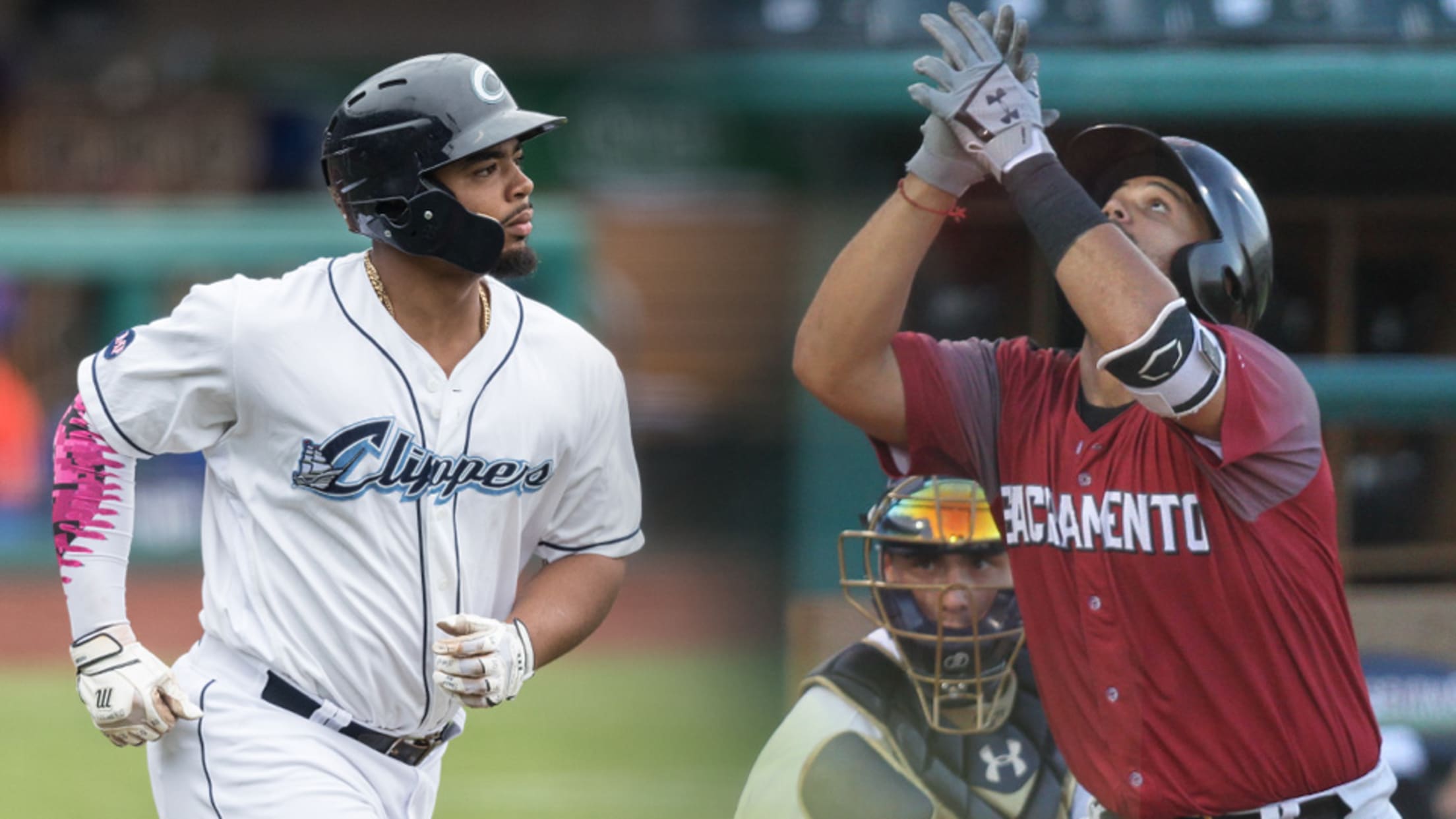 MEMPHIS, Tenn. -- Anything can happen in one game. Early in the postseason, the River Cats found themselves on the brink of elimination. But one game changed everything."Got down to Vegas, 2-1, and came back and won the last two games," said Steven Okert, a reliever in the Giants system.
Avelino, River Cats sweep way to PCL title
Giants No. 28 prospect plates go-ahead runs in eighth inning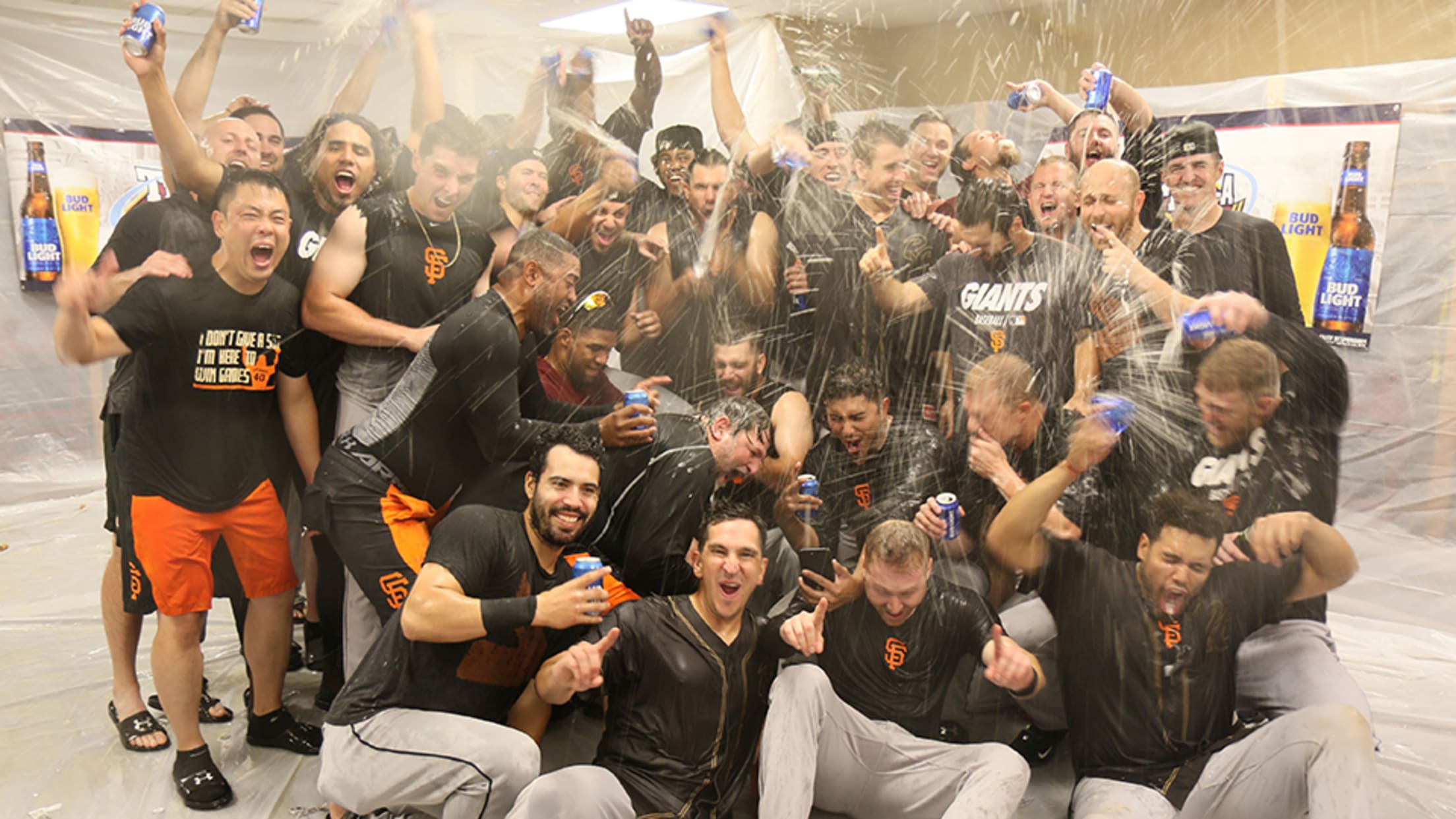 When the ball came off the bat, it appeared as though Abiatal Avelino had grounded into an inning-ending, rally-killing double play as Sacramento trailed Round Rock by a run in the eighth inning on Friday night. Moments later, it became clear the ball -- and the game -- were heading
Adames puts Cats in PCL driver's seat
Giants infielder hits go-ahead homer for 2-0 lead in Finals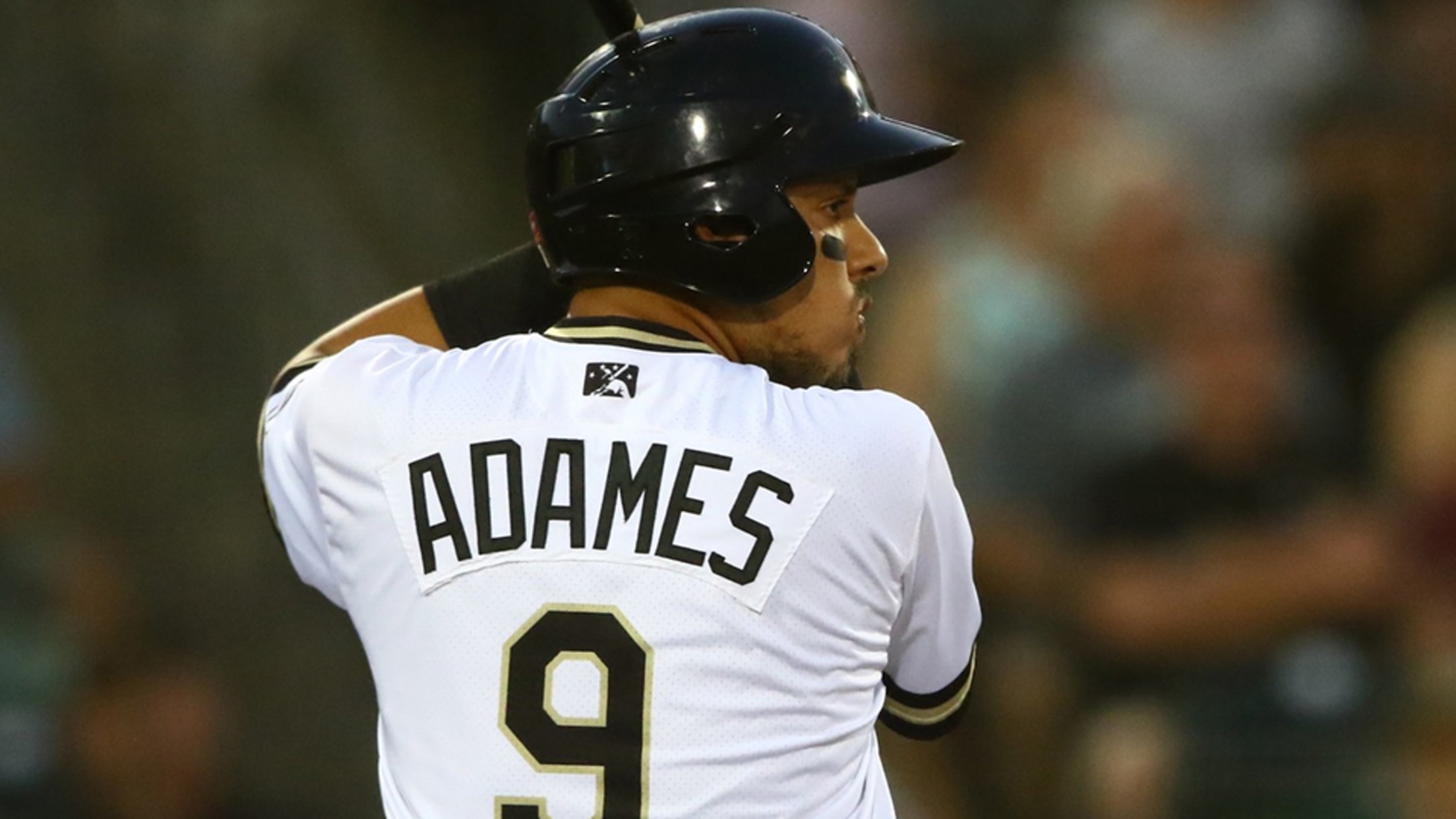 The success of Cristhian Adames may not be a surprise -- the 28-year-old has appeared in 166 Major League games -- but his transformation into a power hitter might be, even if it hasn't been by design.The Giants farmhand slugged a tiebreaking homer, doubled and drove in two runs Wednesday
Avelino, River Cats walk off in Game 1
Giants No. 27 drives home winning run in ninth inning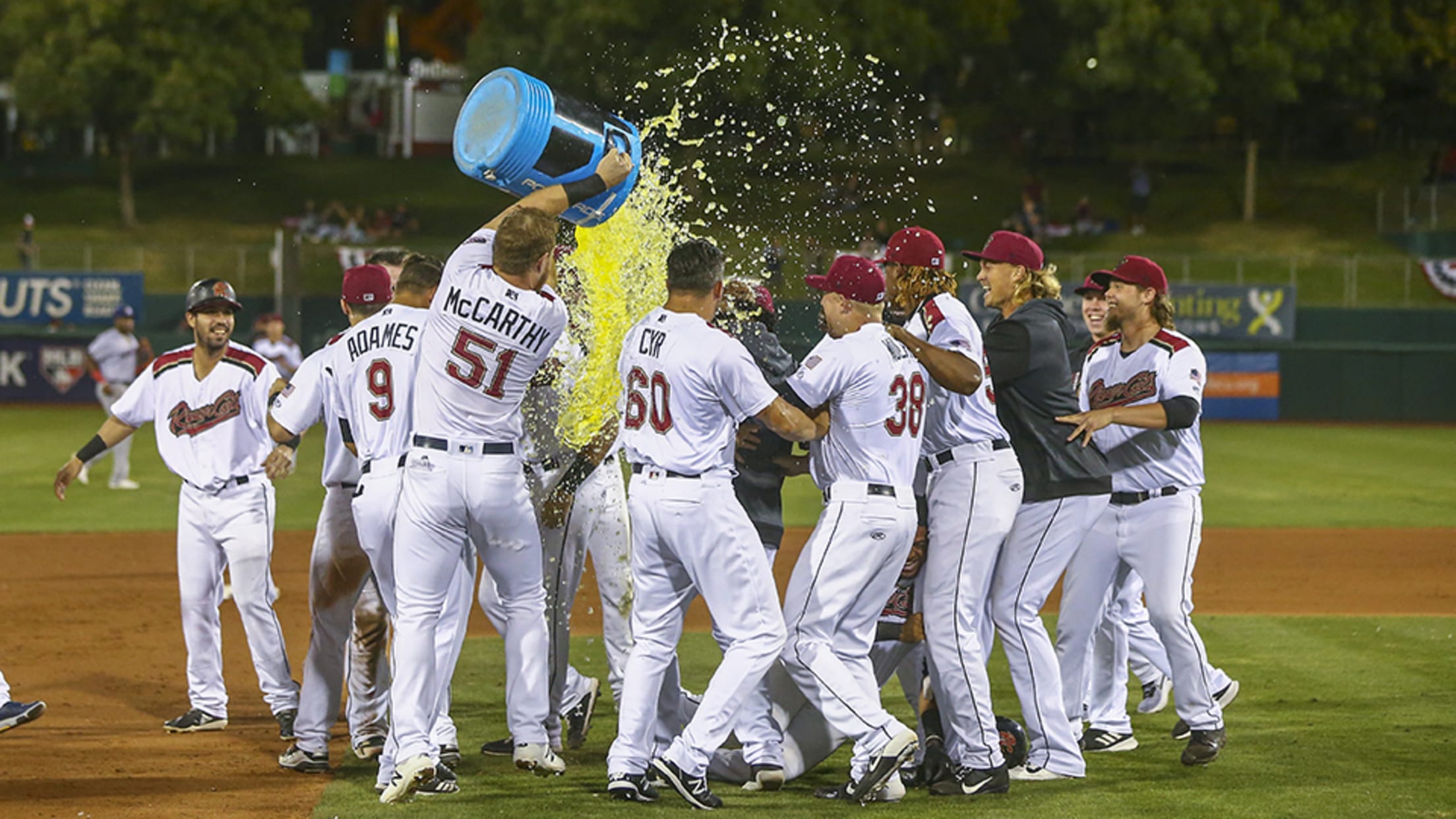 In a back-and-forth affair, Abiatal Avelino delivered the final blow for Sacramento.The Giants' No. 27 prospect ripped a walk-off single with two outs in the ninth inning to give the River Cats an 8-7 win over Round Rock in Game 1 of the best-of-5 Pacific Coast League Championship Series on Tuesday at
A's to call up Luzardo from Triple-A
No. 18 overall prospect will join big league club Monday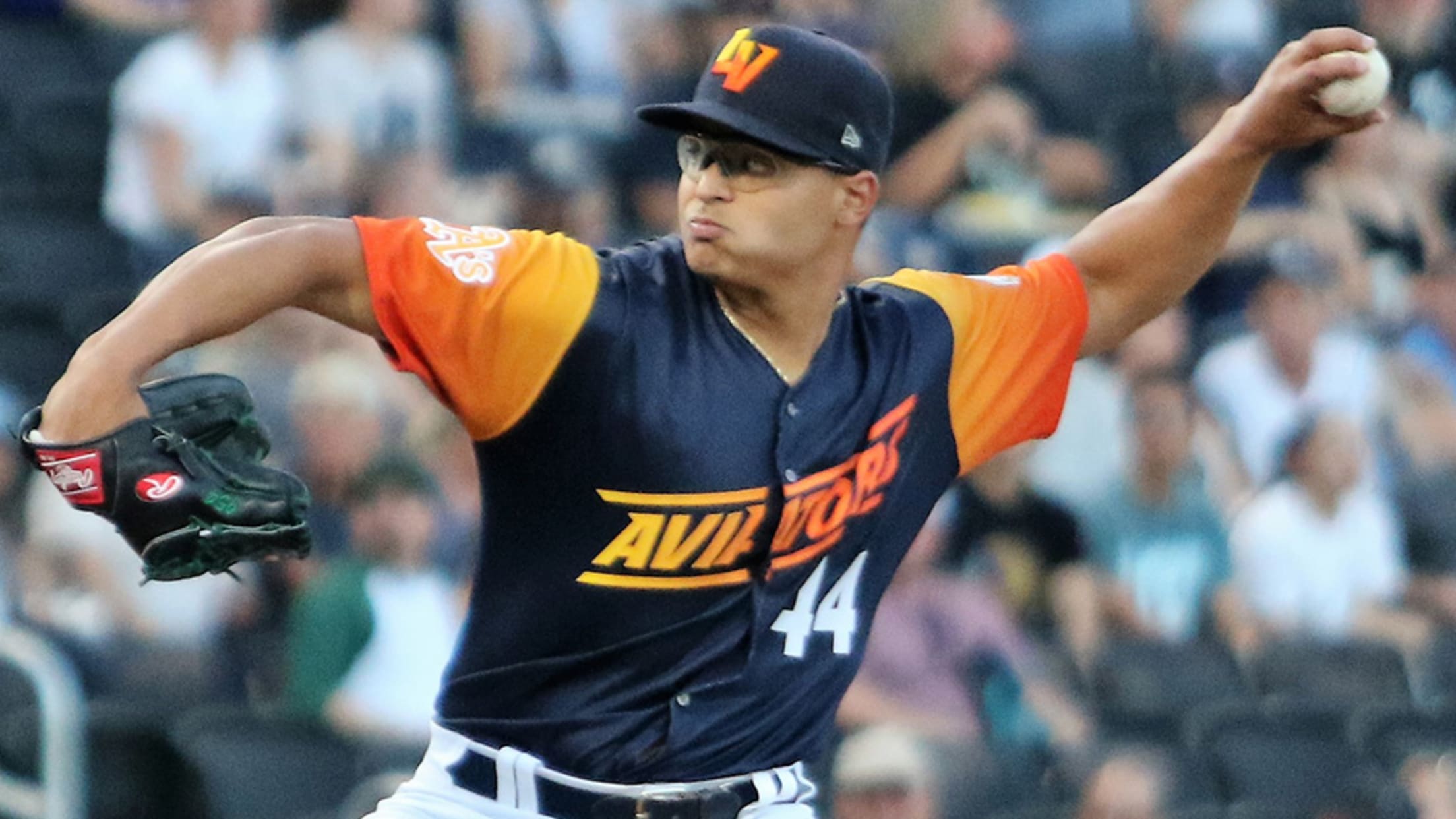 Jesus Luzardo believed he was ready for the Majors. Now the A's do, too.Oakland's top prospect will join the big league club in Houston on Monday. He last pitched Friday for Triple-A Las Vegas. When he debuts, Luzardo will become the first Peruvian-born player to reach the game's highest level.
Ferguson, Express book trip to PCL Finals
Astros outfield prospect homers, drives in three to back Whitley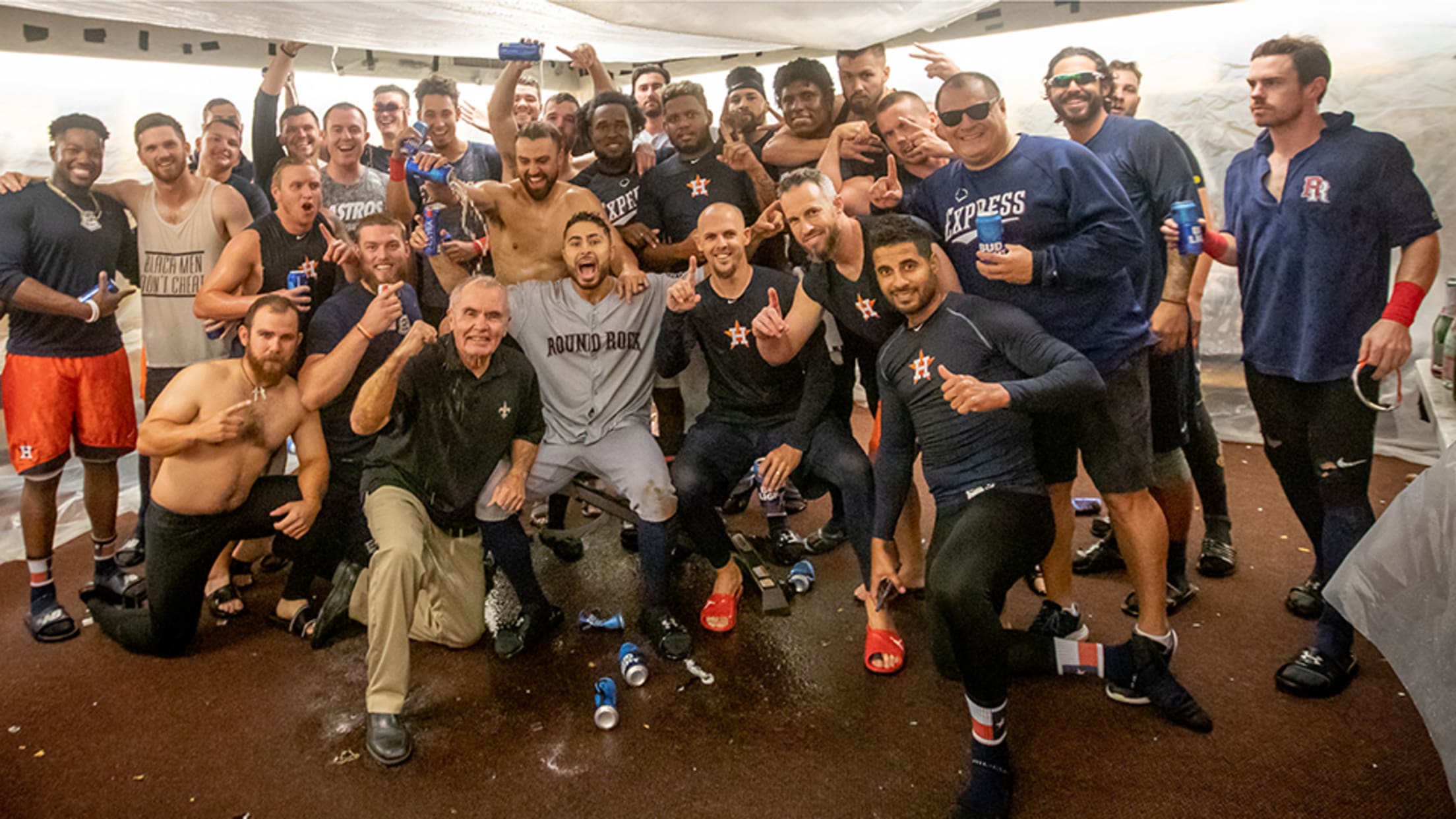 It was the most gut-wrenching series of manager Mickey Storey's career but the next stop for his Triple-A Express: the Pacific Coast League Championship Series.Houston outfield prospect Drew Ferguson bashed a homer and drove in three runs as Round Rock doubled up Iowa, 10-5, on Sunday at Principal Park to
Houchins helps River Cats hold off Aviators
Infielder homers on two-hit night as Sacramento forces Game 5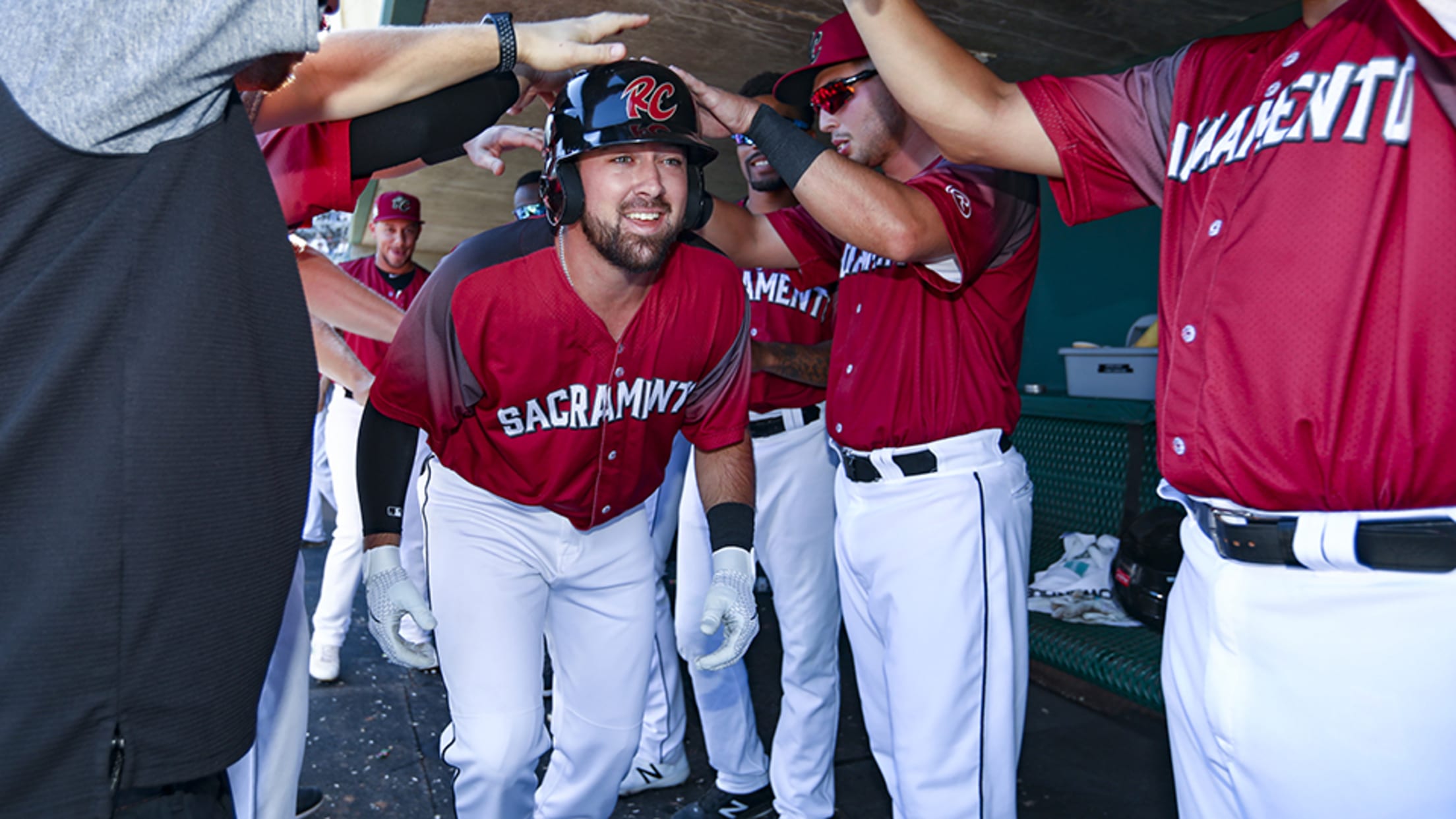 The River Cats had their backs against the wall coming into Saturday's game. Thanks to a key offensive showing from Zach Houchins, they evened the playing field.Sacramento jumped out to an early lead against Las Vegas and never looked back, defeating the Aviators, 5-3, at Las Vegas Ballpark and forcing
Bolt goes yard again to give Aviators edge
A's No. 16 prospect homers in third consecutive playoff game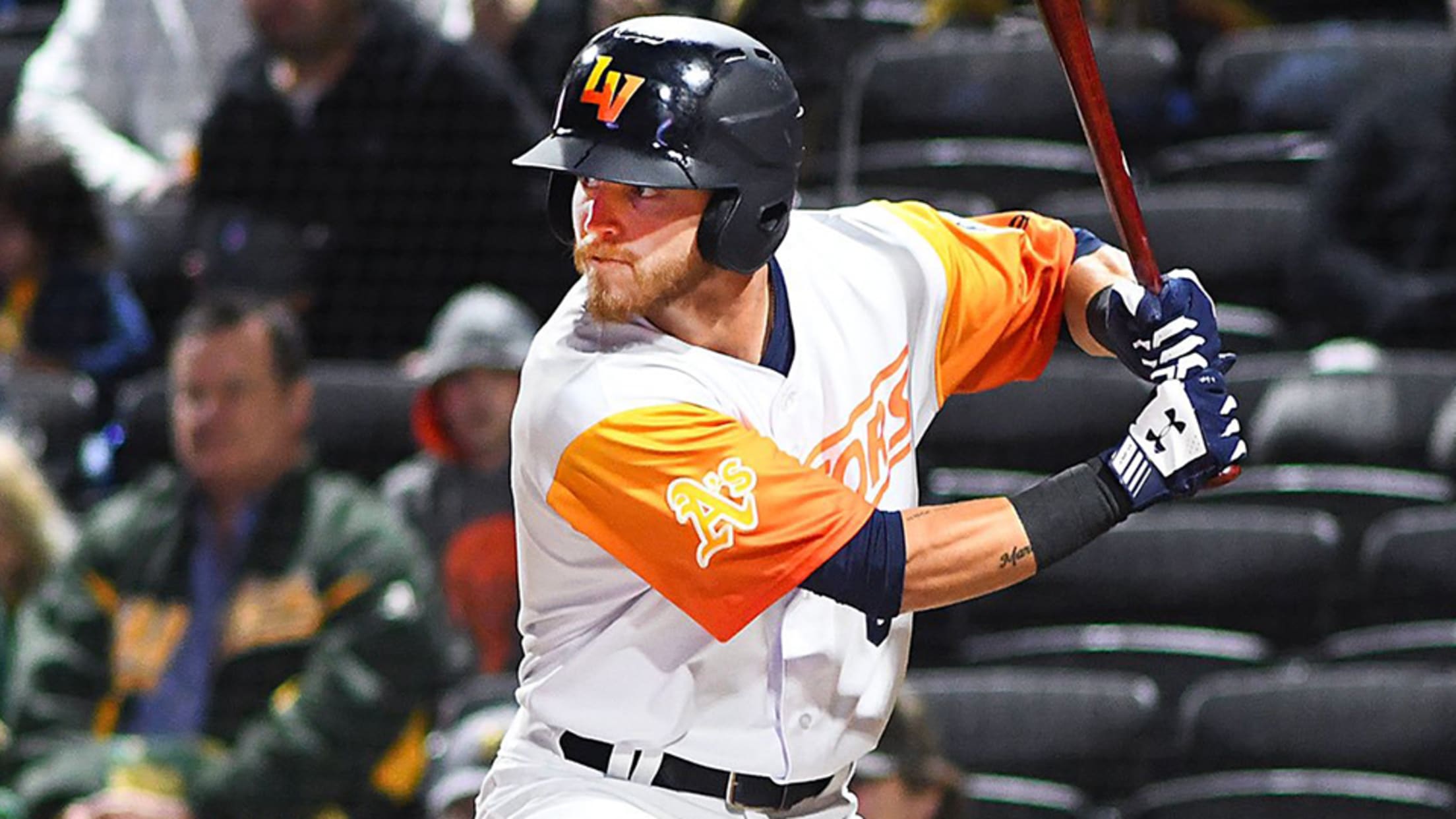 Every postseason team needs a hero. Skye Bolt is hammering his way into that role for Las Vegas.The A's No. 16 prospect bashed his third homer in as many games on Friday, propelling the Aviators to an 11-4 victory over the Sacramento and a 2-1 lead in the best-of-5 Pacific Coast
Jones enables Express to walk off again
No. 28 Astros prospect drives in winning run in 10th inning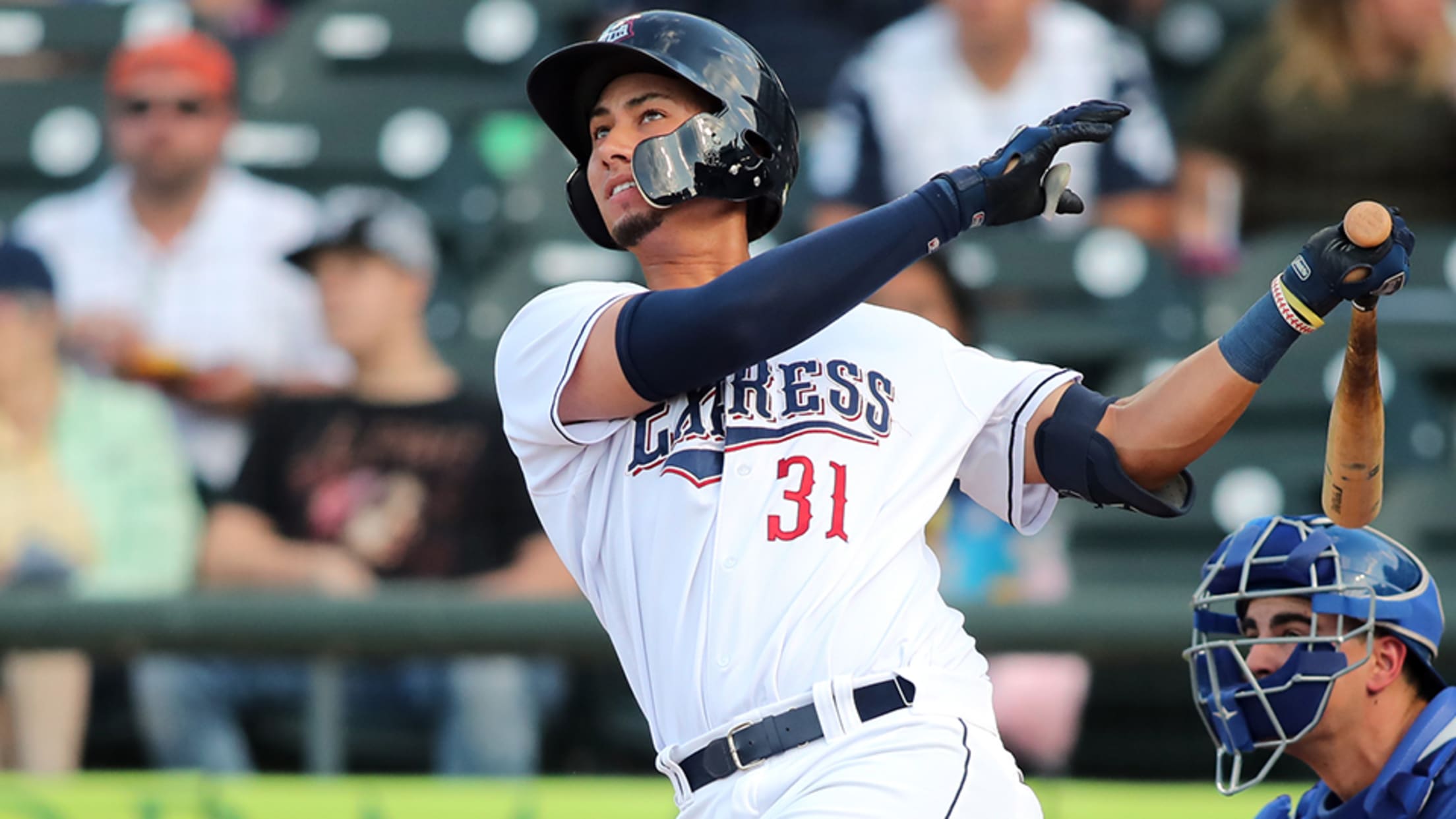 The outfielders were playing in. The Dell Diamond outfield, Taylor Jones believes, plays big. So when he laced his second hit of the night into the gap in right-center field, Jones had to take in the scene. He wasn't sure."But a few steps out of the box, I realized that
Ponce de Leon Named PCL Player of the Month
Former Redbirds Pitcher Named August Player of the Month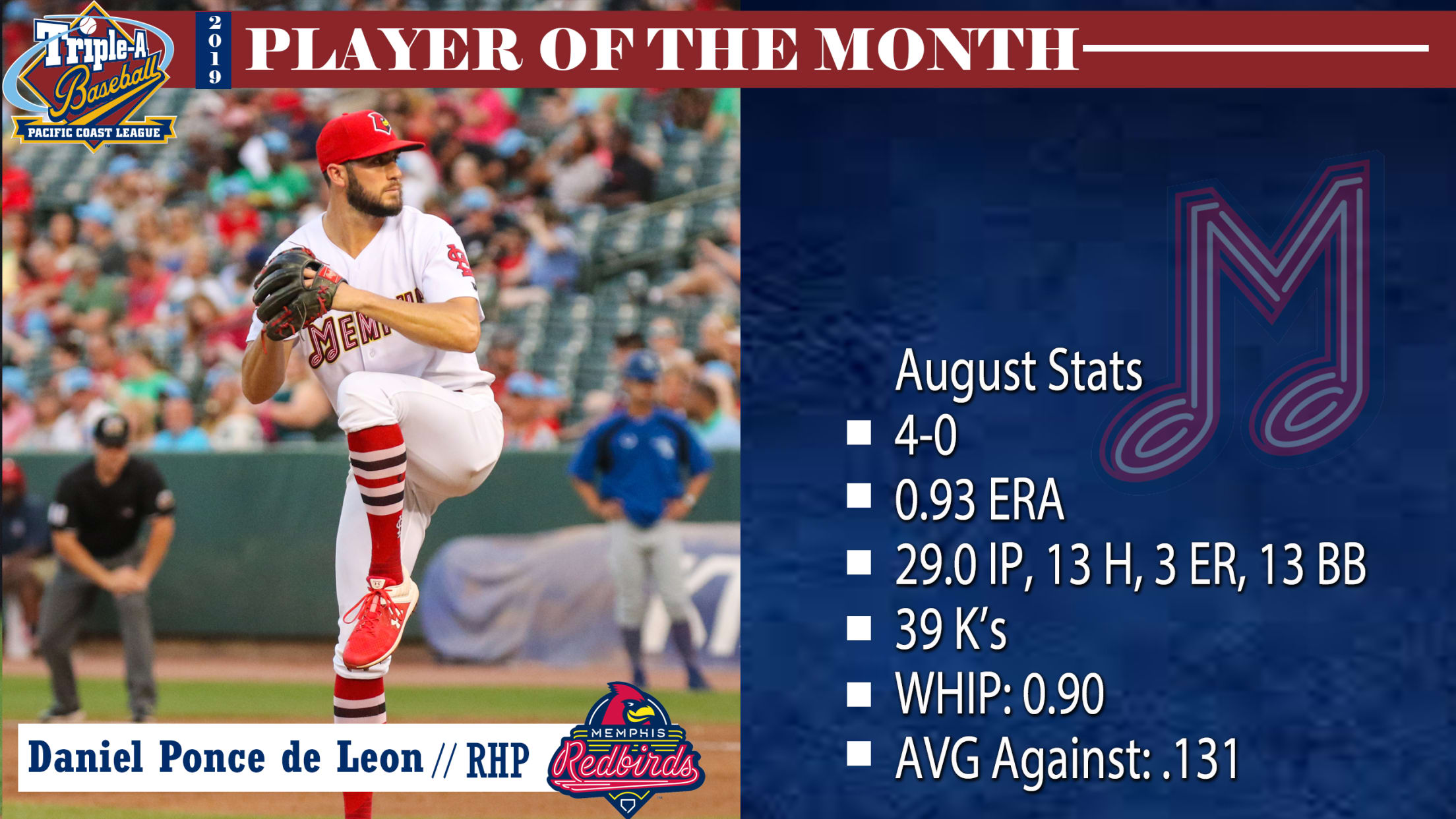 The Pacific Coast League announced Thursday that Memphis Redbirds right-hander Daniel Ponce de Leon has been named the league's Player of the Month for August, following a vote of the League's field managers. Ponce de Leon, along with winners from other leagues, will be presented with an award from Minor
Rivas' homer rockets Aviators to Game 1 win
Athletics No. 25 prospect drills three-run homer in PCL semifinals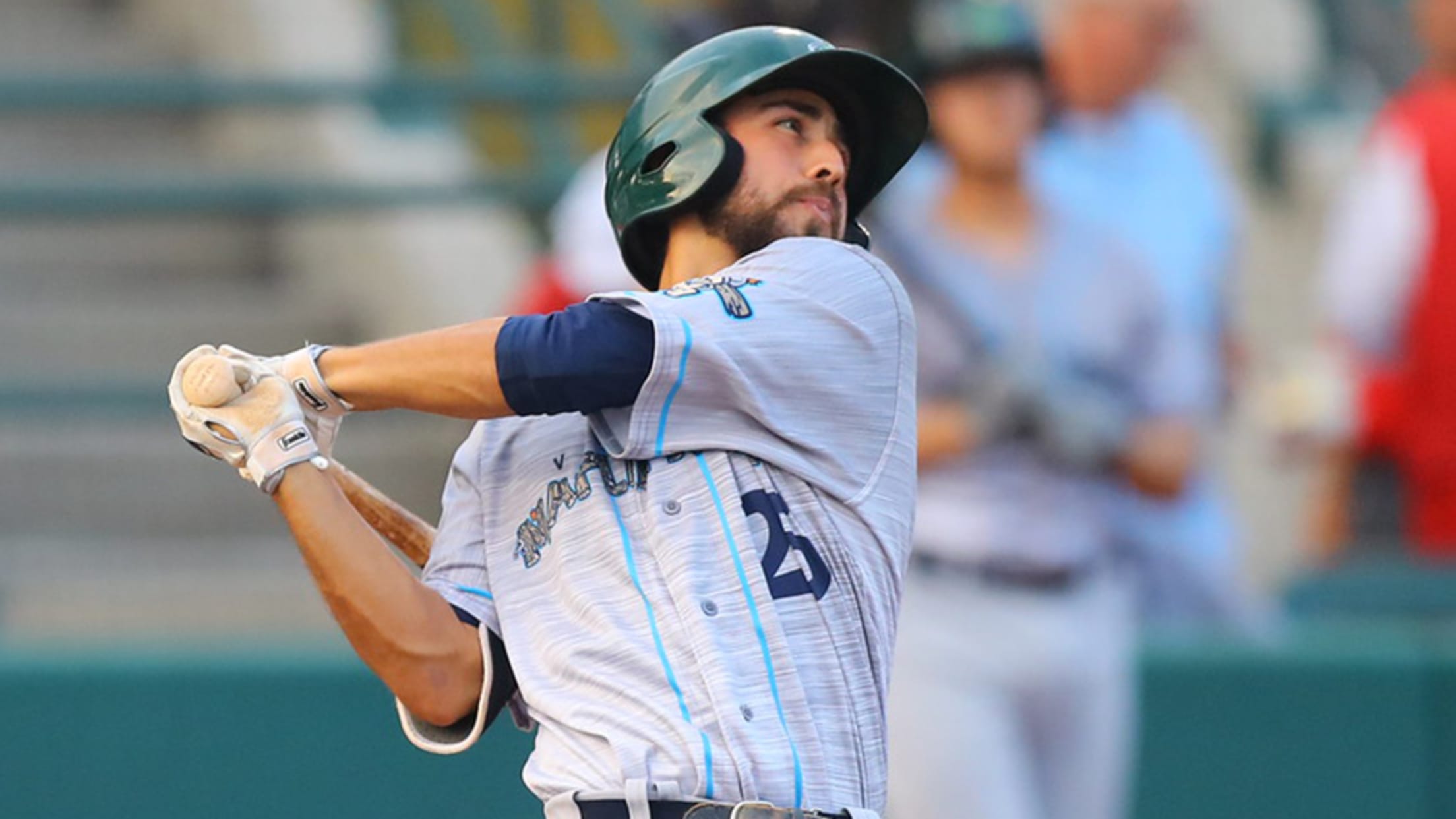 In a big inning for the Triple-A Aviators in their playoff opener, Alfonso Rivas had the biggest knock of them all.Oakland's No. 25 prospect smashed a three-run homer in the third inning as Las Vegas pulled away from Sacramento in Wednesday's 9-3 victory at Raley Field during Game 1 of
2019 Pacific Coast League playoff preview
Express, Cubs seek first PCL title; Aviators face River Cats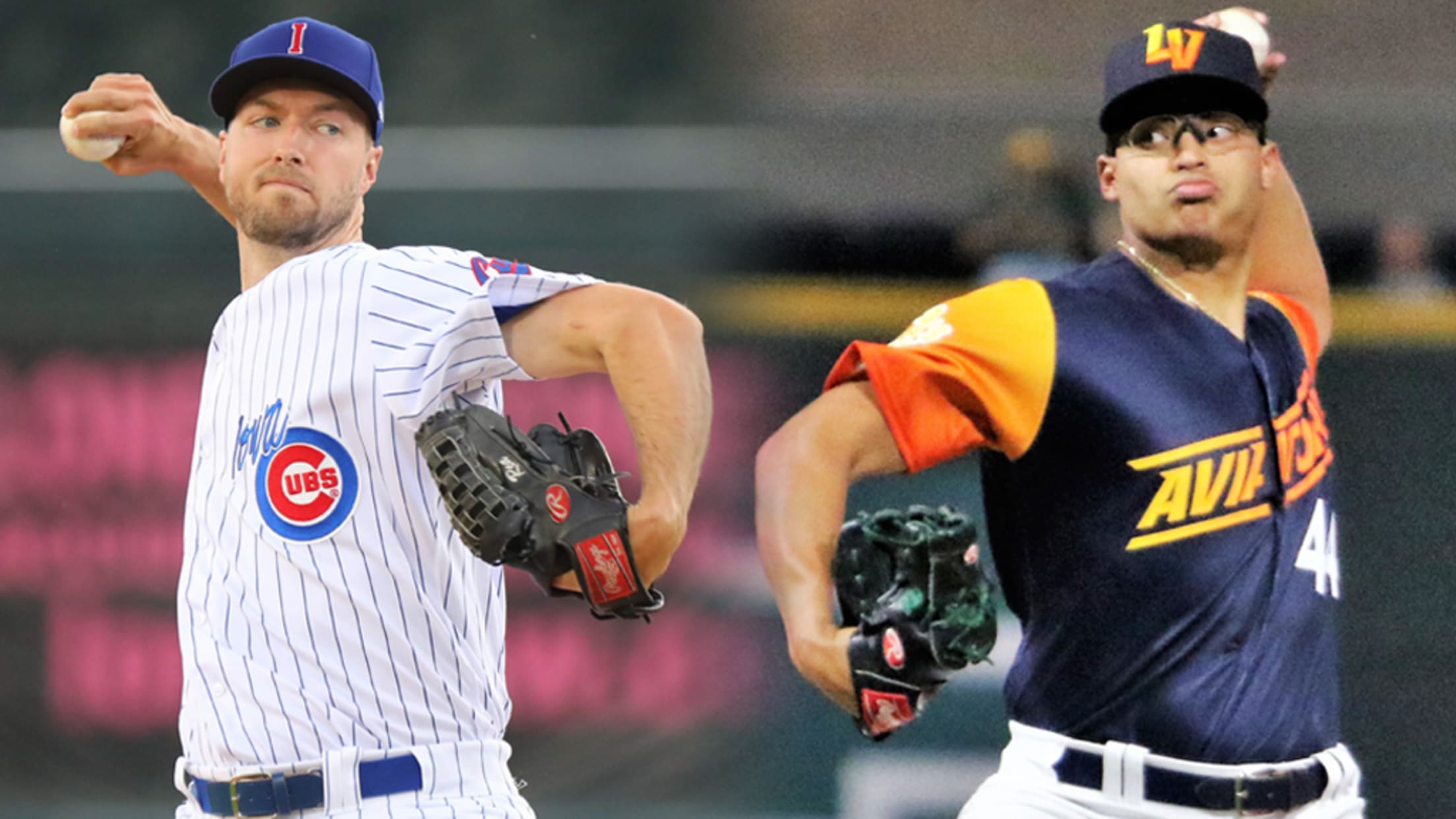 The Pacific Coast League playoffs look nothing like last season's edition. All four of this year's teams missed the postseason in 2018.In terms of past championships, Sacramento has the most with four, but they all came when the club was an affiliate of the Oakland Athletics. Now affiliated with the
San Antonio's Freitas Crowned Batting Champion
Third Catcher In PCL History To Win Batting Crown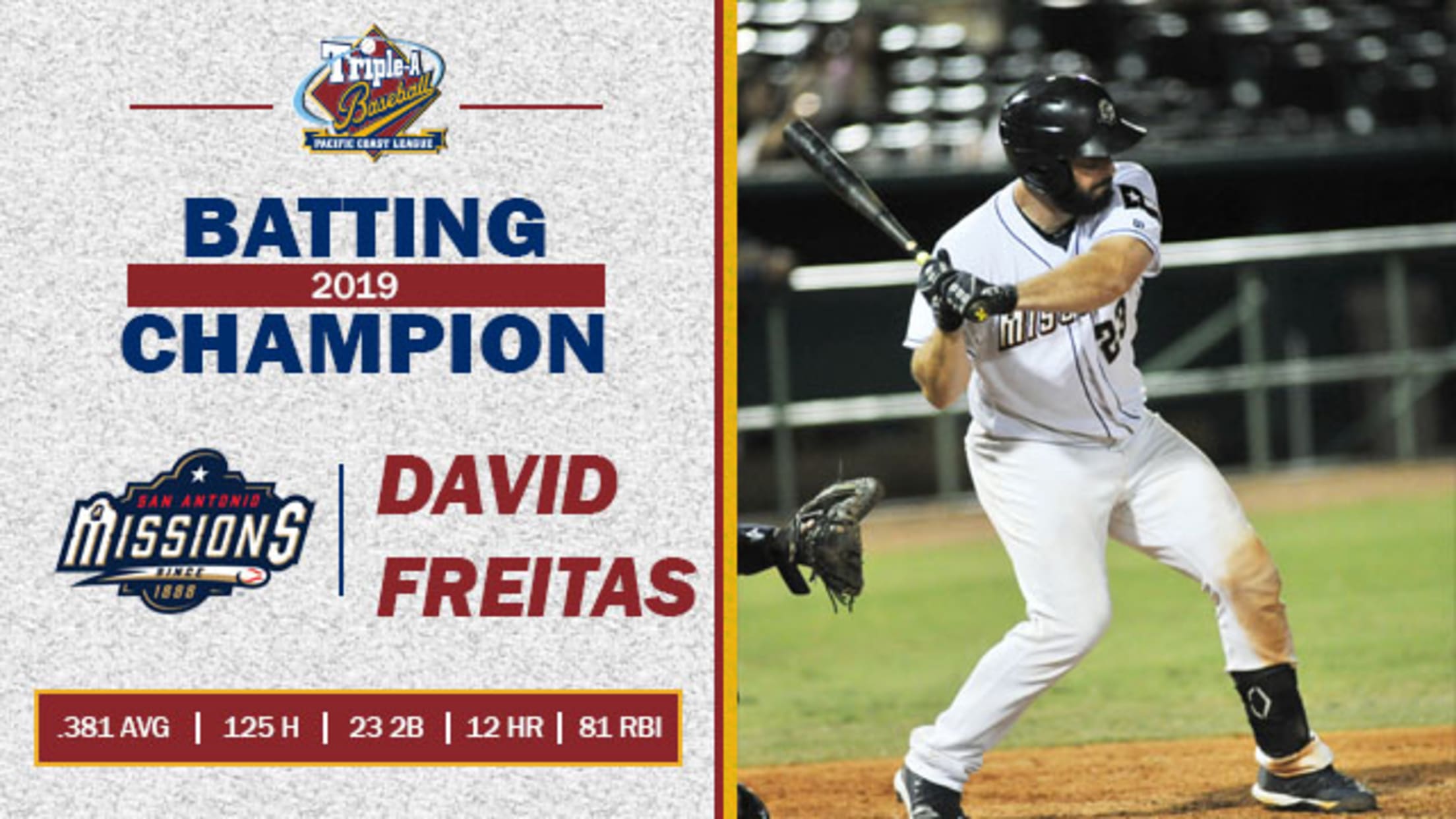 San Antonio Missions catcher David Freitas etched his name into Pacific Coast League history by winning the League's 2019 batting title, the League office announced Wednesday. Freitas hit .381, beating Las Vegas's Corban Joseph (.371), to become just the third full-time catcher in league history to achieve the feat, joining
Difo, Emanuel Named PCL Players of the Week
Final Players of the Week Announced
The Pacific Coast League office announced Tuesday that infielder Wilmer Difo of the Fresno Grizzlies and Round Rock Express left-hander Kent Emanuel were named Player and Pitcher of the Week for the period of August 26- September 2, 2019.