Offensive slump continues in Cardinals' loss to Stone Crabs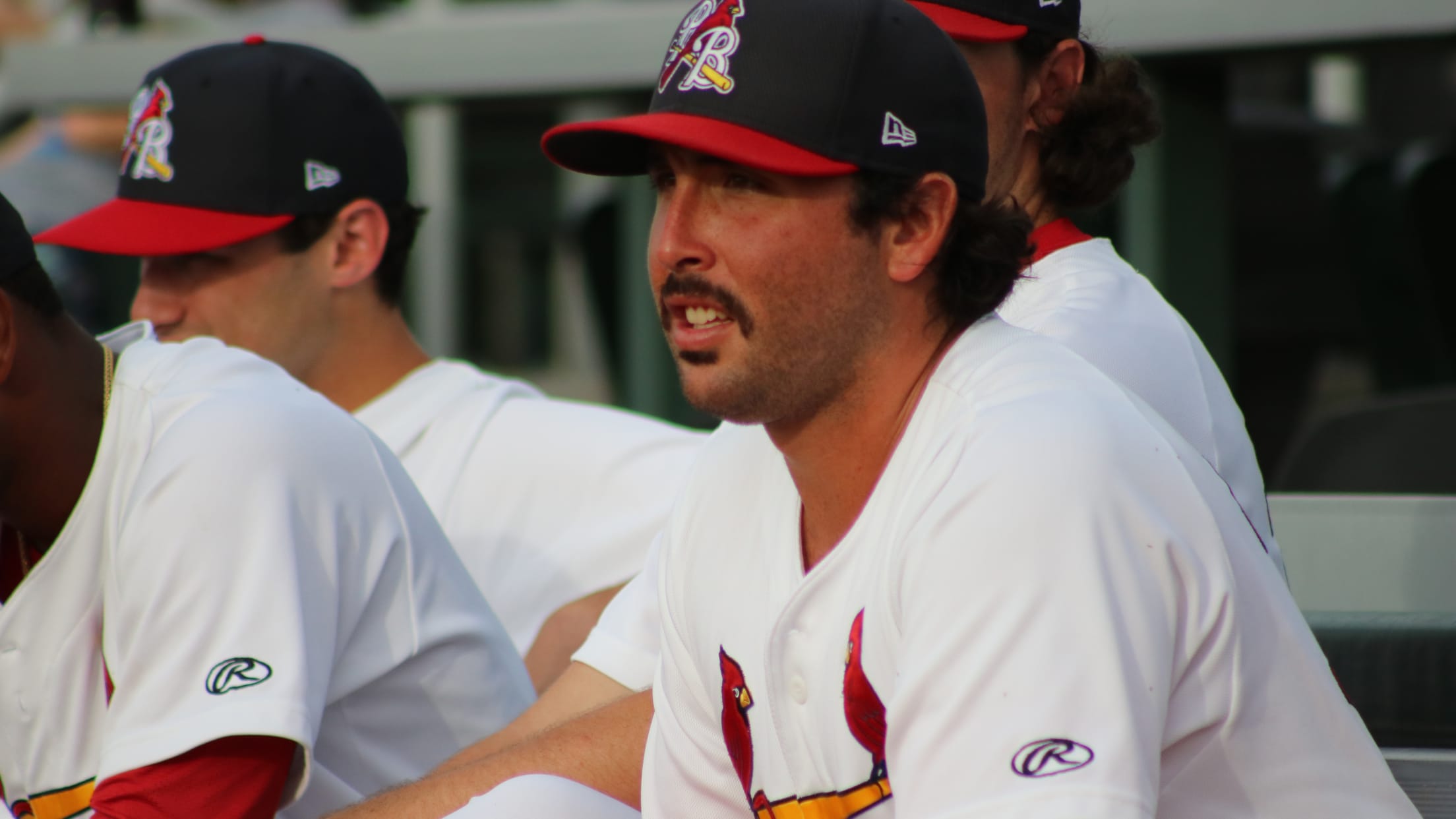 For the second consecutive night, the Cardinals were shutout and had just three hits in a 3-0 loss to the Stone Crabs.Over the past 18 innings, Palm Beach is just 6-59 at the plate and have been outscored 10-0.Charlotte got on the board in the first inning after a bases
For the second consecutive night, the Cardinals were shutout and had just three hits in a 3-0 loss to the Stone Crabs.
Over the past 18 innings, Palm Beach is just 6-59 at the plate and have been outscored 10-0.
Charlotte got on the board in the first inning after a bases loaded double play ball brought home Tommy Milone. The vistors extended their lead to 2-0 in the third on a sharply hit ground ball and would score their third and final run of the afternoon on a Wander Franco sacrifice fly in the seventh.
At the plate for Palm Beach, their only true scoring opportunity came in the second with runners on second and third with two outs however that situation quickly vanished after Nick Plummer lined out to end the threat.
On the hill, Griffin Roberts tied a season-high with six innings pitched and walked just one batter, striking out five along the way. He gave up a season low one earned run and made a jump in the right direction after struggling to begin his season.
Patrick Dayton threw a scoreless ninth inning and Ronnie Williams gave up one earned in two innings pitched.
Palm Beach will look to avoid the sweep on Sunday at 1 PM as they take on the Stone Crabs from Roger Dean Chevrolet Stadium.