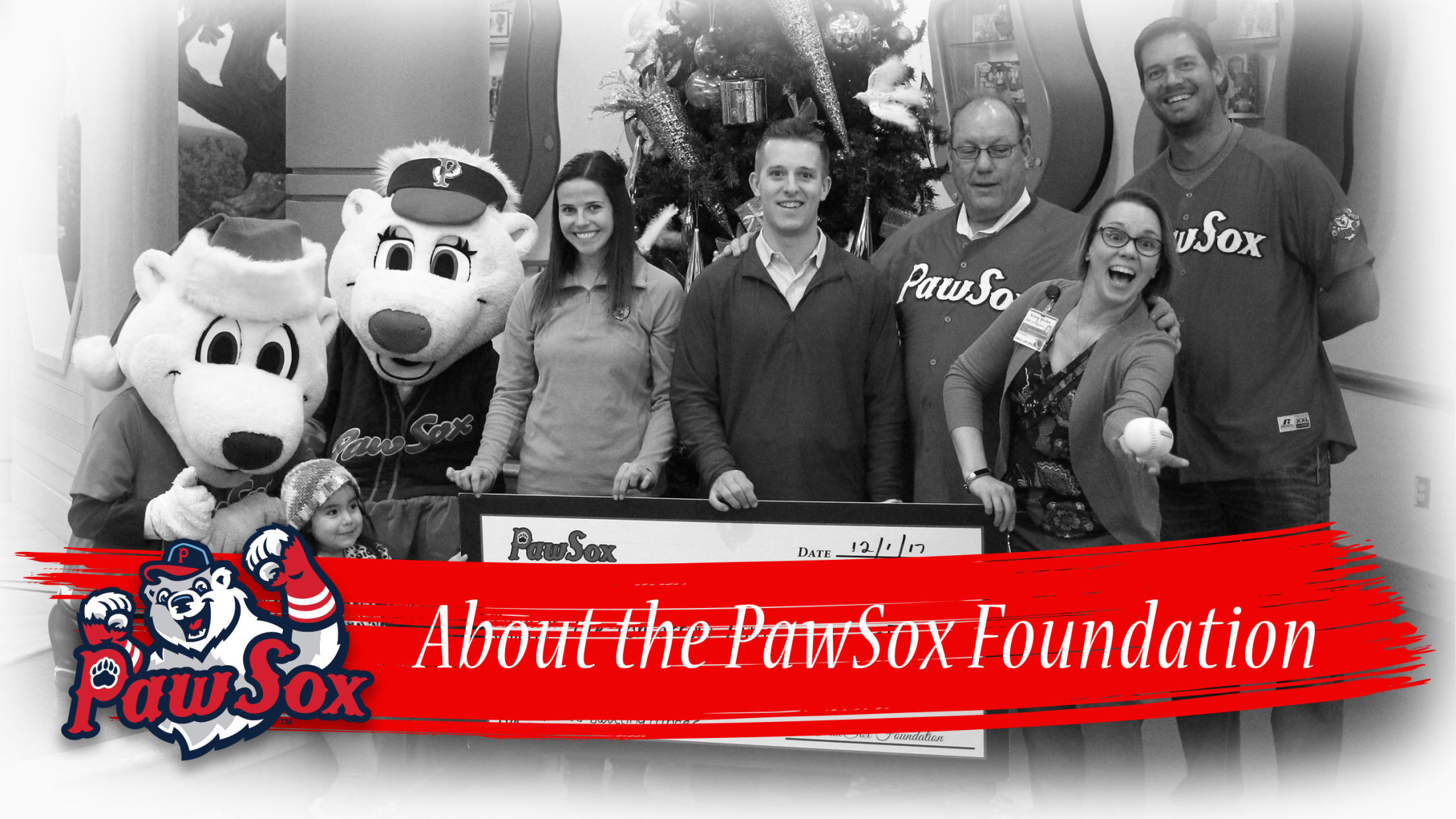 The philanthropic arm of the team, the PawSox Foundation, is committed to using the power of PawSox Nation to create new and strengthened community partnerships that will improve the lives of children and adults across New England.
Since 1998, the Foundation's efforts have been primarily focused on improving health, educational and recreational opportunities, as well as social service programs in urban neighborhoods.
Initially funded through generous donations from the team's owners and partners, the PawSox Foundation is a 501(c)(3) federally recognized nonprofit, and the cornerstone of Chairman Larry Lucchino's charitable commitment to this community and families throughout New England.