Food Truck & Craft Beer Festival Recap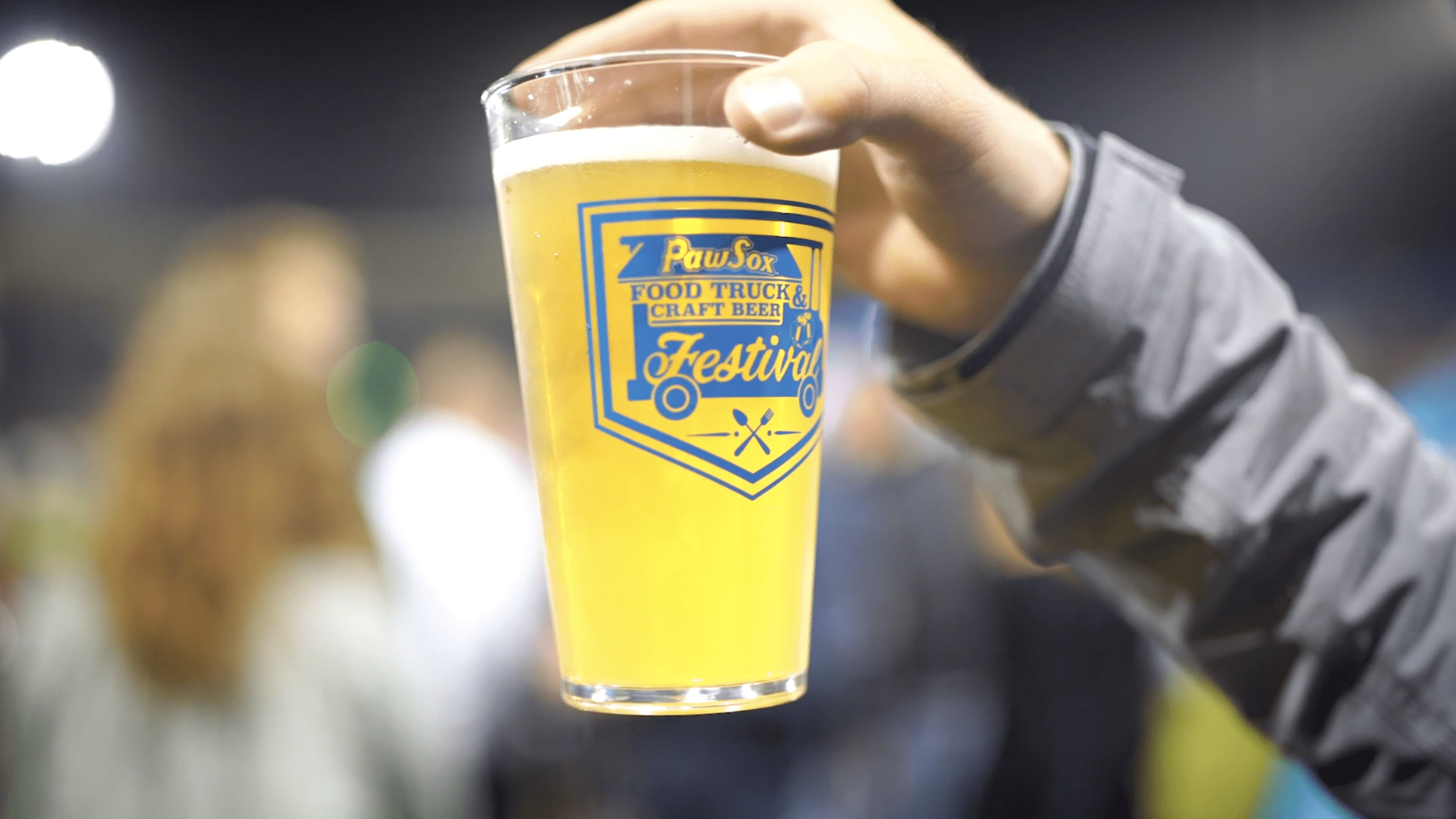 On Saturday, September 14, McCoy Stadium was packed for our 3rd Annual PawSox Food Truck & Craft Beer Festival. For the past three seasons, the event has drawn approximately 8,500 fans to the ballpark, sharing their love for specialty foods and local beers. This year's festival hosted 25 food trucks and
On Saturday, September 14, McCoy Stadium was packed for our 3rd Annual PawSox Food Truck & Craft Beer Festival. For the past three seasons, the event has drawn approximately 8,500 fans to the ballpark, sharing their love for specialty foods and local beers. This year's festival hosted 25 food trucks and 32 breweries, which were all well-received by our fans.
"Patrons like being a part of the planning process and voting on what kinds of beers we should get, what kinds of truck are most popular and other things that encompass their experience…" said Grace Eng, Senior Director of Events.
Despite the baseball season coming to an end, there was still competitive nature throughout the stadium, as fans took part in various lawn games and outdoor activities on the field for the duration of the evening.
Fans can follow the PawSox on social media to stay updated on all of the events taking place at McCoy Stadium during the off-season, including our PawSox Foundation Bingo Night on Wednesday 9/25, and Veterans 5K Walk 'N Run on Saturday 11/9.
Check out the video recap.