PawSox and Chiefs Postponed
Road trip continues Friday at Rochester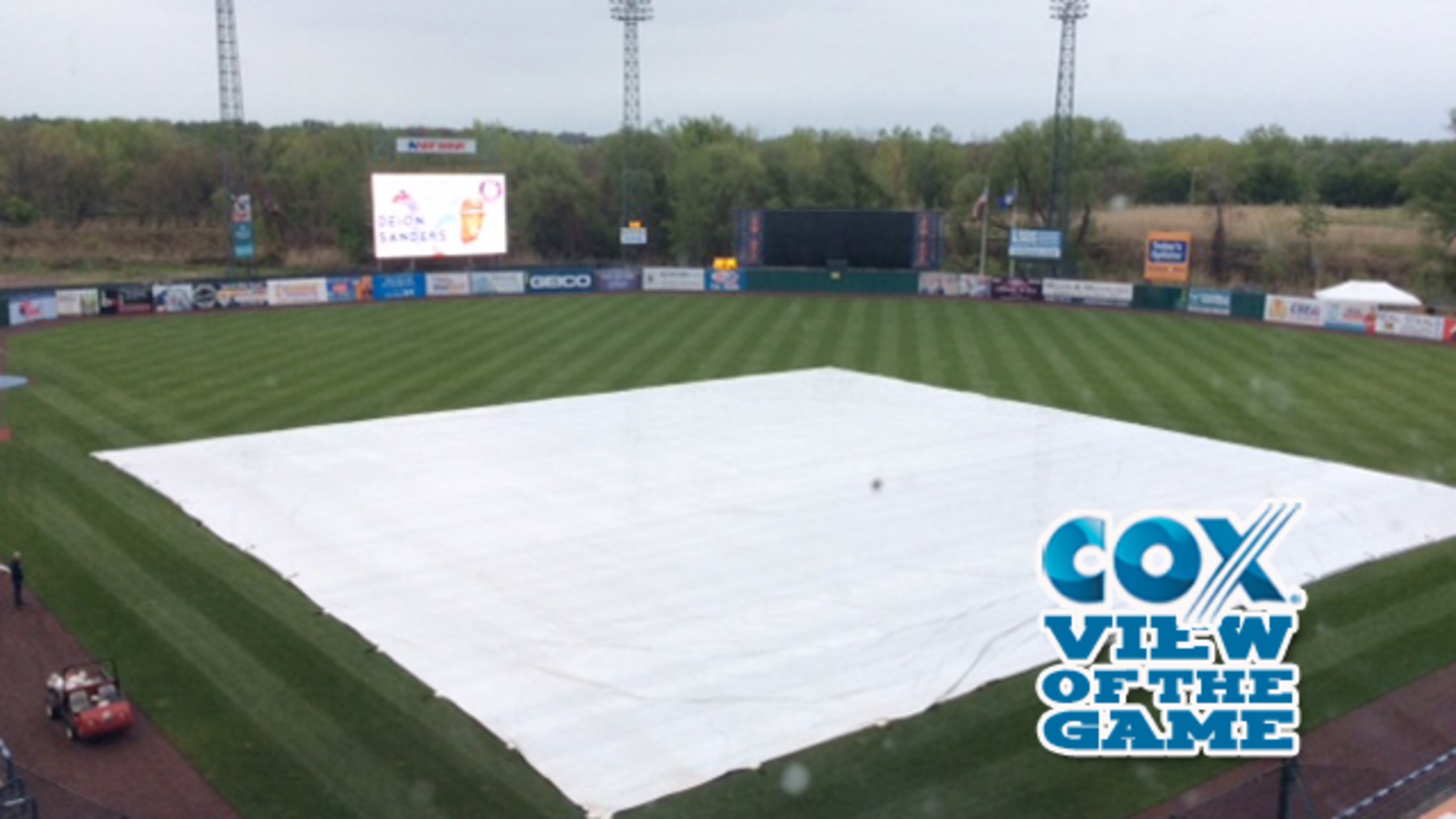 SYRACUSE, N.Y. - Thursday's series finale between the Pawtucket Red Sox and the Syracuse Chiefs was postponed due to heavy rains in the area.The game will be made up as part of a doubleheader June 13 when the PawSox return to central New York and NBT Bank Stadium.The PawSox continue
SYRACUSE, N.Y. - Thursday's series finale between the Pawtucket Red Sox and the Syracuse Chiefs was postponed due to heavy rains in the area.
The game will be made up as part of a doubleheader June 13 when the PawSox return to central New York and NBT Bank Stadium.
The PawSox continue their six-game road trip and begin a three-game series against the Rochester Red Wings on Friday at 7:05 p.m. at Frontier Field. Radio coverage on WHJJ (920 AM) and throughout the PawSox Radio Network begins with the PawSox Pre-Game Show at 6:35 p.m.
The PawSox return to McCoy Stadium for a seven-game homestand May 8-14 (Monday-Sunday). Good seats are available, and fans can visit the McCoy Stadium box office, which is open Monday-Friday from 10 a.m. through 5 p.m., and during all home games. Fans can also call (401) 724-7300 or log on to PawSox.com for tickets.