PaddleHeads Acquire University of New Mexico Slugger, Castillo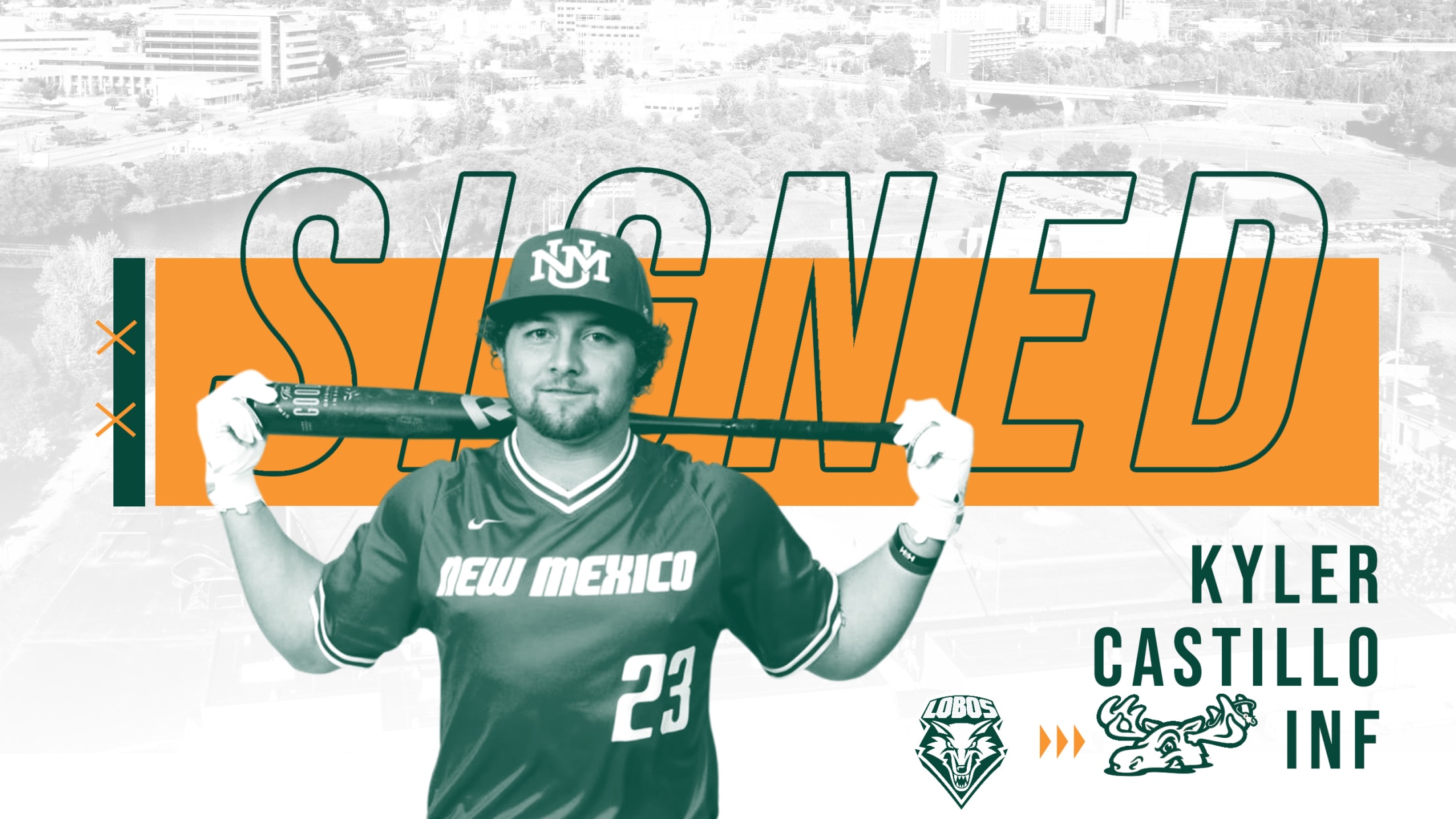 Missoula, MT - Sunday, the Missoula PaddleHeads announced the free agent signing of slugging outfielder/designated hitter, Kyler Castillo. The PaddleHeads' Baseball Operations team continues to show that – although they sit comfortably atop the Pioneer League North – there is no time to stop improving. Kyler Castillo | DH/OF |
Missoula, MT - Sunday, the Missoula PaddleHeads announced the free agent signing of slugging outfielder/designated hitter, Kyler Castillo. The PaddleHeads' Baseball Operations team continues to show that – although they sit comfortably atop the Pioneer League North – there is no time to stop improving.
Kyler Castillo | DH/OF | 6-1, 200lb
Native of Midlothian, Texas, Castillo began his collegiate baseball career at Odessa College (Texas) where he closed out his sophomore season hitting .460 with 7 home runs, 53 RBI, and 20 stolen bases across 60 games played. Making the jump as a junior to Division 1 University of New Mexico, of the Mountain West Conference, Castillo's bat didn't falter. After a COVID-19 shortened 2019-2020 season, Kyler appeared in 37 games during the Lobos' 2020-2021 campaign, posting a .425 batting average, 37 RBI, and 7 home runs.
"We are really excited to bring Kyler in with us, as we chase the Pioneer League Championship." said PaddleHeads' Manager Michael Schlact. "He's an incredibly strong, gritty, physical athlete who is coming of an incredibly impressive season at the University of New Mexico...we're looking forward to seeing what his bat can do for us."
Follow Missoula PaddleHeads (@GoPaddleHeads) for the latest with this PBL Club.