The Show Before the Show: Episode 71
Reds' Friedl discusses signing after finding out he was Draft-eligible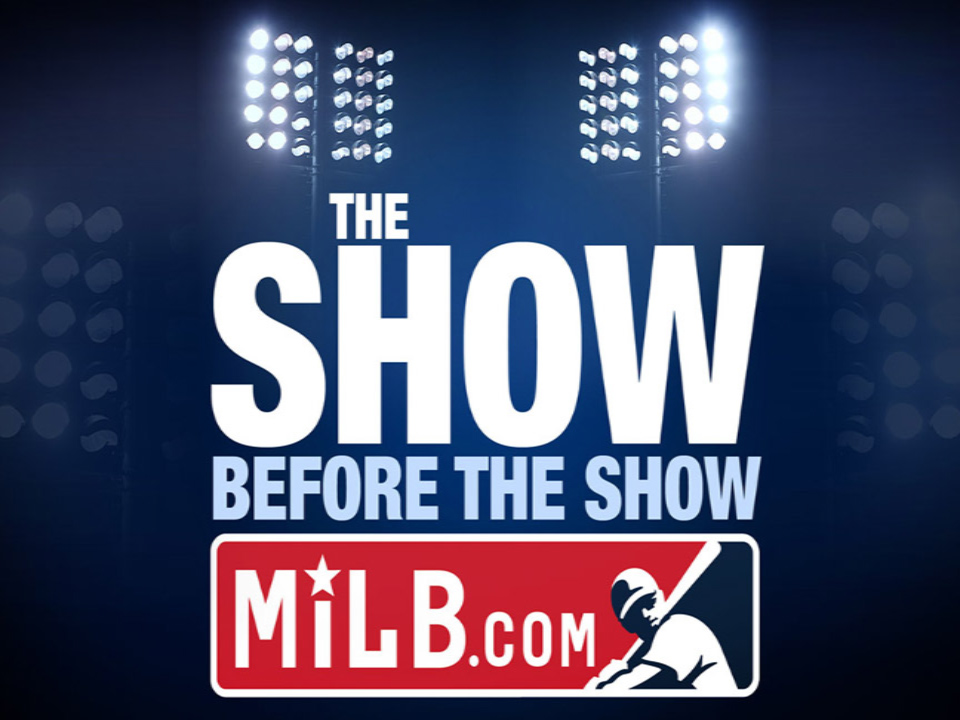 By MiLB.com | August 11, 2016 5:50 PM
Check out the latest episode of The Show Before the Show, MiLB.com's official podcast. A segment rundown is listed below, in case you want to skip to a particular section. Like the podcast? Subscribe, rate and review The Show Before the Show on iTunes. The podcast is also available via the Stitcher app. Send your questions and feedback to podcast@milb.com. You can follow hosts Tyler Maun (@TylerMaun) and Sam Dykstra (@SamDykstraMiLB) on Twitter.
Listen to The Show Before the Show Podcast »
Episode 71:
Three Strikes (3:00)
The Cardinals brought up top prospect Alex Reyes for his Major League debut out of the bullpen this week and announced plans to add No. 2 prospect Luke Weaver for a start this Saturday against the Cubs. Tyler and Sam break down what that means for both right-handers.
With that in mind, the co-hosts turn to prospects who have yet to make an appearance at the top level but could still make significant contributions for contending clubs.
Finally, everyone else was talking about it this week, so Tyler and Sam might as well do the same. Former NFL quarterback Tim Tebow announced this week that he wants to play baseball. Does the former Heisman winner have any chance of cutting it in the Minors? The guys have some thoughts.
T.J. Friedl interview (30:36)
T.J. Friedl was planning on spending the summer preparing for another season with the University of Nevada until clubs discovered he was actually eligible for the 2016 Draft and could therefore sign as an undrafted free agent. The Reds' No. 11 prospect talks about that process, his time with Team USA and his hot start at Rookie-level Billings in this week's main interview.
Ben's Biz Banter (41:38)
MiLB.com's Benjamin Hill calls in from Boise to talk about his trip to the west coast, including stops in Modesto, San Jose, Visalia Las Vegas and Reno. The discussion includes San Jose's churro obsession, a popular manager in Sacramento, the difference between Nevada's two Triple-A clubs and much more.
Wrapping up (57:24)
Listen to The Show Before the Show Podcast. This story was not subject to the approval of the National Association of Professional Baseball Leagues or its clubs.
View More