Sea Dogs' Offices Temporarily Closed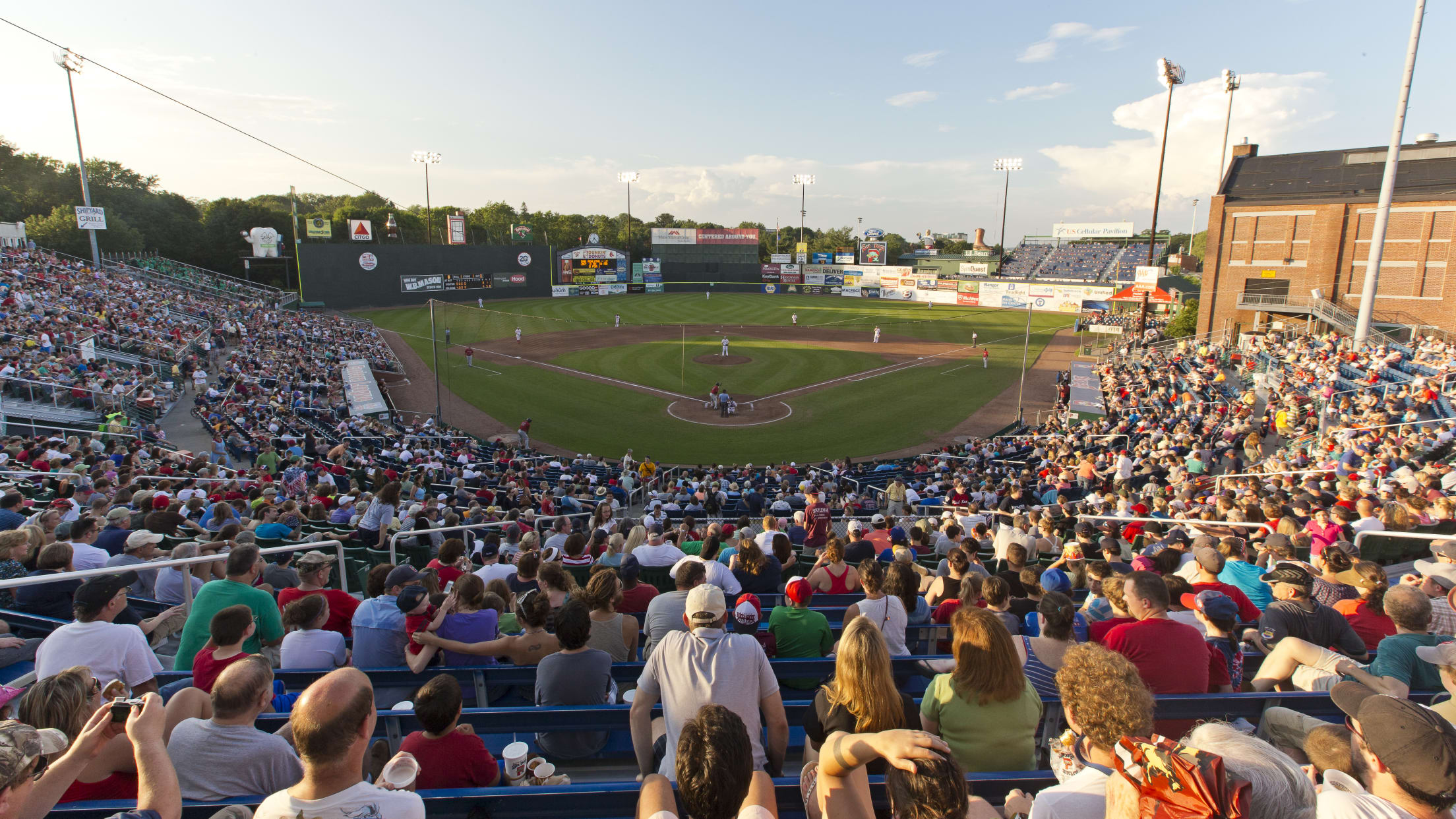 For the safety of our staff and fans, Hadlock Field will be closed until further notice as our staff will be working remotely. For the convenience of our fans, our phone lines (207-874-9300) will be monitored, simply leave a message and we'll return your call. Fans may also contact us
For the safety of our staff and fans, Hadlock Field will be closed until further notice as our staff will be working remotely. For the convenience of our fans, our phone lines (207-874-9300) will be monitored, simply leave a message and we'll return your call. Fans may also contact us by email at our general email account at [email protected] or emailing us directly through our front office staff directory. Fans can also visit seadogs.com for the latest news, tickets, and merchandise. We will continue to monitor the situation and keep fans updated.
We don't know when baseball will return to Hadlock Field, but we do know when that time comes it will be a safe environment for employees, fans, and players.
Tickets for any games that are impacted by the delayed start to the season are eligible for a refund or exchangeable for two tickets to a later 2020 Sea Dogs game. As soon as we know what games may be impacted, we will let fans know their options for processing the refund or exchange. Refunds and exchanges will not be available until our Hadlock Field offices reopen. Actual physical tickets will be needed to make the refund or exchange, so please hold on to your tickets.
Thank you for your patience and understanding during these unprecedented times. Please stay safe and healthy.