15/16U All-Stars Selected from Impressive Weekend Showcase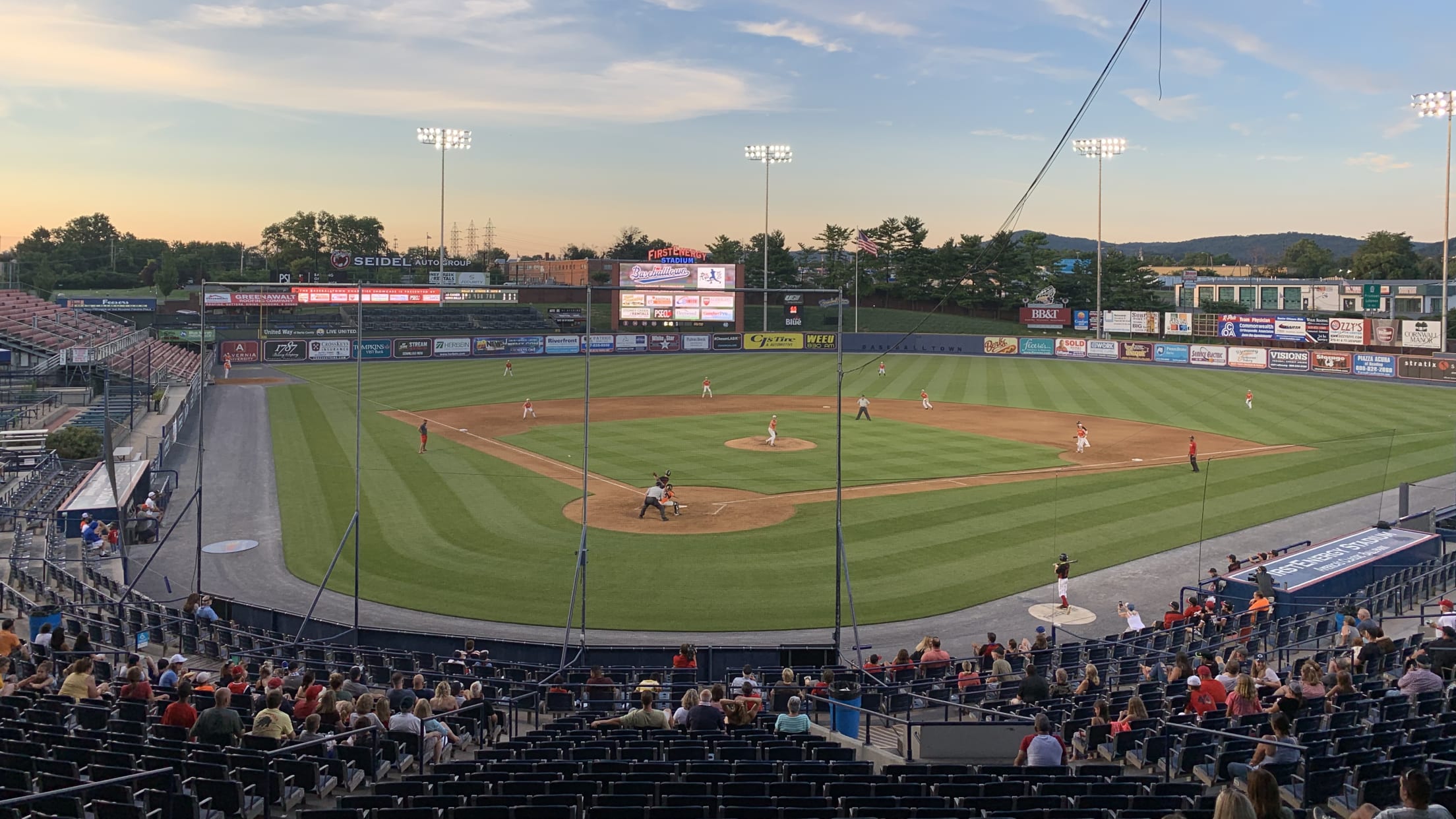 The Rip It Baseballtown Charities 15/16U Showcase was played at FirstEnergy Stadium from September 11-13. Standout players were selected to the All-Showcase Team as All-Stars! Congratulations to these All-Star players and to all the teams that participated. Christopher Avram (Berks Bulls) Mathew Gonglik (Rake Reapers) Aaron Heller (Rake Reapers) Aiden
The Rip It Baseballtown Charities 15/16U Showcase was played at FirstEnergy Stadium from September 11-13. Standout players were selected to the All-Showcase Team as All-Stars!
Congratulations to these All-Star players and to all the teams that participated.
Christopher Avram (Berks Bulls)
Mathew Gonglik (Rake Reapers)
Aaron Heller (Rake Reapers)
Aiden Jackson (Berks Bulls)
Joey Kulikowski (BUPA Ksiazek)
Jake Lenahan (BUPA Rasalla)
Eric Newton (BUPA Ksiazek)
Liam O'Toole (BUPA Ksiazek)
Isiah Pagan (Rake Reapers)
JJ Rischawy (BUPA Rasalla)
Deven Sheerin (Berks Bulls)
George Stallman (BUPA Rasalla)
Join us next weekend for the 13/14U Showcase series from Friday, September 18 to Sunday, September 20. Visit rphils.com/showcase.
Check out all of the events at FirstEnergy Stadium coming up at rphils.com/events. We hope you will join us for nights of entertainment and fun!
We thank the Rip It Baseballtown Charities Showcase sponsors: T-Mobile, E.G. Smith, Inc, Abilities in Motion, Fleetwood Bank, Comfort Pro Inc, Albright College, Stoney Creek Rentals, Deer Country Farm & Lawn, Inc. and PSECU!