Movie Nights Continue With Sports & Halloween Themes
$2 outdoor movie spectaculars at FirstEnergy Stadium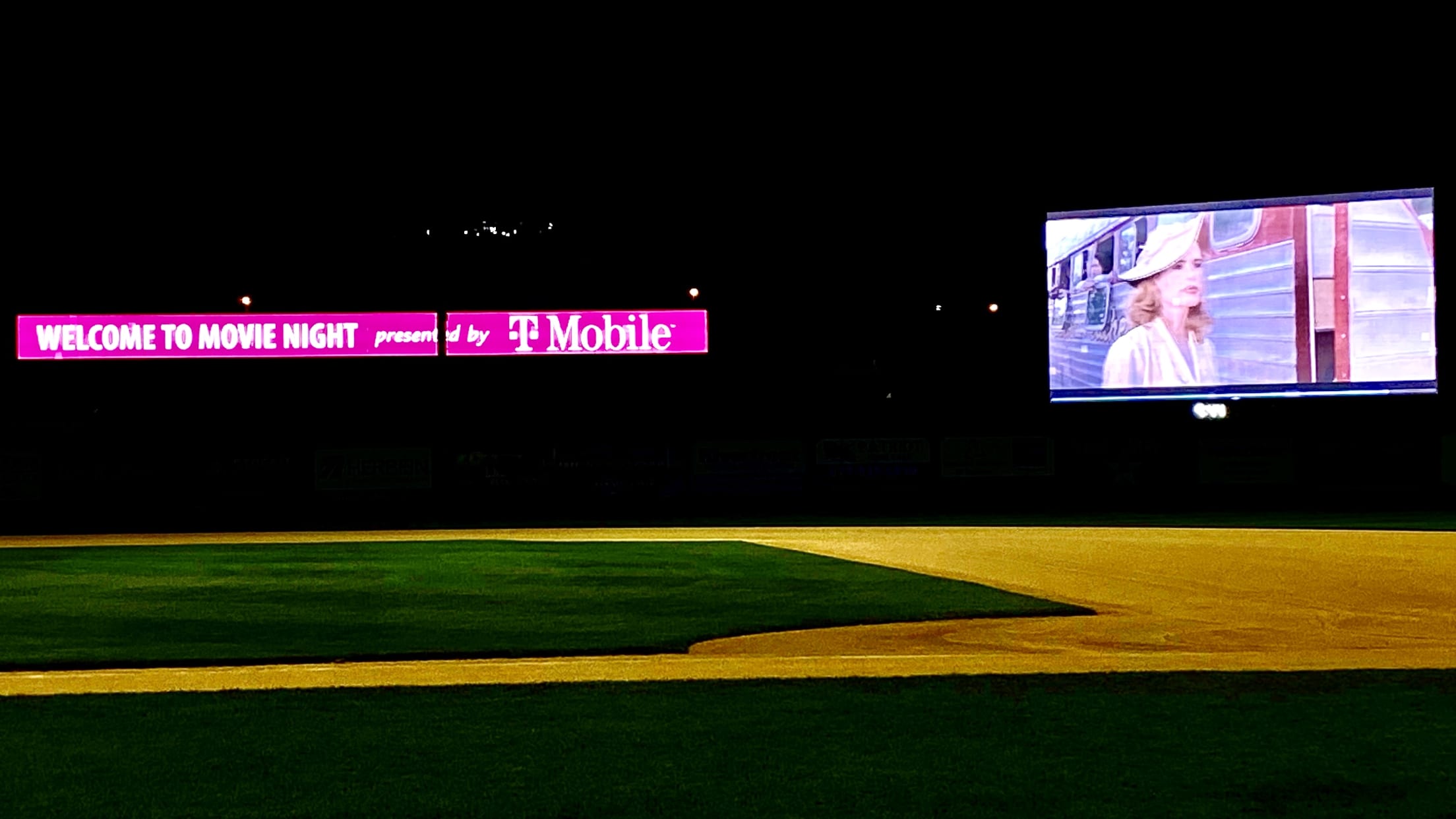 The Reading Fightin Phils are excited to offer more movie nights at the ballpark this fall. Savage Auto Group and T-Mobile have been proud partners of these outdoor community events at FirstEnergy Stadium. All feature films will be shown on the massive 30' x 60' video board. Here are the
The Reading Fightin Phils are excited to offer more movie nights at the ballpark this fall. Savage Auto Group and T-Mobile have been proud partners of these outdoor community events at FirstEnergy Stadium.
All feature films will be shown on the massive 30' x 60' video board. Here are the upcoming dates and selections:
October 2nd - 'Field of Dreams' (PG)
October 11th - 'Frozen' (PG)
October 16th - 'Sandlot' (PG)
October 17th - 'Major League' (R)
October 23rd - 'Hocus Pocus' (PG)
Due to safety guidelines space is limited, so you must pre-purchase a $2 pass. Fans will be able to sit in the stands at America's Classic Ballpark and watch the movies on the video board! Visit bit.ly/3fQbvVH to register.
The R-Phils are committed to bringing exciting events to the ballpark this summer and fall. Please join us for family-friendly movie nights on the big screen thanks to Savage Auto Group & T-Mobile.
For all information about the movie nights and any event at FirstEnergy Stadium please visit rphils.com/events.