R-Phils Office Currently Closed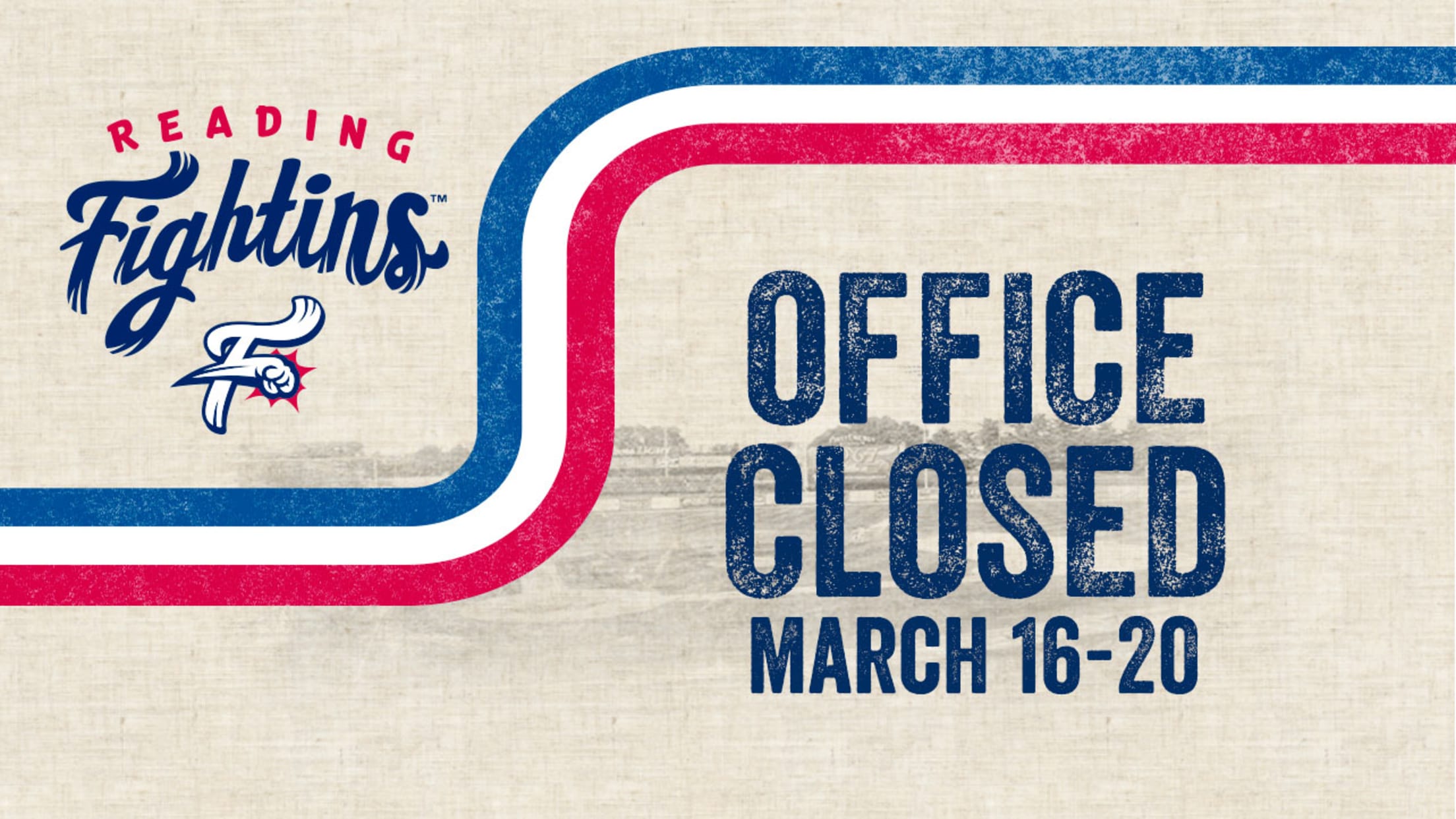 The R-Phils' have announced that the office will be closed during the mandated shutdown by the state of Pennsylvania.Minor League Baseball announced a delay to the start of the 2020 Eastern League season on Thursday. The decision was made out of an abundance of caution and with the health and
The R-Phils' have announced that the office will be closed during the mandated shutdown by the state of Pennsylvania.
Minor League Baseball announced a delay to the start of the 2020 Eastern League season on Thursday. The decision was made out of an abundance of caution and with the health and safety of our staff and the Baseballtown community as the foremost priority. In that context, the R-Phils offices will be closed to the public beginning March 16. Any fans needing to communicate with the team during that time can do so via the following methods:
While the office will be closed to the public for that time, R-Phils staff will be accessible via those methods of communication. Hopefully, we will have baseball again at America's Classic Ballpark in the not-too-distant future. Until that time, please hold tight to those you love, and we can all work through this - together. We send our best wishes to all individuals and communities that have been impacted by coronavirus.